SushiSwap Smart Contract Bug Leads to $3.3M Hack
Recovery efforts have seen a large portion of the stolen funds returned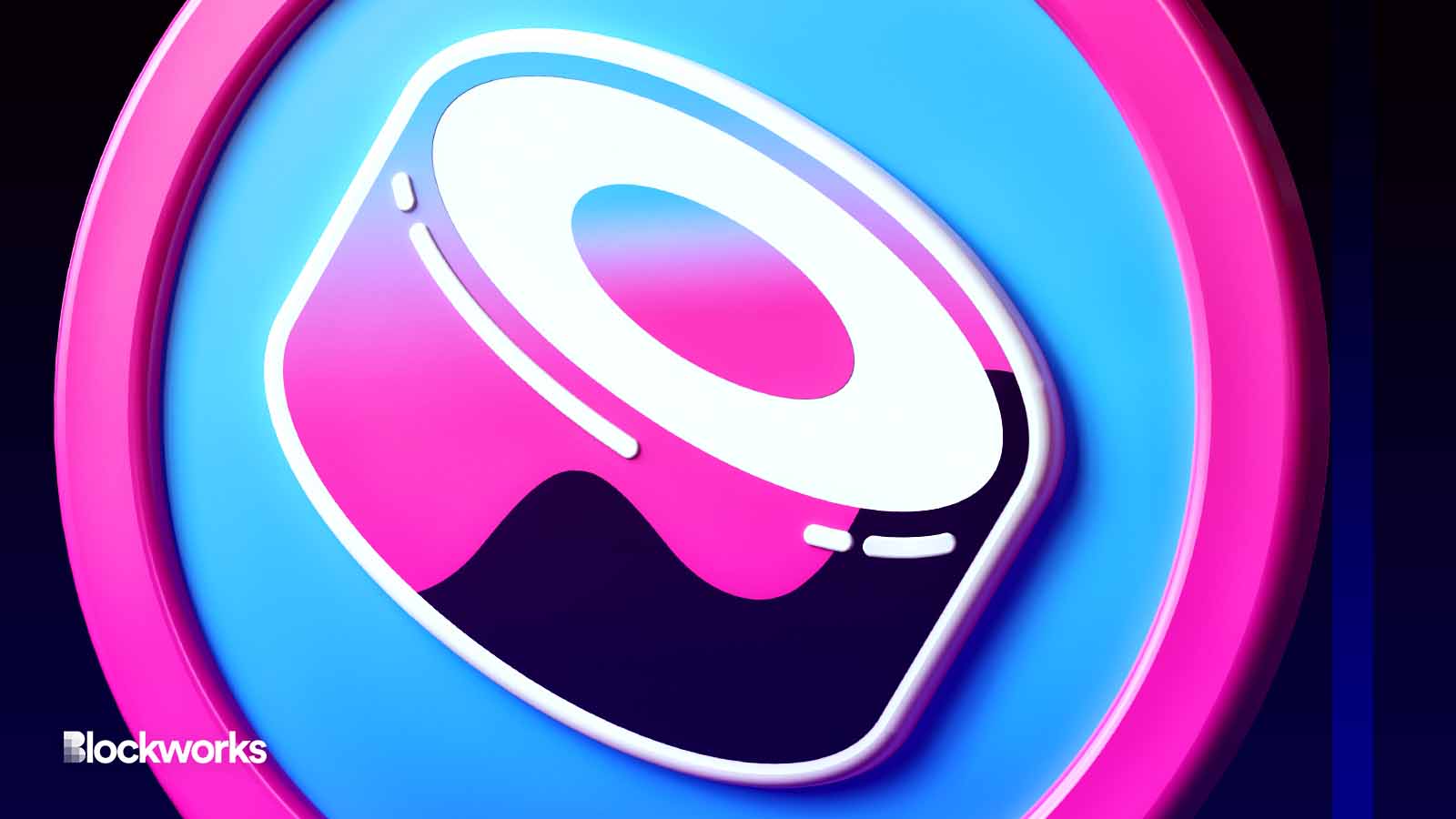 David Sandron/Shutterstock modified by Blockworks
Exploiters found an approval bug in SushiSwap's Route Processor 2, draining the smart contract of $3.3 million in funds over the weekend.
The majority of stolen funds belonged to a pseudonymous user known as sifuvision.eth or 0xSifu who was said to have lost 1,800 ETH. 
Blockchain security firm PeckShield urged any users who had approved the relevant smart contract to immediately revoke its approval.
A pseudonymous developer from DefiLama known as 0xngmi noted that the contract had only been deployed on-chain for around two weeks.
"I'm not sure if they were added to frontend back then or later with all the other deployments," they said. "Best to be safe and assume that sushi approvals in last 2 weeks are all vulnerable."
The majority of addresses that have approved the problematic smart contract are on Arbitrum and Polygon, though many of these wallets have already revoked its access. 
Route Processor 2 had been deployed on Arbitrum a few weeks ago for testing and audits. Deployment of the smart contract had happened a week ago, but the user interface only went on chain on Saturday, chief technical officer of SushiSwap Matthew Lilley said in a tweet. 
"The exploit was amplified due to an Immunefi submitter who decided to attempt to white hack the contract themselves, whilst we were in the midst of mitigation, by sending a transaction to the public mem pool, causing absolute havoc," Lilley tweeted.
The white-hat hacker, later identified as trust__90, responded to the allegations: "​​Let's take the opportunity to improve as a community and formulate clear policies for when white-hacking is the right thing to do (it's usually not) and the exact procedure."
The 10 ETH that trust__90 received as a bounty for their recovery efforts will also be donated to a recovery fund.
"If my intention was to monetize from this hack there were a billion better ways. I'm here for the crypto users and will continue to ethically safeguard them for years to come," they said. 
Recovery efforts are also well underway at time of publication. 90 ETH of a stolen 100 ETH has been returned by attacker 0x9deff, BlockSec's fund visualization tool MetaSleuth shows.
Additionally, SushiSwap's Head Chef Jared Grey noted in a tweet that CoffeeBabe has returned over 300 ETH of sifuvision.eth's stolen funds, and the SushiSwap team is in touch with Lido to recover an additional 700 ETH.
---
Don't miss the next big story – join our free daily newsletter.