Tether Says USDT Stablecoin Now Backed by T-Bills
The stablecoin issuer asserts its commercial paper holdings have been reduced to zero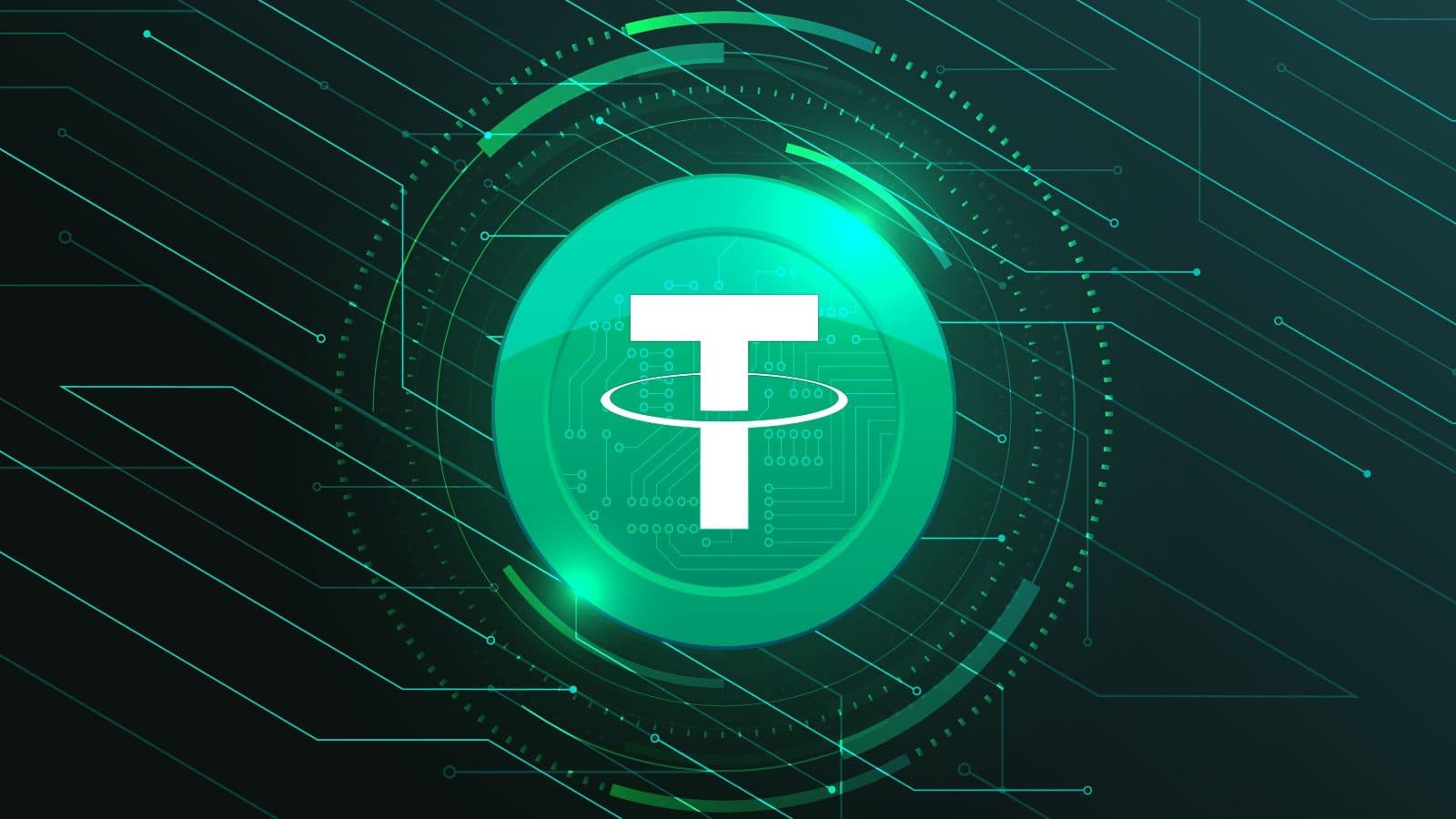 key takeaways
As of Thursday, the stablecoin issuer's holdings no longer include commercial paper, firm says
Backing has reportedly shifted to more secure US Treasury Bills, short-term government-issued debt
Tether reports it has eliminated commercial paper from its stablecoin reserves, ending a years-long relationship with the investment vehicle that had partially backed its crypto.
The issuer said Thursday it has replaced the paper with US Treasury Bills — short-term government-issued debt securities — as part of ongoing efforts to increase transparency.
Tether also said the move would help shore up trust in its stablecoin (USDT) while demonstrating its commitment to backing its tokens with more secure assets.
Controversy over the use of its commercial paper, as well as the certainty of assets backing USDT, has dogged the issuer ever since its inception almost a decade ago.
As the world's largest stablecoin by market capitalization ($68.4 billion), USDT consists of various reserve holdings that back the coin's one-to-one US dollar-pegged value. 
Those include cash and equivalents, loans, corporate bonds and digital assets, among others. A 2021 legal settlement with the New York Attorney General's Office has required Tether to issue quarterly attestations, which are now handled by newly hired accounting firm BDO Italia, to verify its holdings.
Tether said it intends to release those attestations on a monthly basis as it moves to appease critics and bolster an air of legitimacy over its operations.
Tether transparency has been a long time coming
Since at least 2017 no one knew for certain what exactly backed USDT. 
The issue repeatedly drew fire from industry participants, law enforcement agencies, government and legal professionals over the veracity of the issuer's claims.
As part of its efforts to silence those critics, Tether has sought to reduce its dependency on commercial paper in earnest this year, trimming it from $20 billion in Q2 to $8.5 billion by Q3. 
According to an attestation filed by BDO in August, Tether's holdings include $28.85 billion in US Treasury Bills, $6.81 billion in money market funds, $5.41 billion in bank deposits, $3 billion in reverse purchase agreements and $397 million in non-US Treasury Bills.
A further $3.48 billion are in corporate bonds and precious metals, while $5.55 billion are tied up in "further investments." Roughly $4.5 billion are also in secured loans. 
With the shift from $8.4 billion in commercial paper — witnessed in August — to US Treasury Bills, Tether's total holdings stand at roughly $66.4 billion.
Tether has never provided a detailed breakdown of its commercial paper and professional traders have struggled to find any sign of its participation in the market for such debt securities, according to Bloomberg.
In 2021 Tether agreed to pay a $41 million fine in a settlement with the CFTC for "making untrue or misleading statements and omissions" about the backing of its stablecoin tokens.
The company Tether has also repeatedly promised a full audit of its stablecoin reserves for over five years, but failed to deliver — instead proffering attestations, which rely on information provided by its management regarding its balance sheet at a snapshot in time.
That may be changing, finally.
Last month, a US judge ordered the issuer to prove the holdings backing its stablecoin as part of a market manipulation lawsuit alleging USDT artificially inflated crypto prices from 2014 through to 2018.
Tether will now be required to produce documents to establish its USDT reserves, including account statements of banks and other institutions.
A Tether spokesperson declined to give any timeline for the audit completion, noting that "obtaining assurance services have been a challenge in the digital token ecosystem."
"Audits are in process and will be completed in due course," the spokesperson told Blockworks.
---
Don't miss the next big story – join our free daily newsletter.
Follow Sam Bankman-Fried's trial with the latest news from the courtroom.