The Investor's Guide to DAOs
The top articles on DAOs curated by industry professionals.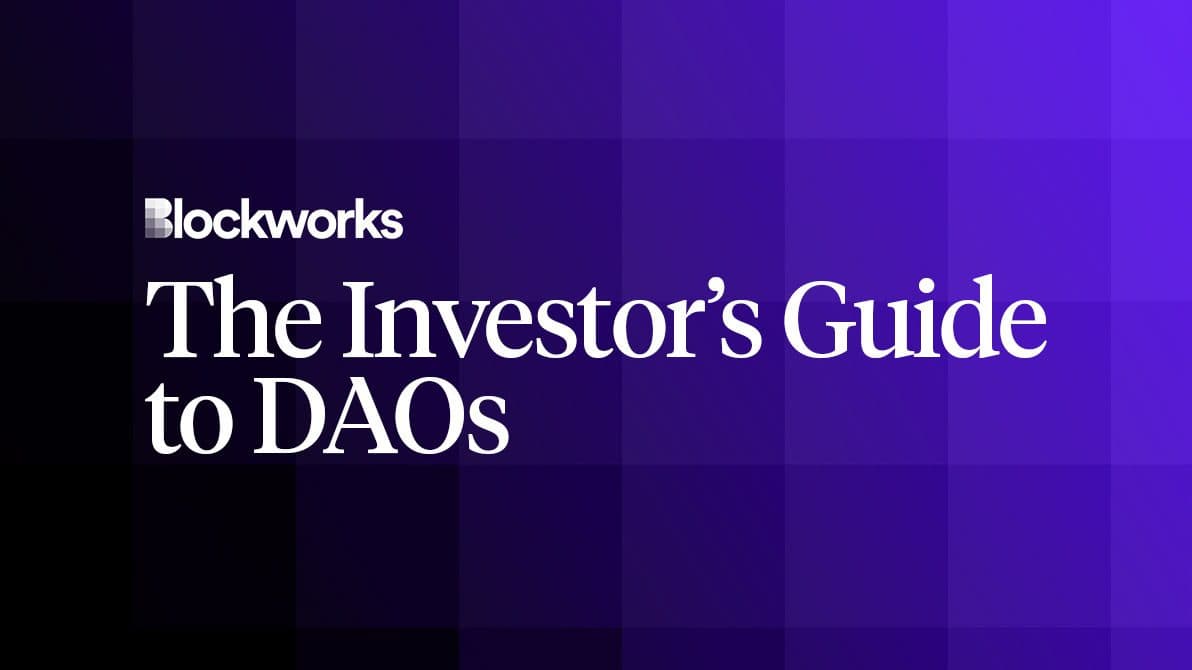 MON - WED, SEPT. 11 - 13, 2023
Permissionless is the brainchild of Blockworks and Bankless. Over 5,500 people attended the inaugural event in 2022, making Permissionless the world's largest DeFi conference.  What sets Permissionless apart? It's a crypto native's paradise, crafted specifically for both builders and investors who […]
Kwenta is a decentralized exchange built on Optimism and powered by Synthetix that allows users to trade perpetual futures with up to 25x leverage.
Breaking headlines across our core coverage categories.