Voyager Files for Bankruptcy Days After Freezing Withdrawals
The cryptocurrency lender's collapse comes after it revealed significant exposure to hedge fund Three Arrows Capital, which also filed for bankruptcy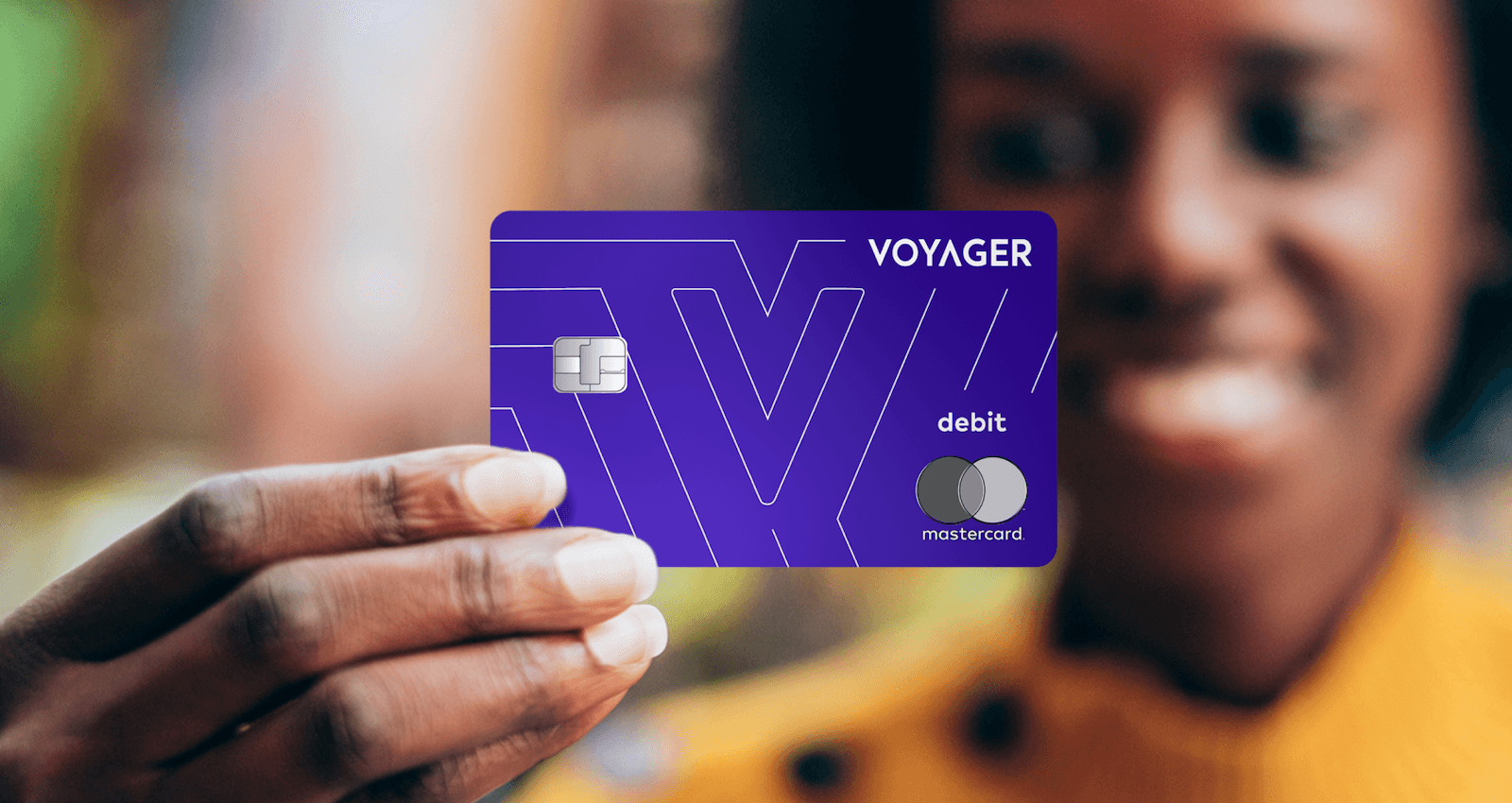 key takeaways
Voyager listed more than 100,000 creditors, with Alameda Research being the largest lender
CEO Stephen Ehrlich said customers will receive their assets after reorganization
Less than a week after suspending trading and withdrawals on its network, Voyager Digital filed for Chapter 11 bankruptcy on Wednesday.
The petition, filed in the Southern District of New York, shows Voyager has more than 100,000 creditors. The Toronto-based firm listed between $1 billion to $10 billion in estimated cryptoassets, and the same range for its liabilities. 
Quant crypto trading firm Alameda Research is listed as its biggest creditor, holding unsecured loans worth $75 million.
Voyager's announcement comes days after crypto hedge fund Three Arrows Capital (3AC) — which owes Voyager millions — filed for Chapter 15 bankruptcy on Saturday.
"While I strongly believe in this future, the prolonged volatility and contagion in the crypto markets over the past few months, and the default of Three Arrows Capital on a loan from the company's subsidiary, Voyager Digital, LLC, require us to take deliberate and decisive action now," CEO Stephen Ehrlich said in a statement. 
"The chapter 11 process provides an efficient and equitable mechanism to maximize recovery," he added.
Chapter 11 bankruptcy allows a company to reorganize its assets and debts while staying in business. Companies opting for this process must keep creditors' interests in mind.
In a tweet, Ehrlich said Voyager customers having crypto in their accounts will receive a mix of their cryptoassets, proceeds from the 3AC recovery, common shares in the newly-reorganized firm and Voyager tokens.
Exposure to Three Arrows Capital
Voyager flagged signs of distress when it sought to recover about $657 million allegedly loaned to 3AC. Its exposure to the hedge fund consisted of 15,250 BTC ($307 million at the time) and $350 million in cash. Voyager asked for the repayment to be made by June 27.
3AC's move to file for bankruptcy suggests the repayment wasn't made. The whereabouts of co-founders Zhu Su and Kyle Davies are unknown.
Last month, Voyager secured $500 million in loans from Alameda Research in a bid to safeguard customer assets. A company spokesperson told Blockworks at the time that speculation about the firm being insolvent was "unequivocally false." 
On July 1, Voyager suspended trading, deposits, withdrawals and loyalty rewards while seeking "strategic alternatives." Trading remains suspended at the time of publication.
Voyager's token VGX is down 92% so far this year and has fallen 74% in the last month alone to $0.23, data from Blockworks Research shows. The company's stock price is down 98% year to date and last traded at $0.35 Canadian dollars ($0.27), according to TradingView.
[stock_market_widget type="accordion" template="chart" color="#8333CD" assets="VGX-USD" start_expanded="true" display_currency_symbol="true" api="yf" chart_range="1mo" chart_interval="1d"]
---
Don't miss the next big story – join our free daily newsletter.
Follow Sam Bankman-Fried's trial with the latest news from the courtroom.