Waves Founder Holding $500M Debt To Avoid USDN Depeg
Waves' market platform is among a recent string of DAOs voting to centralize control of major debt positions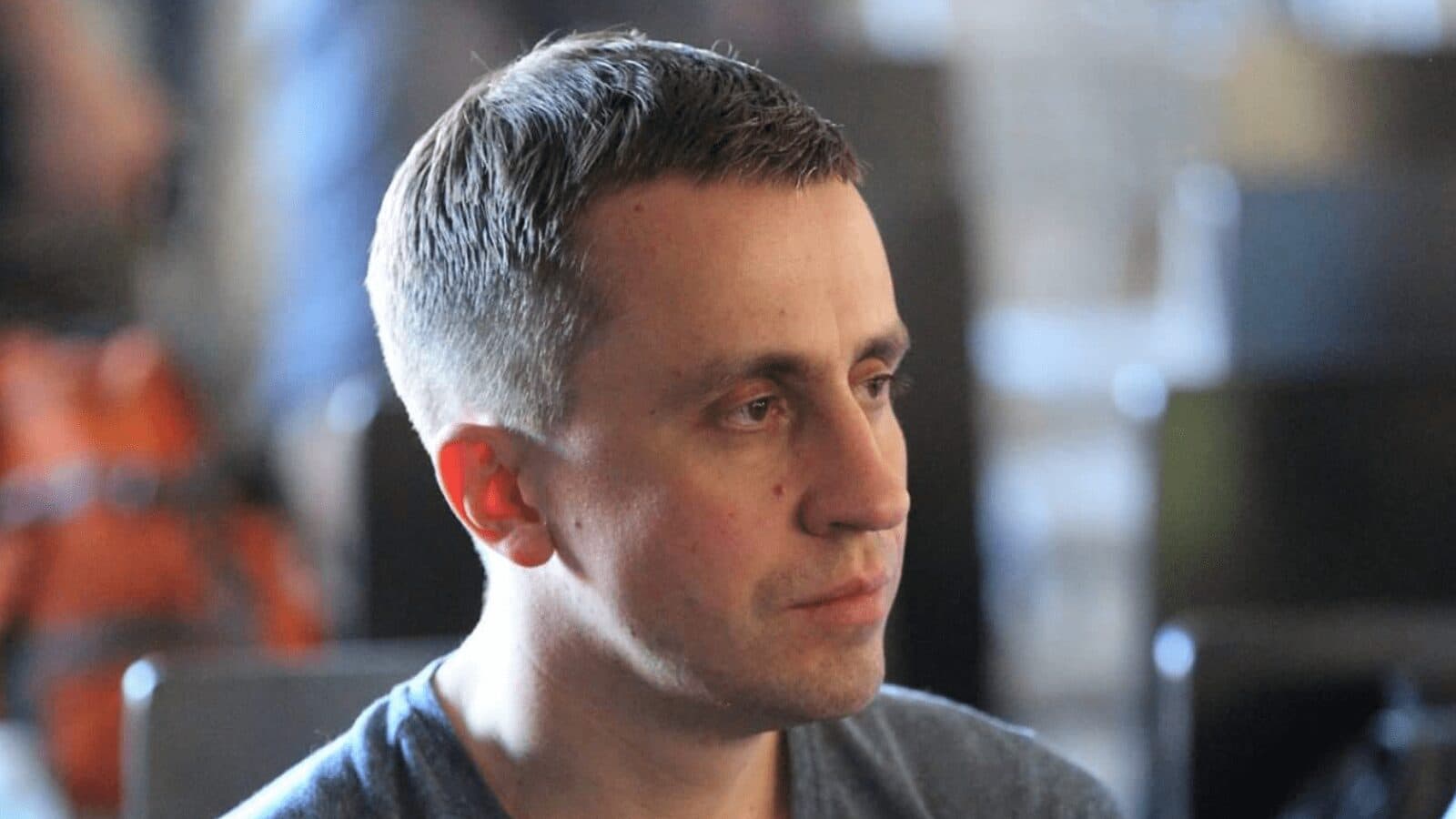 Waves Founder Sasha Ivanov | Source: Sasha Ivanov Twitter
key takeaways
Sasha Ivanov is searching for exit liquidity as his debt accrues interest
USDN lenders will face withdrawal limits until the debt is liquidated
With crypto crashing, many decentralized lending platforms are one major liquidation away from facing insolvency. 
Sasha Ivanov, the founder of the Waves blockchain ecosystem and its Neutrino (USDN) stablecoin, has dealt with the liquidity crunch in a unique way: by subsuming six overextended USDN loans into his own wallet. Ivanov has pledged to slowly liquidate the debt without causing the coin to depeg. The Waves founder currently has more than $530 million in debt.
Ivanov has spent the past month slowly liquidating his wallet's supply of USDN. Waves has displayed confidence that the debt will be made whole, but lenders looking to withdraw assets encounter withdrawal limits and stiff competition for any available liquidity. Critics question whether the debt can feasibly be repaid.
Ivanov took on the bad debt in Vires Finance, Waves' money market protocol. The episode is another instance of decentralized trading platforms centralizing during crises. Ivanov captured this sometimes-decentralized-sometimes-not sentiment in his tweet announcing the move.
The move was voted on by Vires token holders on May 31. Vires has limited withdrawals to $1,000 USD Coin (USDC) or Tether (USDT) per user per day, but users have struggled to withdraw their assets at all. The company sporadically adds liquidity to Vires that is withdrawn within minutes.
USDN defied speculation the coin was near collapse after depegging multiple times during the crash in crypto prices. Vires' debt centralization and withdrawal limits have allowed USDN to restore its $1 peg and avoid a UST-like death spiral.
Ivanov's debt accrues more than half a million dollars in daily interest, a balance he must pay on top of the principal. Still, the company believes Ivanov will find a way out. 
"There's 100% confidence that this will be resolved," Coleman Maher, head of the Waves ecosystem, said. "It might take some time to be resolved, but eventually, it's going to be resolved."
Multiple sources within the company said Ivanov's debt will be paid down within one or two months. Critics are not convinced.
"I don't know where I've seen buybacks work," Steven Paterson, CEO of Margin Syndicate, told Blockworks. "There is bad debt but that's by the by. It's not the debt that's the problem, it's the model." 
Paterson believes Vires' liquidity drought could last indefinitely.
"They have no mechanism to return liquidity to the system," Paterson said.
Waves is actively searching for outside lenders to inject liquidity into Vires and help Ivanov pay down his debt, a source within the company told Blockworks.
---
Don't miss the next big story – join our free daily newsletter.