Funding Wrap: Web3 Investors Look to Builders in Bear Market
Blockchain technology projects Nillion and Blocknative respectively received $20 million and $15 million in fresh funding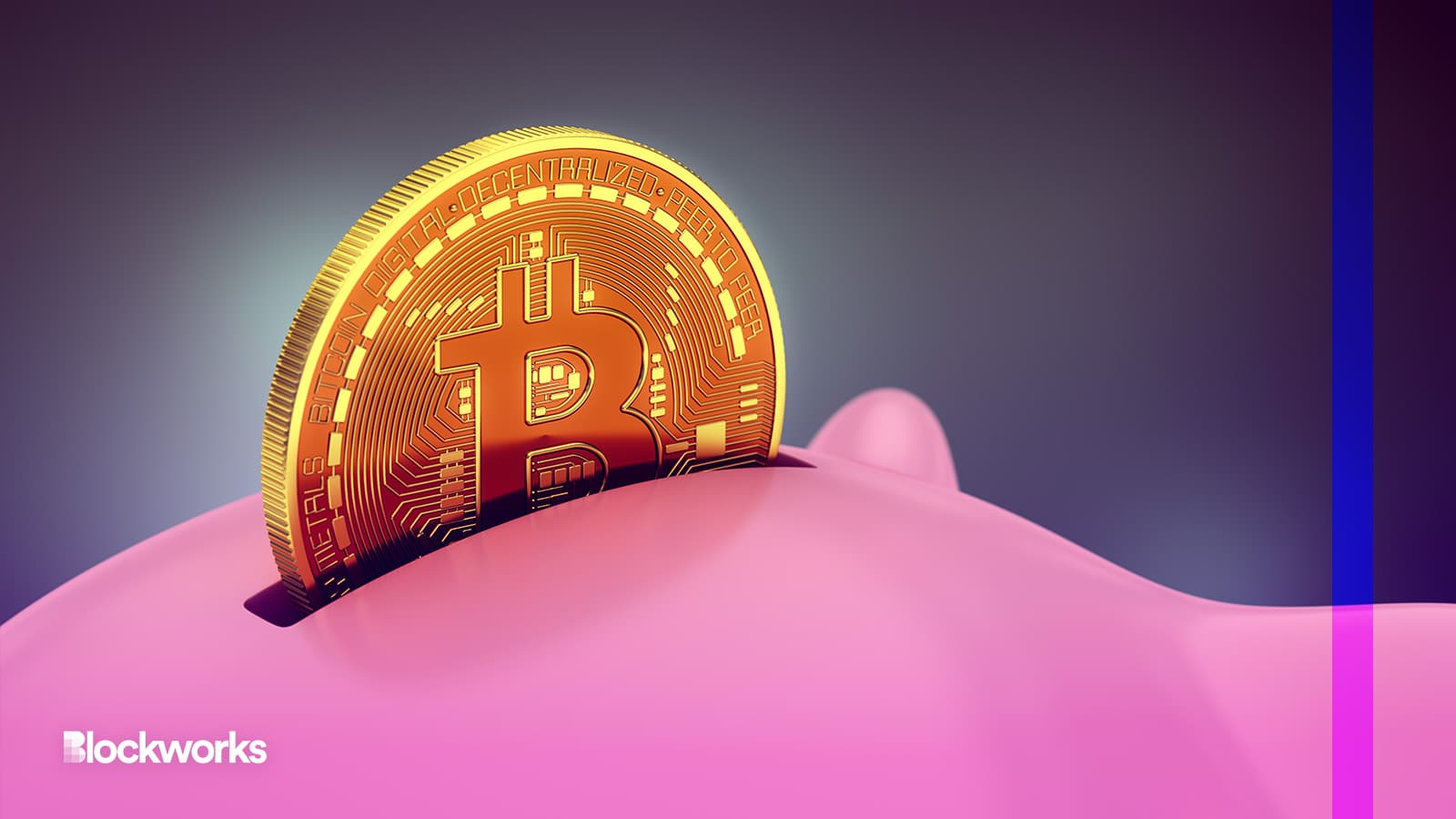 3Dsculptor/Shutterstock.com modified by Blockworks
Bear market conditions have worsened since the FTX scandal but there are still headstrong investors plugging away with Web3 startups.
Real-time blockchain infrastructure startup Blocknative completed a $15 million Series A this week, led by Blockchain Capital, Foundry Group, and others. Blocknative positions itself within the MEV space, offering tools for Ethereum validators to maximize block rewards.
"With this new financing round, Blocknative is ideally positioned to vigorously pursue the block building opportunity and help drive equitable value recirculation throughout the entire web3 transaction supply chain," Matt Cutler, CEO & co-founder of Blocknative, said in a statement. 
Blocknative says it will use its latest investments to build out more products to help scale the Ethereum network.
Another Web3 infrastructure project, Nillion, closed a $20 million funding round led by Distributed Global, with participation from AU21, Big Brain Holdings and Chapter One, among others. 
According to Nillion CEO Alex Page, more than 150 investors participated in the raise to decentralize data storage. While Nillion has positioned itself within the Web3 umbrella, the startup itself does not use a blockchain in its offerings. The firm has hinted at issuing a token in the future, per TechCrunch.
Founded by former Uber, Coinbase and Nike executives, Nillion will be using its latest funding to build out its engineering team.
Evertas, a crypto insurance company, closed a $14 million Series A led by Polychain Capital, with participation from SinoGlobal Capital, CMT Digital Ventures, Foundation Capital and others. 
"The timing of the round is notable for how it coincides with the extreme tumult generated by the failure of FTX and other crypto custodians," the company said in a statement. 
"These high-profile events have highlighted the need for, and sparked tremendous interest in, risk transfer products for crypto and blockchain infrastructure."
Evertas will use its latest proceeds to expand its underwriting capacity and hire employees that can develop its technology.
Other notable funding rounds this week include:
Utorg, a payment infrastructure company, secured $5M in a seed round led by Dragonfly, alongside TA Ventures and Hypra, to build a crypto superapp on top of self-custody wallets and fiat layers.
Web3 game for NFT pet companions, Dogami, lands $7 million from XAnge bringing its total seed funding amount to $14 million.
Decentralized sports prediction market application Frontrunner lands $4.75M in a funding round led by Susquehanna Private Equity Investments LLP.
South Korean based Sooho.io receives $4.5 million from Woori Technology Investment to build tools that will bridge blockchains.
---
Don't miss the next big story – join our free daily newsletter.
Follow Sam Bankman-Fried's trial with the latest news from the courtroom.