Women-Led Web3 Startups Raise 4X Less Funding Than Those With Male Founders
Only 13% of Web3 founding teams include a woman, and only 3% have teams exclusively made up of women, a recent study found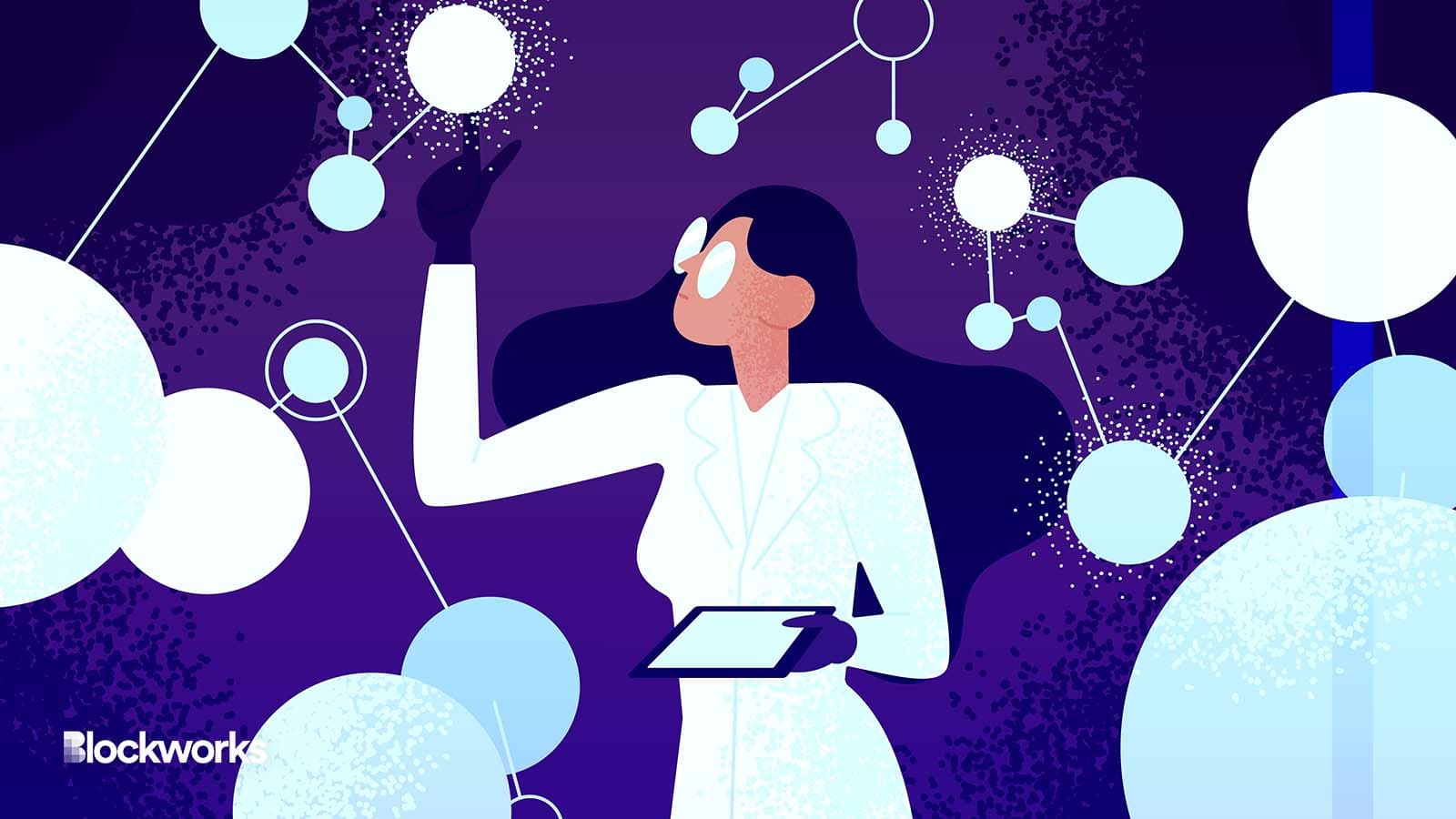 GoodStudio/Shutterstock.com modified by Blockworks
For women, navigating male-dominated industries has always been a struggle, but that doesn't necessarily stop them from entering and attempting to build a successful brand.
The male-dominated world of "crypto bros" has a glaring gender gap, with data suggesting early adopters were mostly men. Having more women on a founding team gives companies the benefits of better communication, a positive bottom-line, increased diligence in problem-solving and insight into female customers, according to research.
Despite the benefits of women participation in this sector, significant cultural and structural obstacles still persist in crypto and Web3. 
Boston Consulting Globe pointed out several inconsistencies between male and female employees in the crypto space, based on a study that used a Crunchbase database of nearly 2,800 participants.
Male-only founding teams typically trump all-female teams, as they're able to raise four times as much capital, or about $30 million compared to just $8 million. And no company with an all-female team has managed to raise more than $100 million in funding. Even the investment teams focused on Web3 are male-dominated.
"All-male teams have the most success in attaining funding, mixed teams with men and women are in the middle, and all-female teams fare the worst," the study found. "Given these results, it is understandable why many women are weary of joining or investing in tech startups."
Female founders are included only in 13% of startups within the Web3 ecosystem. But even within this marginal group, 10% of founding teams have both men and women. Just 3% of companies have an exclusively female founding team.
It also noted that even among the overall workforce, women aren't necessarily engaged in the development or technical aspects of the crypto ecosystem. Rather they are concentrated in roles like Human Resources and marketing. They're also more likely to launch startups leaning towards creative and social segments of Web3, rather than the finance or blockchain sectors.
Steps to improve gender diversity
New projects and startups must actively seek out female co-founders and leaders, not just to fill a diversity quota, but to gain a valuable perspective and reach a massive target group that has yet to be fully tapped, according to Emelie Olsson, co-founder of Web3 music and fan engagement platform Corite.
"It's time to challenge the gatekeeping mentality that dismisses women as 'not understanding' or 'not belonging,'" she told Blockworks. "These outdated attitudes limit our potential and holds back innovation."
The study also notes that the Web3 ecosystem is still nascent and there's time to sort out the problems of gender disparity.
Collecting data on the representation of women and tracking progress, ensuring women are represented on investment teams, designing inclusive brand experiences, summits that focus on sponsoring events that feature women among speakers and developing regulations that address gender makeup are some ways to increase participation.
To get more women involved in Web3, companies need to look more broadly at where they source talent or invest in startups, said Chao Cheng-Shorland, CEO of ShelterZoom.
"The method up until now was to focus on people who had come up through the tech ranks, but with the vast scope Web3 provides, we can find success by reaching out to broader networks and backgrounds, even those in education, medicine, real estate, and more," she told Blockworks.
"As the world begins to apply new frameworks to old ideas, we need to look beyond the usual places to find the right woman for the job," she said.
Updated Feb. 20, 2022 at 7:51 am ET: Corrected quote attribution.
---
Don't miss the next big story – join our free daily newsletter.