'Unintended Consequences': 21Shares Warns UK Regulators in Crypto Consultation Response
21Shares joined major players in the crypto space who have also responded, including a16z, Binance and Circle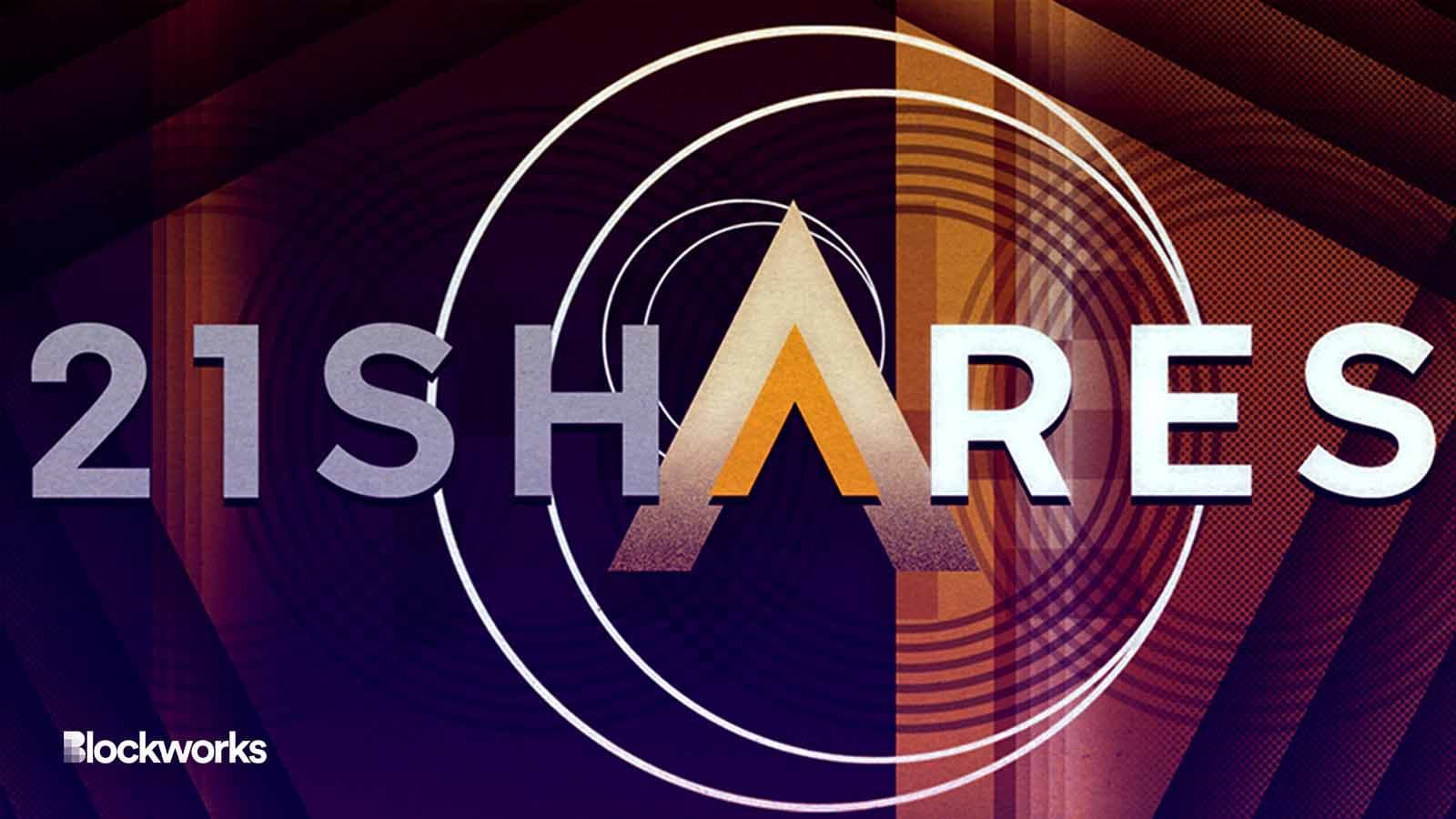 21Shares wrote a letter in response to the UK's February consultation on crypto policy, the crypto ETP provider announced Sunday. Its co-founder and CEO, Hany Rashwan, hyped up Switzerland as a "model example of a regulatory regime" for crypto assets. 
21Shares joined major players in the crypto space who have responded, and in some cases, taken issue with the UK's ideas for a regulatory framework. They include a16z, Polygon, Circle and Binance. 
But the letter from 21Shares differed from the others because it focused heavily on crypto-backed ETPs; a core part of the company's business model. The UK banned all investment products that reference crypto assets way back in 2020.
The letter from 21Shares agreed in part with the UK's proposal to expand the list of "specified investments" to include crypto assets, but warned that there could be "unintended consequences" for the country's public markets. 
The letter further explained that under such an expansion, "ETPs referencing crypto assets would likely no longer be eligible for a carve-out from the definition of collective investment schemes."
Rashwan told Blockworks that the UK remains the biggest market in Europe that doesn't have crypto ETPs. 21Shares is headquartered in Zurich and has listings on Euronext, the Deutsche Börse marketplace, and the Six Swiss exchange. It also has products in Australia and the Middle East, Rashwan said. 
Although there is currently no carveout for crypto ETPs, Rashwan has been in talks with the FCA for the past year with the goal of addressing how to move forward with regulation. In fact, he has been working with regulators since the founding of 21Shares in 2018, despite the added challenge of four different UK prime ministers during that time — something he suggested has contributed to the adoption hurdle.
"This stuff typically takes time and it's complicated," Rashwan said. "The [London Stock Exchange] is the one holdout so far, although the FCA has been working with us and others over the past year to more properly think about crypto regulations in a full fashion and hopefully put the stepping stones to a public market listing."
Rashwan told Blockworks that customers get an institutional level of custody and security when they own a crypto-backed ETP, benefits that aren't available with crypto exchanges or self-custodial wallets. Plus, there are other benefits that people in the UK don't currently have access to, such as having the ability to invest in crypto via their retirement accounts, Rashwan said.
The 21Shares letter argued a similar point, comparing crypto ETPs to gold ETPs— the implication of which could be that crypto should be considered a commodity in the same way precious metals are. 
"Similar to the introduction of Gold ETPs to the UK market in 2004, ETPs provide crypto investors immense benefits that include ease of access by trading through brokerage accounts, exchange-listed liquidity, institutional-grade custody, insolvency and cybersecurity protections, insurance from theft or damage, and certain tax benefits," the letter said.  
Rashwan hinted that 21Shares is working with multiple jurisdictions, in addition to the UK, to list its products. He also stated that if the UK permits crypto ETPs in the future, 21Shares' offerings in the country would resemble existing products.
"The only thing that we've ever asked for and strongly advocated is a clear set of guidelines on crypto. We would like to know how we are regulated," Rashwan said.
---
Don't miss the next big story – join our free daily newsletter.