Coinbase Wallet App Update Disables NFT Functionality at Apple's Request
Apple is demanding that Coinbase pay a 30% tax on gas fees used to transfer in-app NFTs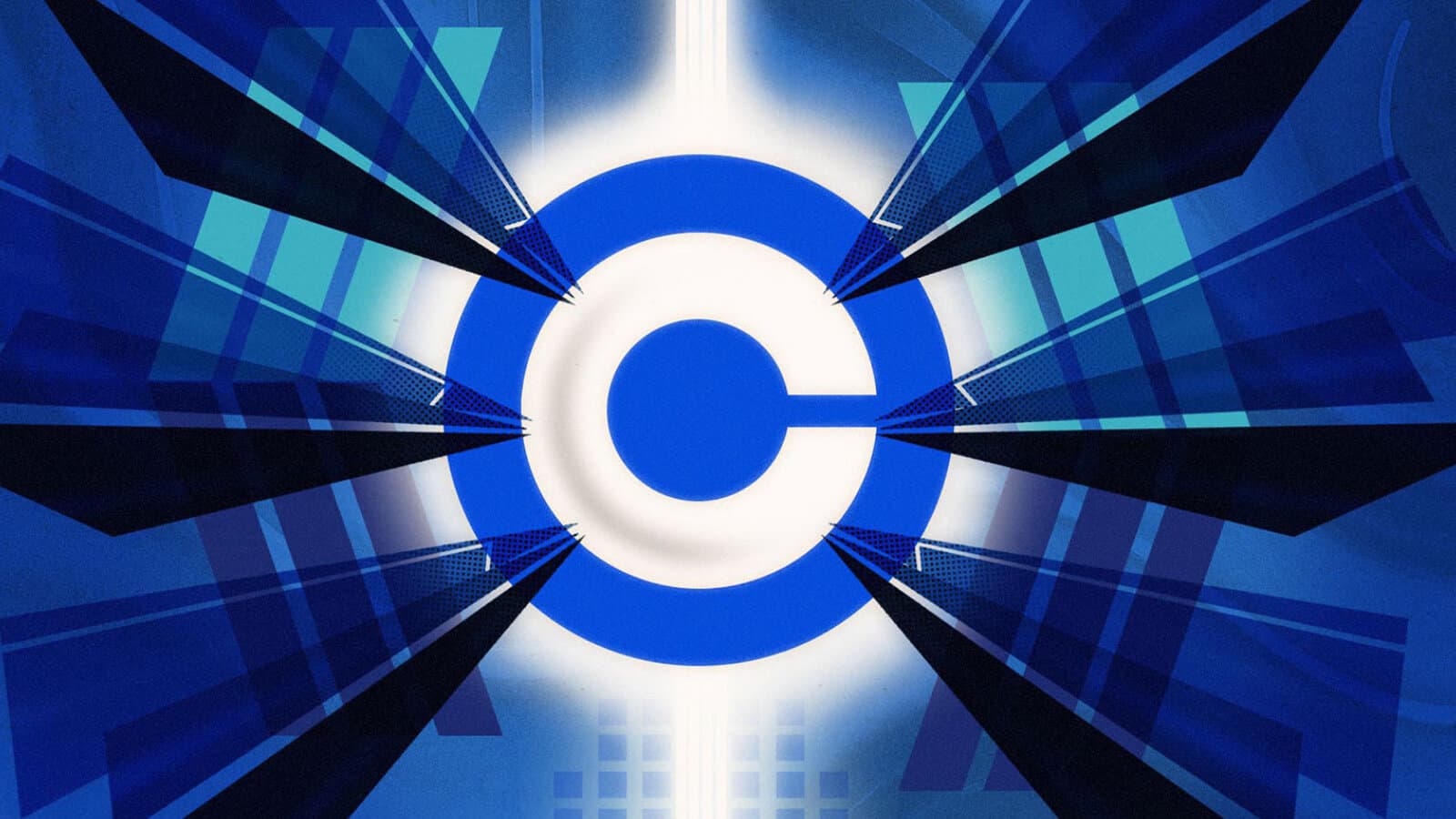 Blockworks exclusive art by Axel Rangel
Coinbase Wallet application users are caught in the fray over Apple's in-app purchase system that takes a 30% cut from app developers who annually make more than $1 million through the ‌App Store‌.
The tech giant is now trying to collect 30% of the gas fee of any NFT transaction that occurs on the Coinbase Wallet mobile app as well, according to Coinbase Wallet's Twitter account on Thursday.
In the meantime, Coinbase Wallet pushed an app update that cuts out NFT functionality because it claims that Apple made it disable the feature until NFT gas fees could be paid through its in-app purchase system.
However, this may leave users unable to transfer non-fungible tokens to other wallets, or "gift it to friends or family" via the Coinbase Wallet iOS anymore.
As a workaround, Wallet users can import their recovery phrase into a non-IOS wallet dapp to regain access to NFT transfers, such as the Coinbase Wallet browser extension, Metamask or Trust Wallet, bearing in mind security best-practices.
Apple taking a bite
Apple's policy change "is akin to Apple trying to take a cut of fees for every email that gets sent over open Internet protocols," Coinbase said.  
And it is also "clearly not possible" because Apple's in-app purchase system "does not support crypto, so we couldn't comply even if we tried," it added. 
Coinbase Wallet says it is willing to help Apple to overcome what it hopes is an "oversight on Apple's behalf" — one that protects their profits at the expense of consumers and developers.
The 30% fees has also been a contentious point for Fortnite publisher Epic Games who sued Apple in 2020 for not allowing it to use its own payment platform instead of in-app purchases through the App Store.
---
Don't miss the next big story – join our free daily newsletter.