Binance Blocks Newly Sanctioned Russians, Launches Card for Ukrainian Refugees
Binance, shortly after updating its sanction policy, announced it shuttered accounts tied to relatives of top Russian officials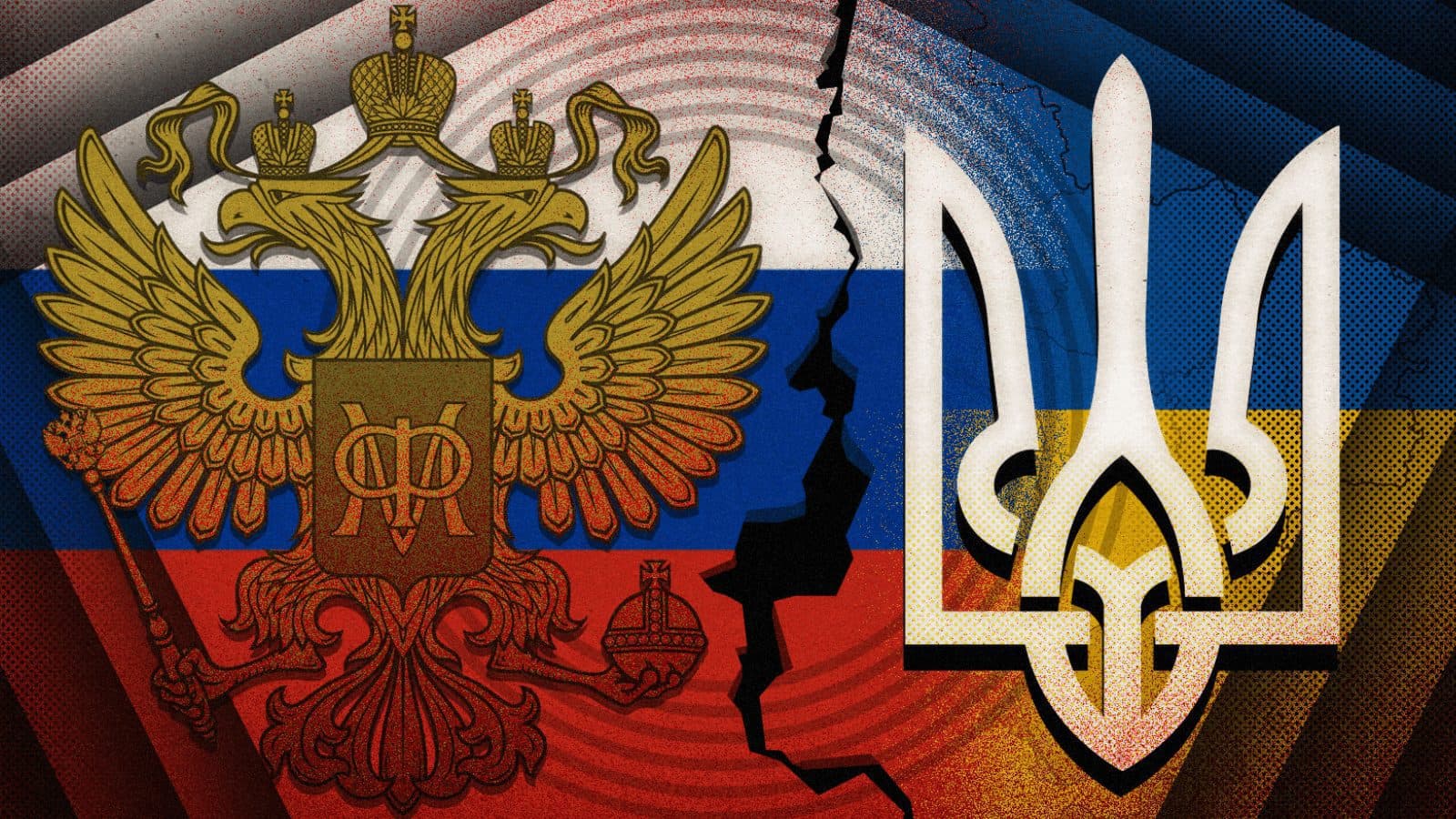 Blockworks exclusive art by axel rangel
key takeaways
Binance blocked accounts tied to Polina Kovaleva and Elizaveta Peskova, the exchange told Bloomberg
Binance's refugee cryptocurrency card for displaced Ukrainians is now available
Binance, in line with new sanctions, has shuttered the accounts of individuals with family ties to top Russian officials, the cryptocurrency exchange said.
Binance blocked accounts tied to Polina Kovaleva, the London-based stepdaughter of Russian Foreign Minister Sergei Lavrov, and Elizaveta Peskova, the daughter of President Vladimir Putin's spokesman Dmitry Peskov, in recent months, the exchange told Bloomberg. 
The United Kingdom issued sanctions against Kovaleva in late March. The same month, the US Treasury sanctioned Peskova along with Peskov's wife and son.
Earlier this month, Binance updated its sanction policy days after installing Chagri Poyraz as its new director of sanctions compliance. Poyraz previously led the anti-money laundering and sanctions programs at South Korea's largest online marketplace, Coupang. 
As part of the new policy, Russian nationals or natural persons residing in Russia with crypto holdings of more than 10,000 euros ($10,777) will only be able to withdraw funds, according to a blog post.
Accounts for Russian nationals residing outside Russia — who are able to provide a verifiable address as proof — as well as those below the crypto threshold, will remain unaffected.
The news comes as Binance launched its Ukrainian refugee cryptocurrency cards Friday. The card, designed for Ukrainian citizens who were displaced, "will allow displaced Ukrainians to make or receive crypto payments and complete purchases at retailers in the EEA who accept card payments," Binance said.
The card will allow Ukrainians to receive funds from Binance and other charitable organizations and access cryptocurrency transfers from any other wallets, Binance said. To enroll in the program, Ukrainian citizens currently living in the European Economic Area will need a Binance account and a valid Ukrainian passport.
Binance, which has no official headquarters, told Blockworks it would not "unilaterally freeze millions of innocent users' accounts," in March shortly after Russia's invasion of Ukraine.
---
Don't miss the next big story – join our free daily newsletter.
Follow Sam Bankman-Fried's trial with the latest news from the courtroom.