Binance's CZ Looking Into Acquiring Genesis Loan Book: Source
A source suggests that Genesis' loan book may not be up for grabs, even as it pauses withdrawals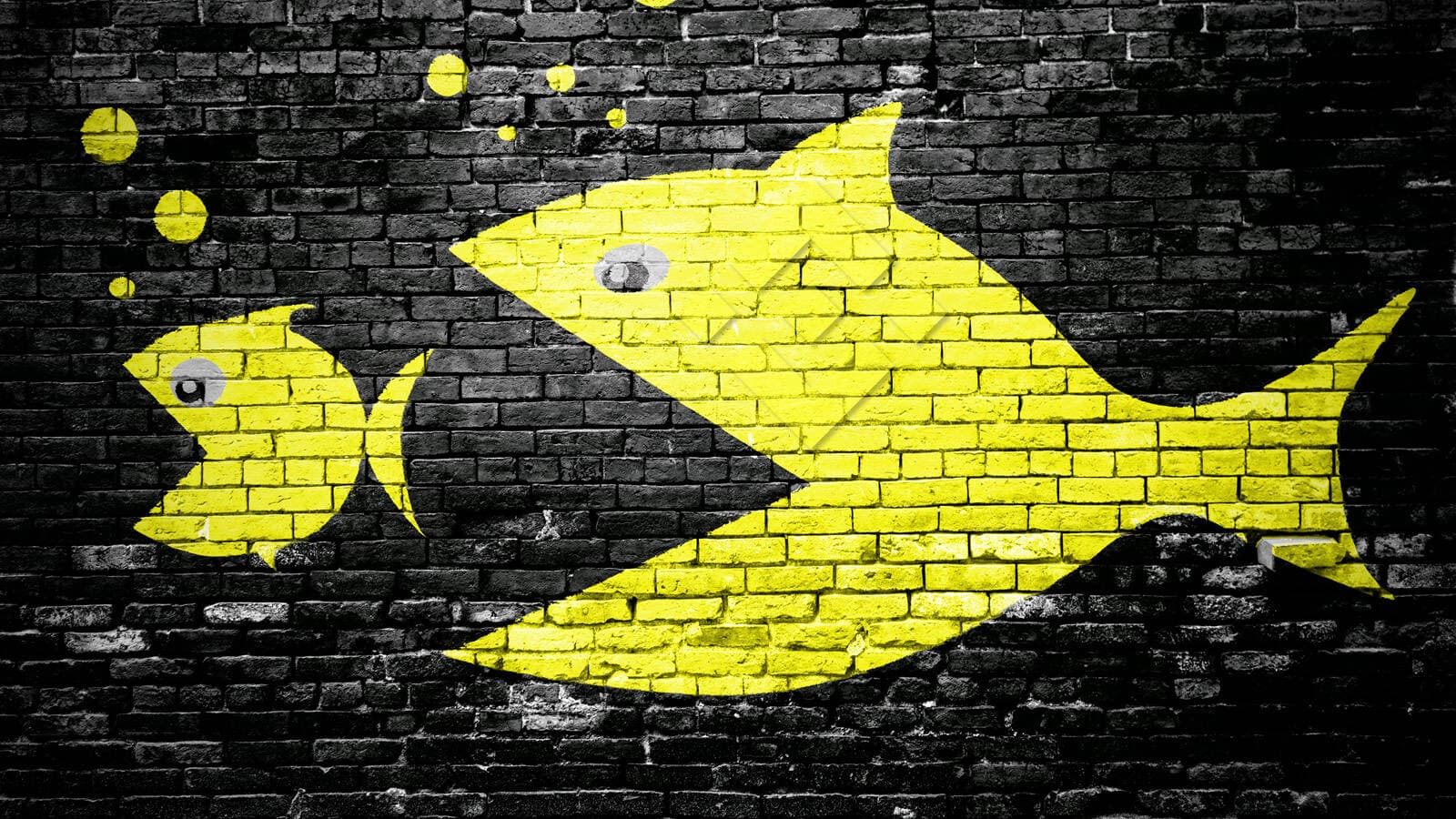 It started with CZ. It might end with CZ.
The founder of Binance, the world's largest cryptocurrency exchange, is reported to be interested in acquiring Genesis' loan book.
Blockworks spoke with a source familiar with the matter who explained that Changpeng 'CZ' Zhao has begun reaching out for more information on the state of Genesis' balance sheet as he considers a potential bid for Genesis' loan assets. Genesis includes $2.8 billion in active loans in its Q3 2022 report.
Another source noted that any approach is likely to be rebuffed by Genesis' parent company, Digital Currency Group (DCG), and that a figure north of $2 billion would need to be floated.
Last week, Zhao's Twitter proclamations instigated the bank run that toppled FTX, which was sporting a huge target on its back following revelations that its balance sheet was risible — and likely fraudulent.
And, as FTX fell, it became clear that the degree of interconnectedness in the crypto industry that caused shockwaves in May and June persists.
Back then, it was Three Arrows Capital's collapse, following the depegging of the algorithmic stablecoin project from Terraform Labs, that wiped out the remnants of last year's bull market.
This time, Zhao may have spread enough contagion within the crypto industry to emerge as its undisputed leader. Binance had not returned a request for comment at the time of publication.
Multiple funds, service providers, lending and yield platforms throughout the crypto business had exposure to FTX, and as investors pulled their money from exchanges and stablecoins, those businesses began to feel the pinch of liquidity issues.
With liquidity evaporating, even the largest prime brokers were affected — among them Genesis Trading's lending platform. Genesis is a wholly owned subsidiary of Digital Currency Group and did not respond to a request for comment.
Genesis already suffered losses in the hundreds of millions of dollars during the crypto collapse in May, and it reported direct exposure of $175 million to FTX last week. DCG funneled $140 million in equity into Genesis as an emergency stopgap.
Founder Barry Silbert describes DCG in his LinkedIn profile, without hyperbole, as sitting at "the epicenter of the bitcoin and blockchain industry." With assets under management estimated at more than $50 billion, and investments in dozens of blockchain-based startups and early-stage crypto companies, any hint of DCG vulnerability could easily undermine what's left of investor trust in the crypto industry.
If CZ has the reserves to acquire Genesis' portfolio, Binance's position at the apex of the crypto pyramid could be consolidated. A major rival will have been wiped off the map, and CZ might even find himself in a position to decide whether to continue powering the lending programs of other competitors — including two stablecoin issuers, Gemini and Circle, that compete directly with the BUSD Binance stablecoin issued by Paxos.
---
Don't miss the next big story – join our free daily newsletter.