SEC says Binance, CZ 'doubled down' on illegal activity
The temporary restraining order is necessary because the defendants "knew that their conduct…was illegal," the SEC says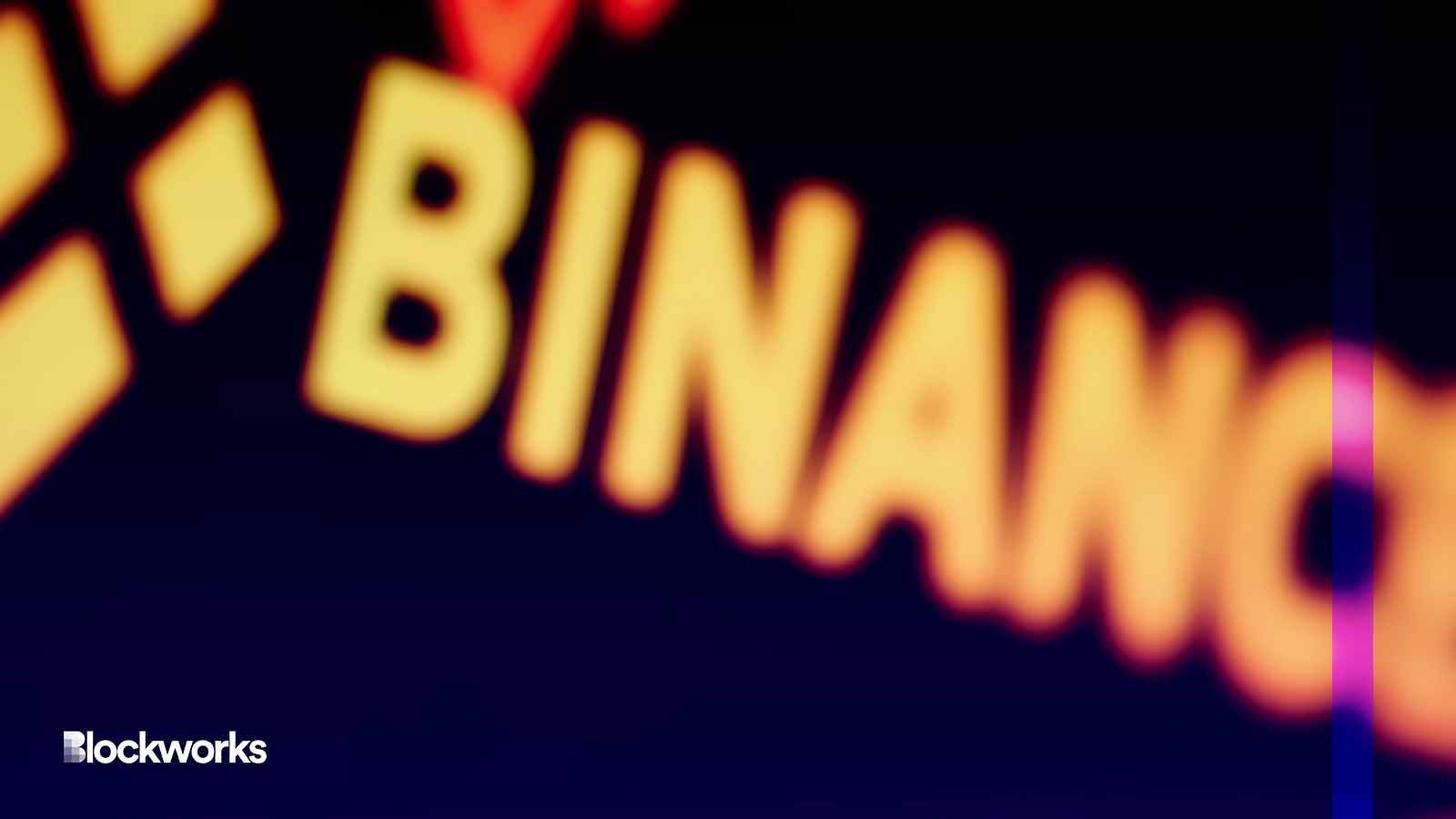 Aleksandr Khmeliov/Shutterstock modified by Blockworks
The SEC continues to pursue a temporary restraining order which seeks to freeze the assets of BAM Trading and BAM Management — the entities operating Binance.US.
"At present BAM Trading states that it holds $2.2 billion in crypto assets (as well as hundreds of millions more in fiat currency) belonging to investors who have entrusted BAM Trading to custody those assets on the Binance.US platform," the SEC said in its latest filing. 
The original temporary restraining order, which was filed on Tuesday, June 6 has not been granted by the court yet. 
Outside of freezing the assets of Binance.US, the commission wants to ensure that "relevant documents" are not destroyed or tampered with and ensure that BAM Trading complies "with specified relief concerning the custody and control of customer assets, and refrain from transferring them other than in the ordinary course of business, provided such ordinary course transfers are not made to any entity or person affiliated with Binance or Zhao."
The SEC goes on to say, "Zhao has deliberately engaged in concerted efforts to provide a crypto asset platform for U.S. investors while shunning the applicability of U.S. law to protect securities investors."
The SEC believes that the temporary restraining order is necessary because the listed defendants "knew that their conduct with respect to U.S. investors was illegal and risked U.S. government enforcement actions. Instead of ceasing such illegal activity, Zhao and Binance doubled down."
Since the SEC asked for the order, it's filed transcripts of conversations with ex-Binance.US CEOs and previous auditing — backing up the SEC's claim that Binance commingled company and customer funds. 
Binance has denied that it commingled funds. 
The commission is also looking to serve Binance CEO Changpeng "CZ" Zhao and Binance via alternative means due to previous comments and the lack of a known Binance headquarters.
In the filing, the SEC quotes Zhao as "dismissing such 'traditional mentalities' [of a known headquarters] by saying 'what kind of horse is a car? So you have to have an office. Wherever I sit is going to be the Binance office. Wherever, wherever I meet somebody is going to be the Binance office. 'You have to have an entity. You have to have a headquarters. You have to have a bank account.' All those things [don't] have to exist for blockchain companies."
---
Don't miss the next big story – join our free daily newsletter.