Bitcoin Dominates Bank Stocks Amid String of Failures
Bitcoin was borne from the 2008 financial crisis, and it's looking strong as confidence again craters, 15 years later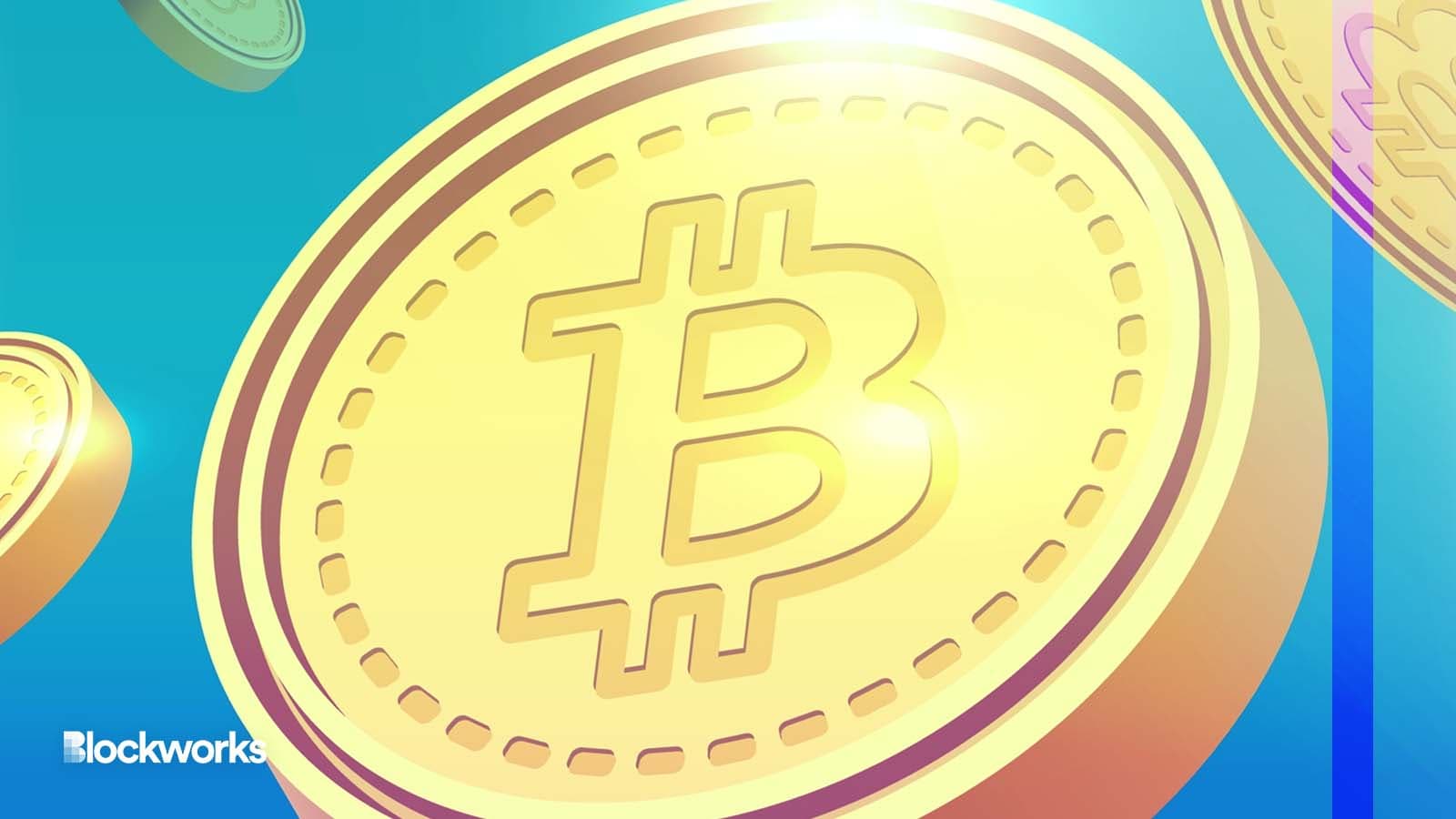 VECTORY_NT/Shutterstock.com modified by Blockworks
Bank stocks are crashing, not just in the US, but around the world. Bitcoin, meanwhile, is surging.
In fact, bitcoin (BTC) is now easily outperforming practically all top US bank stocks year to date, including JPMorgan Chase (JPM), Wells Fargo (WFC) and Citigroup (C).
Bitcoin is up more than 47% this year. After this morning's monster bank stock dump, JPM and WFC are now in the red for 2023, down 2.2% and 6%, respectively.
Nasdaq's BANK index — which includes dozens of US-listed bank stocks — has dropped more than 20% across the same period.
Granted, zooming out to the past year paints a slightly different story. 
The top crypto by market value has lost almost 36% since Mar. 2022. Bank stocks have also tanked across the same period, just not by as much — BANK has shed 34% over the past year. 
Once we hit the five-year charts, bitcoin once again dominates bank stocks. BTC has jumped 166% since this time in 2018 — going from $9,120 to $24,245.
Top bank stocks such as Discover Financial Services (DFS), Popular (POP) and JPM are also in the green over the past five years, but far less — between 12.8% and 31%.
Of course, bitcoin has a long way to go to reclaim its all-time high set in November 2021. BTC would need to rise 185% from here to retest $69,000.
JPMorgan actually set its own intraday record high around one month earlier than bitcoin: $172.96. The stock would only need to rise 31% from here to reach similar levels. 
So, bitcoin may be far more volatile, even withstanding today's bank stock crash. 
At least for today, markets seem to have gravitated towards a decentralized monetary network built in defiance of fractional reserve systems — a clear win in a lengthy and dreary bear market.
Binance not banking fears?
There could be another reason: Binance market-buying bitcoin, binance coin (BNB) and ether (ETH) with $1 billion in BUSD. 
CEO Changpeng Zhao flagged the move on Twitter late Sunday, which he said was due to "changes in stablecoins and banks," referencing a recent string of failures at crypto-friendly banks.
"Binance's $1 billion purchase definitely has a price impact, but is probably not the driving factor in the upward move," Matt Fiebach, Blockworks Research analyst, said, pointing to the comparatively large $50 billion in volume for both bitcoin and ether over the past 24 hours.
Zhao didn't say when Binance would begin the market buys, so any related upward pressure could simply be the market front-running Binance's plan, Blockworks Research's David Rodriguez added.
---
Don't miss the next big story – join our free daily newsletter.