Bitdeer Counting on Big Funding for Bhutan Mining Project — Is it Plausible?
Large asset allocators could show interest in an opportunity that mixes carbon-conscious building with low energy costs, industry participants say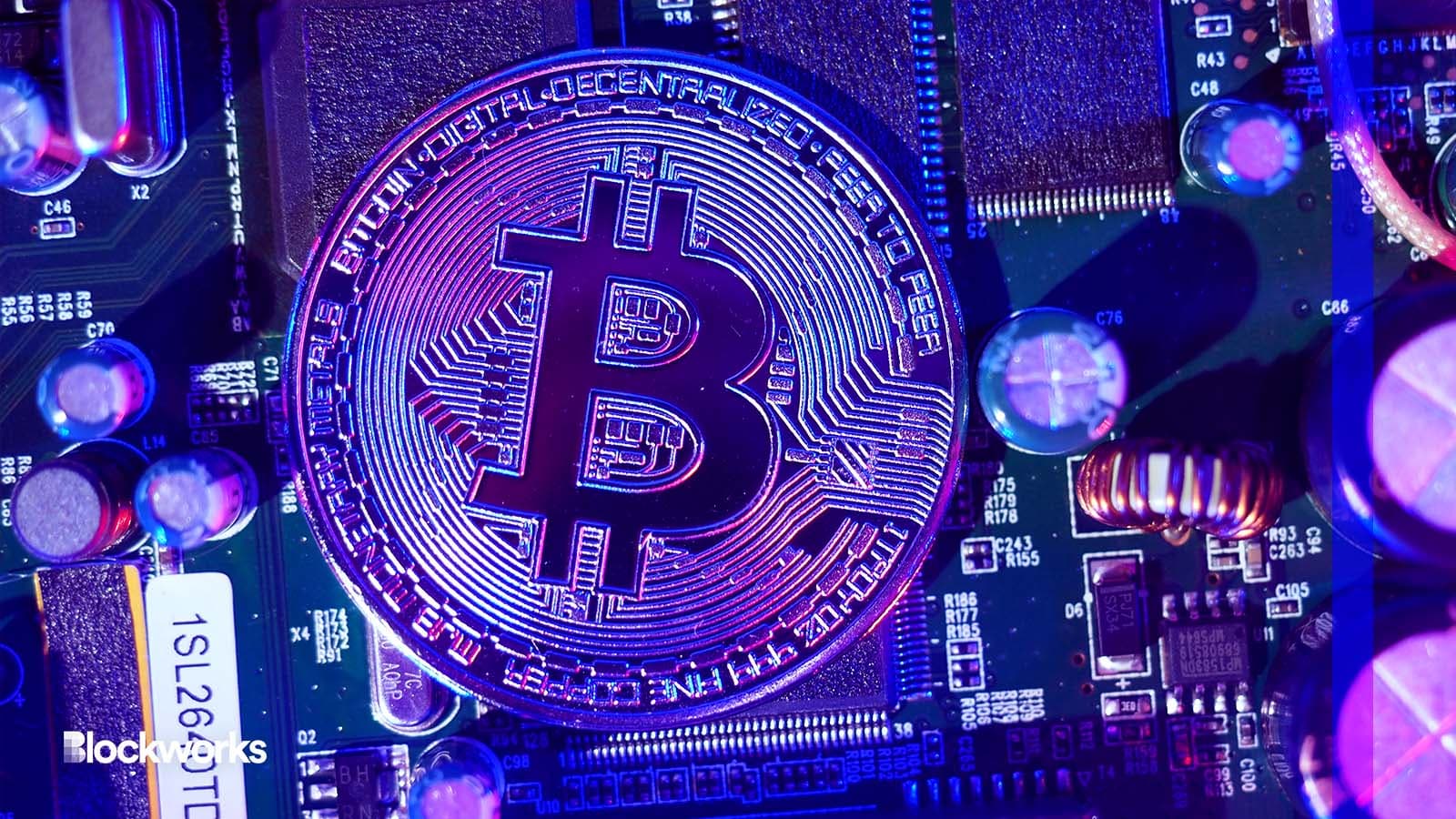 gnepphoto/Shutterstock modified by Blockworks
Bitdeer is joining forces with the commercial unit of Bhutan's government to build carbon-free crypto mining operations in the country, though the plans appear to depend on a heavy fundraising lift. 
While the crypto miner and government division intend to launch a $500 million fund for the initiative at the end of May, who specifically will be willing to jump in remains unclear.
But that doesn't mean investors — even those who have shied away from the sector of late — won't be attracted to the project, according to industry participants.
Bitdeer CEO Matt Linghui Kong told Blockworks in an email that the company looks to begin construction on the 100-megawatt operation in Bhutan in the second quarter. It intends to complete the project sometime between July and September.  
Kong added the company expects interest from "large international institutional investors seeking opportunities in digital assets supported by underlying real-world assets."
Alex Thorn, head of research at crypto firm Galaxy, said Bhutan has been interested in digital assets for a while. Bhutan's investment arm reportedly began mining bitcoin when the asset traded for roughly $5,000.
Thorn added that it's no surprise a nation with an excess of hydroelectric power is looking for a way to monetize that electrical output efficiently.
"One of the primary inputs to a bitcoin mining operation's profitability is electricity cost, and if Bhutan's hydroelectric power is extremely competitive cost-wise, Bhutan could reap large profits from mining bitcoin," he told Blockworks. "Carbon-conscious investors might find the recently announced fund to be an interesting opportunity."
Though classic venture investors typically prefer high-growth tech investing over infrastructure-heavy bets like bitcoin mining, Thorn said, large asset allocators, sovereign wealth funds or "deep-pocketed" family offices could show interest.
Fred Thiel, CEO of bitcoin miner Marathon Digital, told Blockworks miners are set to increasingly seek out these types of partnerships. 
Marathon, for example, in January revealed a joint venture with sovereign entities for a 250-megawatt bitcoin mining project in Abu Dhabi. The two sites are set to go live later this year.   
"This kind of fundraising effort will become a more common way for institutional capital to work with bitcoin miners as a way to gain direct exposure to bitcoin while simultaneously investing in an income-producing project — such as a bitcoin mining farm — with some fixed cost of energy," Thiel said of the $500 million fund.
Investors, overall, are currently not leaning into mining, according to Peter Stoneberg, a managing director at crypto advisory firm Architect Partners.
This, in part, he said, is due to the mining industry being "over-invested and over-levered" — resulting in firms like Core Scientific and mining data center operator Compute North filing for bankruptcy last year. 
Read More: Expect More Miners To Go Bankrupt in 2023
Recent miner fundraising has been sparse, the firm's data shows. Crypto-focused computation center provider Pow.re and miner consulting firm Sabre56 raised $27 million and $35 million, respectively, in February.
But Stoneberg pointed out that Bhutan electricity costs as low as 1.5 cents per kilowatt hour, which is roughly a quarter of the average cost of power in the US. Investor pressures related to environmental, social and governance (ESG) considerations have also led miners to seek out green solutions.  
"Energy costs and green power are key factors in BTC mining profitability and appeal, so miners are seeking the lowest-cost green power," Stoneberg said. "With abundant hydropower — and a potential rig cost advantage via Bitdeer — this may change the economics sufficiently to pull in large investors, particularly Asian investors."
---
Get the day's top crypto news and insights delivered to your email every evening. Subscribe to Blockworks' free newsletter now.
Want alpha sent directly to your inbox? Get degen trade ideas, governance updates, token performance, can't-miss tweets and more from Blockworks Research's Daily Debrief.
Can't wait? Get our news the fastest way possible. Join us on Telegram and follow us on Google News.
---