Buenos Aires Will Run Ethereum Validators Starting in 2023
Buenos Aires plans to deploy and operate Ethereum validators next year, the city government says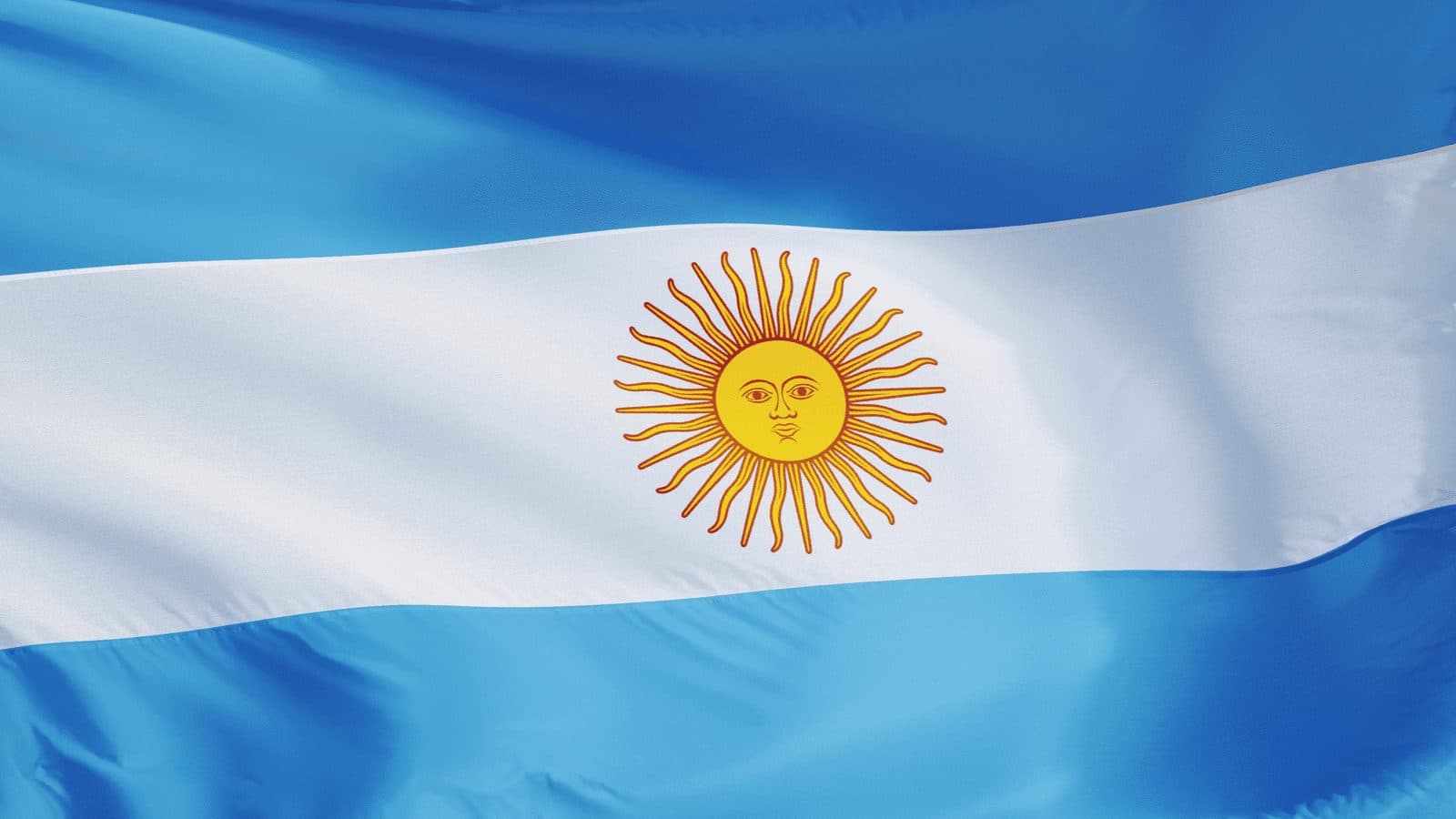 key takeaways
The city will be a driving force behind blockchain adoption, but private companies will serve as partners in node deployment
Buenos Aires announced in April that citizens would be able to pay taxes using cryptocurrencies
Buenos Aires will become one of the first public entities in the world to help run Ethereum's network infrastructure, a city official announced during Argentina's ETHLatam conference last week.
Private companies will contract with the city to deploy validator nodes — computers running Ethereum client software — which are slated to be installed next year. 
The validators, which are responsible for storing data, processing transactions and adding new blocks to the blockchain, will become part of the proof-of-stake network consensus system being implemented in conjunction with the Merge, expected to occur in mid-September.
The city's secretary of innovation and digital transformation, Diego Fernández, didn't disclose how many nodes would be deployed during last week's announcement, but each validator requires a stake of 32 ether to operate (currently valued at about $60,300).
The city council's investment will be conducted within the regulatory sandbox created in early 2021 by the Buenos Aires legislative branch. The city's data centers will host the nodes.
Fernández, a crypto enthusiast, told Coindesk that the city's decision "has exploratory and regulatory purposes" that will help "develop adaptable [crypto] regulation."
Once regarded as a crypto-friendly country, Argentina's stance on digital assets has since shifted, although perhaps involuntarily — the International Monetary Fund (IMF) in May reportedly pressured the country's central bank to ban unregulated crypto transactions in traditional banks.
However, the country's capital has continued to look favorably upon the nascent space. Buenos Aires Mayor Horacio Rodríguez Larreta in April announced that local citizens would be able to pay taxes using cryptocurrencies. He later elaborated, explaining that the process would be handled by crypto companies, as the local government itself can only accept Argentine pesos. 
Argentines rank among the world's top adopters of digital assets, in part due to persistently high inflation in the South American country, alongside the yearslong devaluation of the local peso. Locals, in turn, have started investing in crypto to protect their savings from losing purchasing power.
---
Don't miss the next big story – join our free daily newsletter.
Follow Sam Bankman-Fried's trial with the latest news from the courtroom.