Circle was SVB's biggest client: report
The stablecoin issuer's SBV holdings were backstopped by the FDIC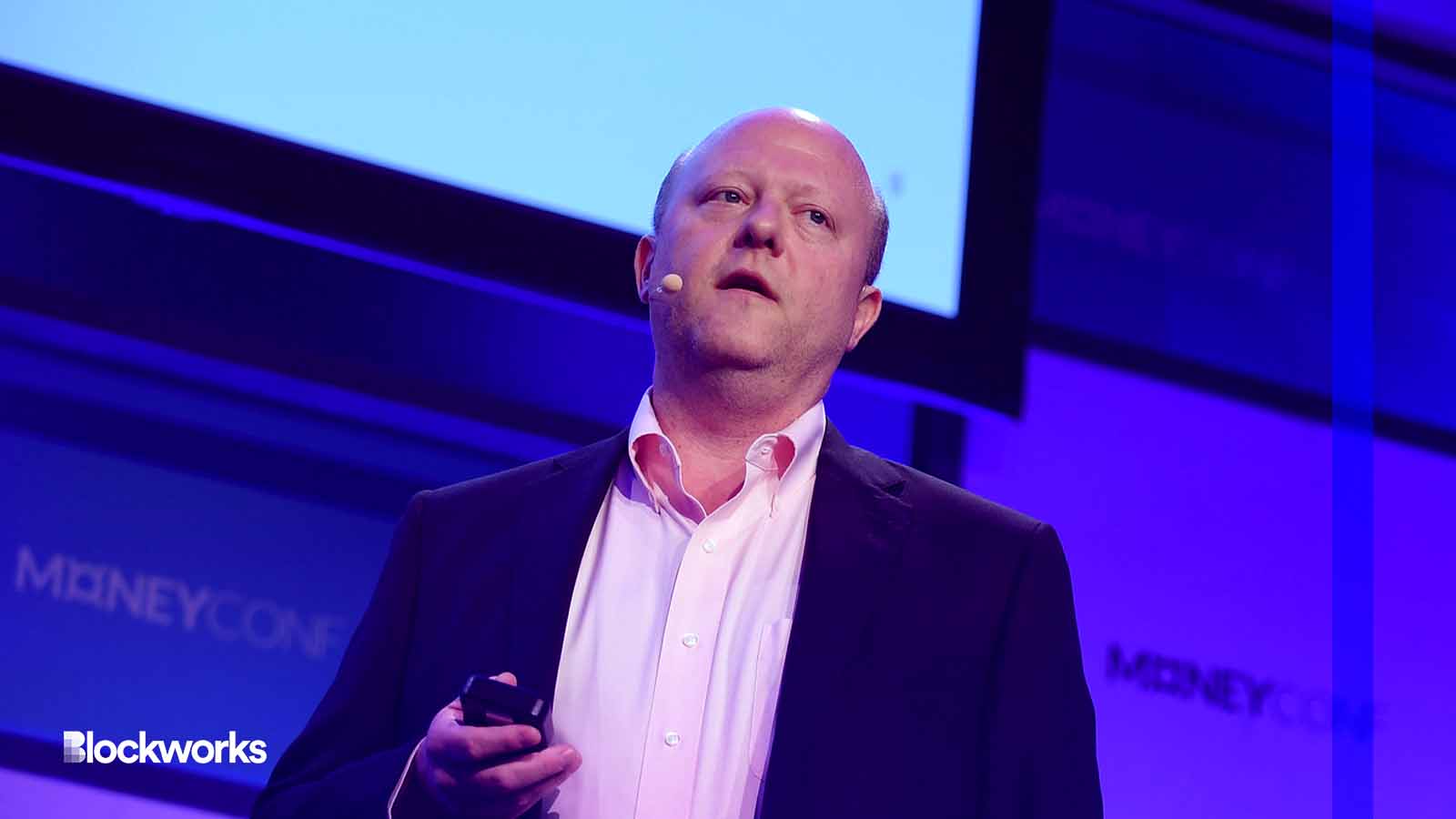 Turns out that, at least for a time, stablecoin issuer Circle was reportedly the single largest asset-weighted customer of Silicon Valley Bank. 
Silicon Valley Bank (SVB) collapsed earlier this year, with the venture capital banking favorite going down as one of a series of overextended US banks that met their demise amid mounting withdrawal pressure. 
Citing a Freedom of Information Act (FOIA) request, Bloomberg reported on Friday that Circle was the top depositor at SVB. Circle does business as Circle Internet Financial. 
Bloomberg reported that the Federal Deposit Insurance Corp. told the publication that the document in question was inadvertently released in its unredacted form.
An FDIC spokesperson declined to comment to Blockworks, and a spokesperson for Circle did not immediately reply to a request for comment. 
Circle held about $3.3 billion at SVB around the time of the bank's collapse in March, and the USDC issuer then pledged to "stand behind USDC." The document obtained by Bloomberg states the Circle held the top spot in a ranking of both the top 10 depositors and the top 10 accounts — suggesting that Circle maintained more than one account at SBV. 
The FDIC stepped in to insure all SBV deposits after the bank went under, not just deposits under the federal agency's typical $250,000 threshold. 
Circle's USDC stablecoin had depegged from its one-to-one dollar mooring when SBV headed for bankruptcy, raising crypto industry questions as to the extent of the damage from ties to SBV and other banks that went on to fail, including Signature and Silvergate. 
Circle in the aftermath started doing due diligence on and tapping a number of new prospective banking partners, including striking an agreement with Cross River Bank, to facilitate the usage and transfer of USDC and the company's other products. 
Read more: After Bank Failures, Where Will Crypto Firms Turn?
Dollar-pegged stablecoins booked a relatively quick recovery after their initial demooring. Ample is crucial to ensuring stablecoins adhere closely to the price of the asset they are pegged against.
---
Don't miss the next big story – join our free daily newsletter.