Crypto Markets Bounce; Equities Sell Off into the Close: Markets Wrap
Equities continued their struggles, coal was up big on China's fight against an energy shortage, and the crypto market posted gains.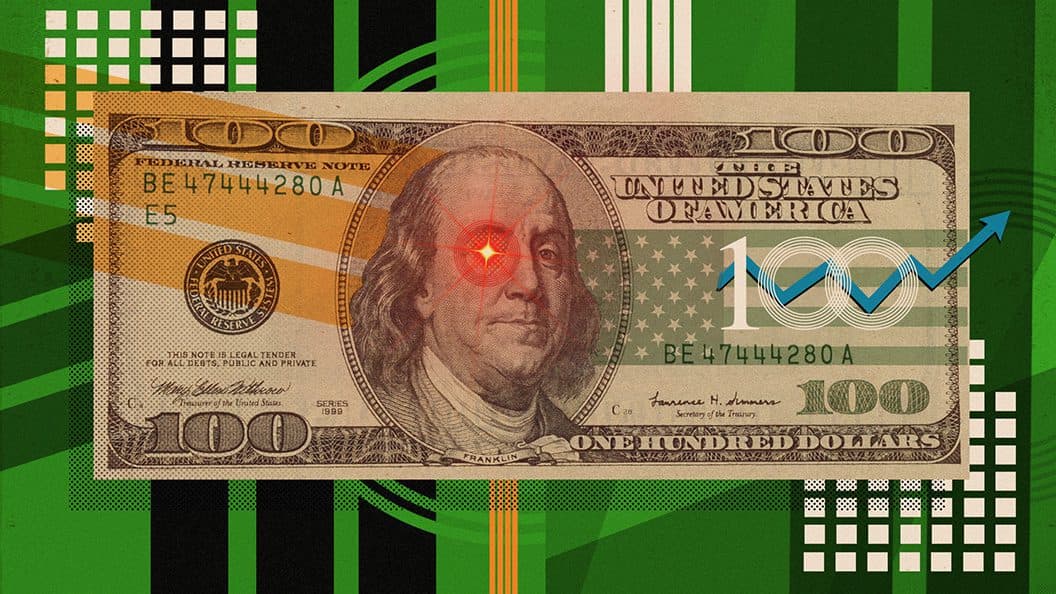 Blockworks exclusive art by Axel Rangel
key takeaways
Federal Reserve Chairman Jerome Powell confirms that the Fed has no plans to ban bitcoin
Subpoena that was allegedly served at Mainnet event is neither confirmed nor denied by the SEC
Equities continued their struggles today while the crypto market posted gains.
China faces a power crisis, paving the way for spot coal prices to take another leg higher.
Federal Reserve Chairman Jerome Powell confirmed that the Fed has no intention of banning bitcoin but that stablecoins are like money market funds or bank deposits and need to be regulated properly.
DeFi/NFTs/Gaming
Visa announced plans to roll out a 'permissioned' Layer-2 targeting stablecoins and central backed digital currencies (CBDCs).
The Terra ecosystem successfully launched Columbus-5 earlier today.
Popular play-to-earn game Axie Infinity rolled out staking.
TradFi
St. Louis Fed model sees loss of 818,000 jobs in September, per Danielle DiMartino Booth
According to a Tweet from Jurrien Timmer of Fidelity, The Fed is expected to start tapering in November by $15 billion per month.
China has issued an order to top energy companies to ensure supplies at all cost.
Insight
"Overall, September was a bearish month, mostly due to regulatory concerns, including SEC's negative comments and China's decision to declare all crypto transactions and businesses illegal. Price action in October would also largely depend on the behaviour of the regulators. As final decision dates for several ETFs are approaching, we would see a lot of action in the markets in the next 2 months," Oleg Smagin, Head of Strategy at Delio, said.
DeFi
Decentralized exchanges are proving to be the cash cows of DeFi
Today's Featured Video/Podcast
Currencies
The DXY index dropped -0.12%, according to MarketWatch.
Commodities
Natural gas rose 6.65% according to the WSJ.
Spot coal prices were up 3.93%, per Business Insider.
In other news…
We are looking out for
Federal Reserve Chairman Jerome Powell will discuss pandemic recovery on Friday.
That's all for today, folks. Let's do this again, same time tomorrow.
---
Are you a UK or EU reader that can't get enough investor-focused content on digital assets?Join us in London on November 15th and 16th for the Digital Asset Summit (DAS) London. Use code ARTICLE for £75 off your ticket. Buy it now.
---