Fantasy Startup Investing NFT Marketplace Shutdown a Day into Beta Launch; Here's Why
Following considerable criticism, Visionrare temporarily shut down its operations and ditched plans to charge users for its core product offering less than 24 hours into its beta launch.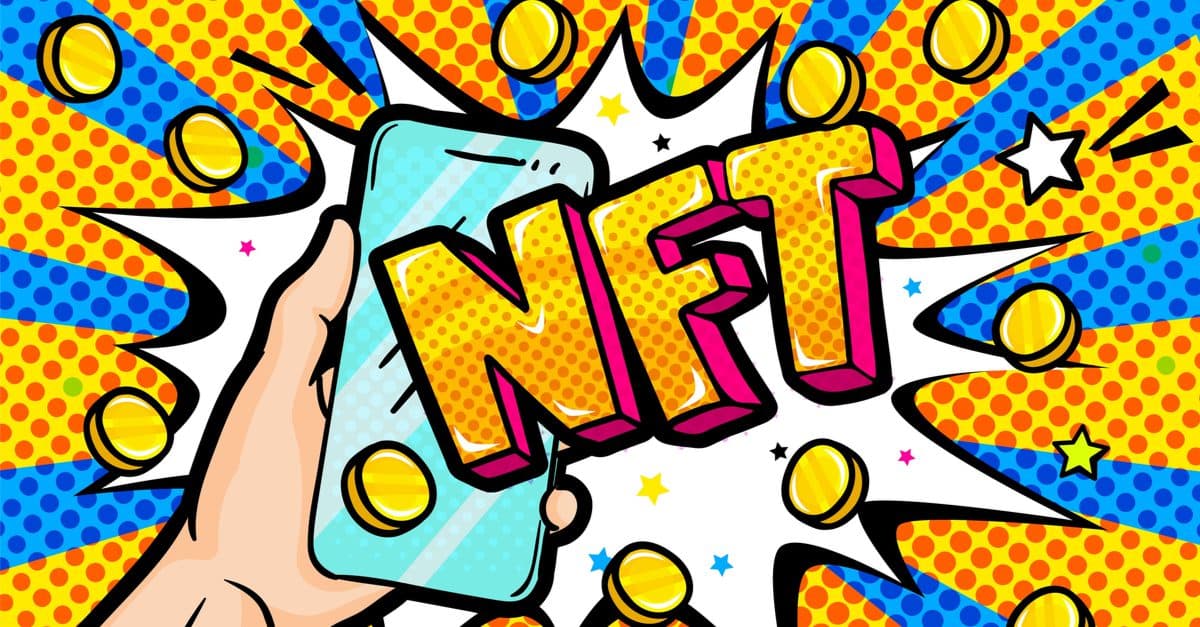 key takeaways
Visionrare said they would refund all users who put money into the game and relaunch the platform in the coming days
The company said they "underestimated the legal complexities" once they launched, according to a released statement
It was potentially one of the quickest pivots in startup history, a non-fungible token (NFT) marketplace with all of the eye-catching topics to draw in users — money, fandom and the potential to follow the fiscal journey of wildly accelerating startups — but it lasted less than one day.
Visionrare, self-branded as a platform for "fantasy startup investing," temporarily shut down its operations less than 24 hours into the beta launch of its core product, TechCrunch first reported on Thursday.
Founded by Jacob Claerhout and Boris Gordts, Visionrare launched with the idea of giving users the chance to bid on NFT shares of real-world startups at auction.
Comparable to a fantasy sports league, the game ideally enables users to bet and buy fake shares dubbed VisionShares — in NFT form — of startups they believe will be successful, according to the company's white paper.
Users then compete against others with their quasi-portfolio of synthetic shares. Success in the game correlates to the various companies' legitimate fundraising cycles. Therefore, whoever builds the most profitable portfolio of shares comes out on top. If the actual startups rake in cash in real life, Visionrare's users could do the same.
Legal complexities
However, it was an intriguing idea that quickly (and temporarily) came to halt on Thursday. 
Criticism and pushback ensued over Visionrare's platform, including questions about whether their product offering was legal, whether its shares were securities and more. The company said they "underestimated the legal complexities" once they launched, according to a released statement.
Braden Perry, a former CFTC enforcement attorney and a partner at Kennyhertz Perry, said when users have to pay for a virtual investment it "adds massive regulatory complexity and scrutiny."
Additionally, the company didn't get approval from several of the startups they were selling synthetic shares for, TechCrunch previously reported.
Visionrare quickly responded to the pushback, stating that users would be fully refunded for the money they spent in-game, according to the company's Discord channel. Additionally, they plan to relaunch as a free-to-play game in the coming days.
Joseph Lizyness, a user who registered for Visionrare's beta launch, remains optimistic about the startup following the controversy. 
"Regardless, the ability to buy and sell NFTs of actual startups is awesome," Lizyness told Blockworks. "[Visionrare] blends venture capital [and] gives retail investors an eye into something they normally wouldn't be able to have, until a future IPO could be bought through Robinhood."
Although the marketplace is temporarily shut down, Visionrare's founders maintain that they aren't done with the idea, but will have to pivot the structure of its platform.
In a statement to Blockworks, the company shared that "the overwhelming majority of founders reacted very positively to what we are doing," adding that certain execs even asked if they could invest in the company. 
"We feel empowered by a growing and encouraging community of people that want Visionrare to succeed, and are honoured to have fuelled a global debate on how to democratise startup investment through crypto," the company said.