Fed Watch: Bostic Says 'Very Close' to Taper Conditions
Investors and analysts await news from the Fed's annual Jackson Hole policy summit while Atlanta Fed President says that tapering conditions are nearly met.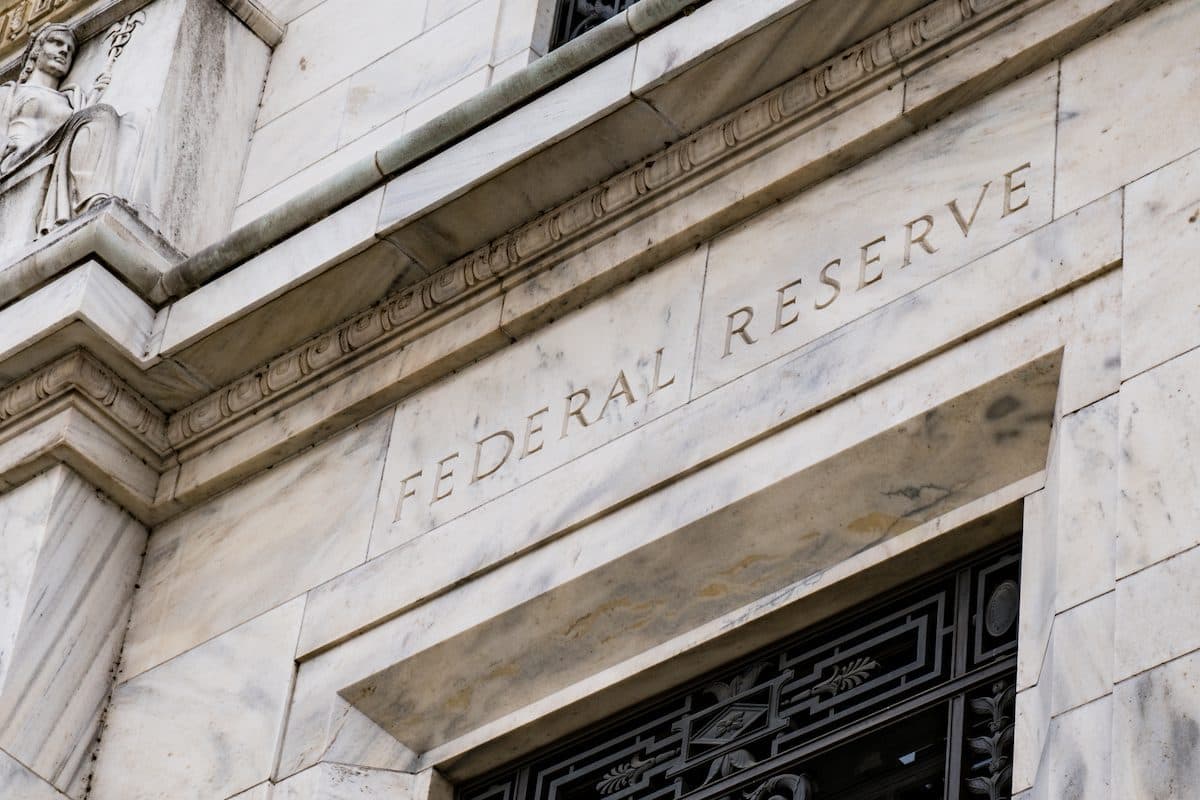 key takeaways
Federal Reserve Chairman Jerome Powell is set to speak this morning at 10AM EST
Atlanta Fed President says tapering conditions have nearly been met
Federal Reserve Bank of Atlanta President Raphael Bostic, speaking ahead of the Fed's annual Jackson Hole policy forum, said he would approve of the central bank starting to cut back on asset purchases if United States employment numbers continue to look promising. 
Fed Chairman Jerome Powell is set to speak Friday morning following the conference, hosted by the Kansas City Fed virtually for the second consecutive year due to the rise in coronavirus cases around the country. 
"Powell says that the scope, or the direction of, tapering will be based on how COVID is going and the fact that they're doing it virtually and they actually said 'we're doing it because of the increase in people sick' is an indication that if the Fed is concerned about having everyone together," said Steve Van Metre, founder of Steve Van Metre Financial. "They're probably not going to taper." 
Investors and analysts are watching to see if Powell gives any indication of when the Fed's $120 billion/month asset purchases may start to slow. 
The Fed's July meeting minutes revealed that officials mostly agree that tapering conditions should likely be met by the end of this year. Central bankers however have different ideas of how best to go about the taper process. 
In terms of bond purchases, most participants "saw benefits in reducing the pace of net purchases of Treasury securities and agency mortgage-backed securities proportionally," the minutes revealed. Other members expressed interest in reducing mortgage-backed security purchases more quickly than Treasuries.
"The challenge for the Fed now is that inflation is running hot, but economic growth is declining in rate of change terms," said Alden. "If they taper, they'll technically be tapering into a slowing economy; however, they are so loose now, that simply reducing their rate of asset purchases, although is tightening in relative terms, is still quite dovish in the grand scheme of things. It's not the same as raising rates or performing quantitative tightening." 
Want more investor-focused content on digital assets? Join us September 13th and 14th for the Digital Asset Summit (DAS) in NYC. Use code ARTICLE for $75 off your ticket. Buy it now.