Fidelity International Enables Direct Investment in Bitcoin
Former subsidiary of US-based Fidelity Investments brings physical bitcoin product to Germany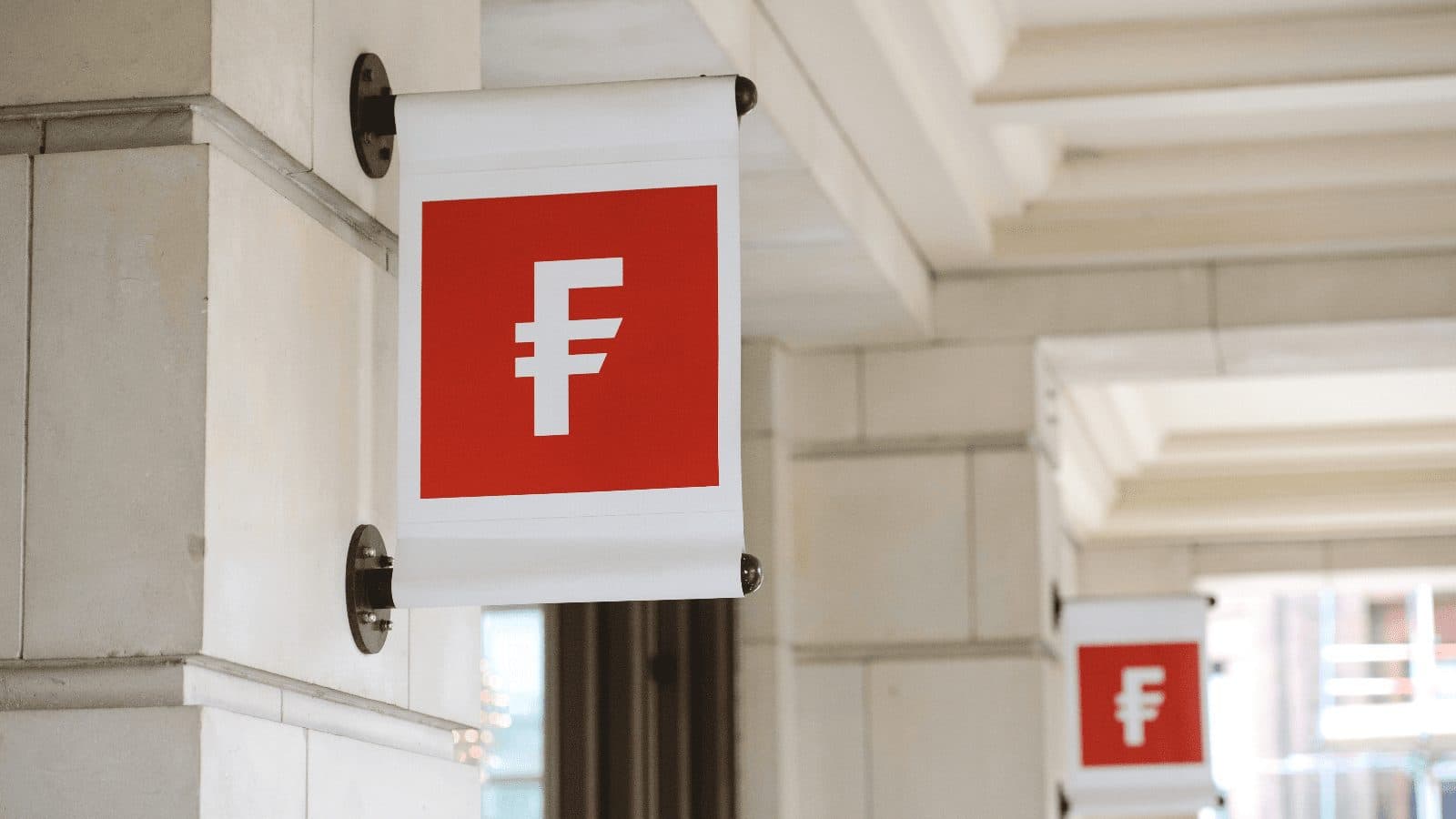 Source: Fidelity International
key takeaways
Since 1980 the firm has operated independently of US-based Fidelity Investments, which still seeks to launch a spot bitcoin ETF
Fidelity International's bitcoin ETP began trading in Germany on Tuesday and is expected to launch in Switzerland in the coming weeks
Another bitcoin exchange-traded product carrying the Fidelity name has launched — just not the one some US investors are waiting for.
Bermuda-based Fidelity International, which manages roughly $800 billion in client assets, is launching the Fidelity Physical Bitcoin ETP (FBTC) for its professional and institutional clients in Europe.
Once a subsidiary of US-based Fidelity Investments, Fidelity International has operated independently of the company since 1980.
The offering began trading on the Deutsche Börse Xetra in Germany Tuesday, according to the firm, and is expected to begin trading on the SIX Swiss Exchange in the coming weeks. FBTC will cost investors 75 basis points.
Distributed ledger technology has the potential to revolutionize the financial system and disrupt many parts of the financial world, with profound implications for investors, Fidelity International Managing Director Christian Staub said in a statement.
"We are initially providing investors access to the world's largest cryptocurrency, bitcoin, but we constantly review our product range and will consider further products and services, subject to client demand," a Fidelity International spokesperson told Blockworks in an email.
Fidelity Digital Assets, a company that Fidelity Investments launched in 2018, serves as custodian of the Fidelity Physical Bitcoin ETP.
A Fidelity Digital Assets survey published last year found that roughly 90% of institutional investors interested in digital assets expect to have an allocation to the space within the next five years.
Fidelity Investments' Canadian subsidiary launched an ETF in December that invests directly in bitcoin.
Despite the slew of spot crypto ETP launches abroad in recent months, the Securities and Exchange Commission has not yet approved a spot crypto ETF in the US. The agency denied Fidelity Investments' Wise Origin Bitcoin Trust last month.
"We reaffirm our belief in market readiness for a physical bitcoin exchange traded product and look forward to continued constructive dialogue with the SEC," a spokesperson told Blockworks at the time.
As it awaits approval for its US spot bitcoin product, Fidelity Investments — with nearly $4.5 trillion of discretionary assets as of Dec. 31 — filed for a pair of ETFs that would invest in companies involved in the metaverse and the broader crypto industry.
---
Get the day's top crypto news and insights delivered to your email every evening. Subscribe to Blockworks' free newsletter now.
Want alpha sent directly to your inbox? Get degen trade ideas, governance updates, token performance, can't-miss tweets and more from Blockworks Research's Daily Debrief.
Can't wait? Get our news the fastest way possible. Join us on Telegram and follow us on Google News.
---