Fidelity Mulls Bitcoin Trading on All Brokerage Accounts: Report
Fidelity is reportedly weighing bitcoin trading for its retail users, four years after giving wealthy clients the option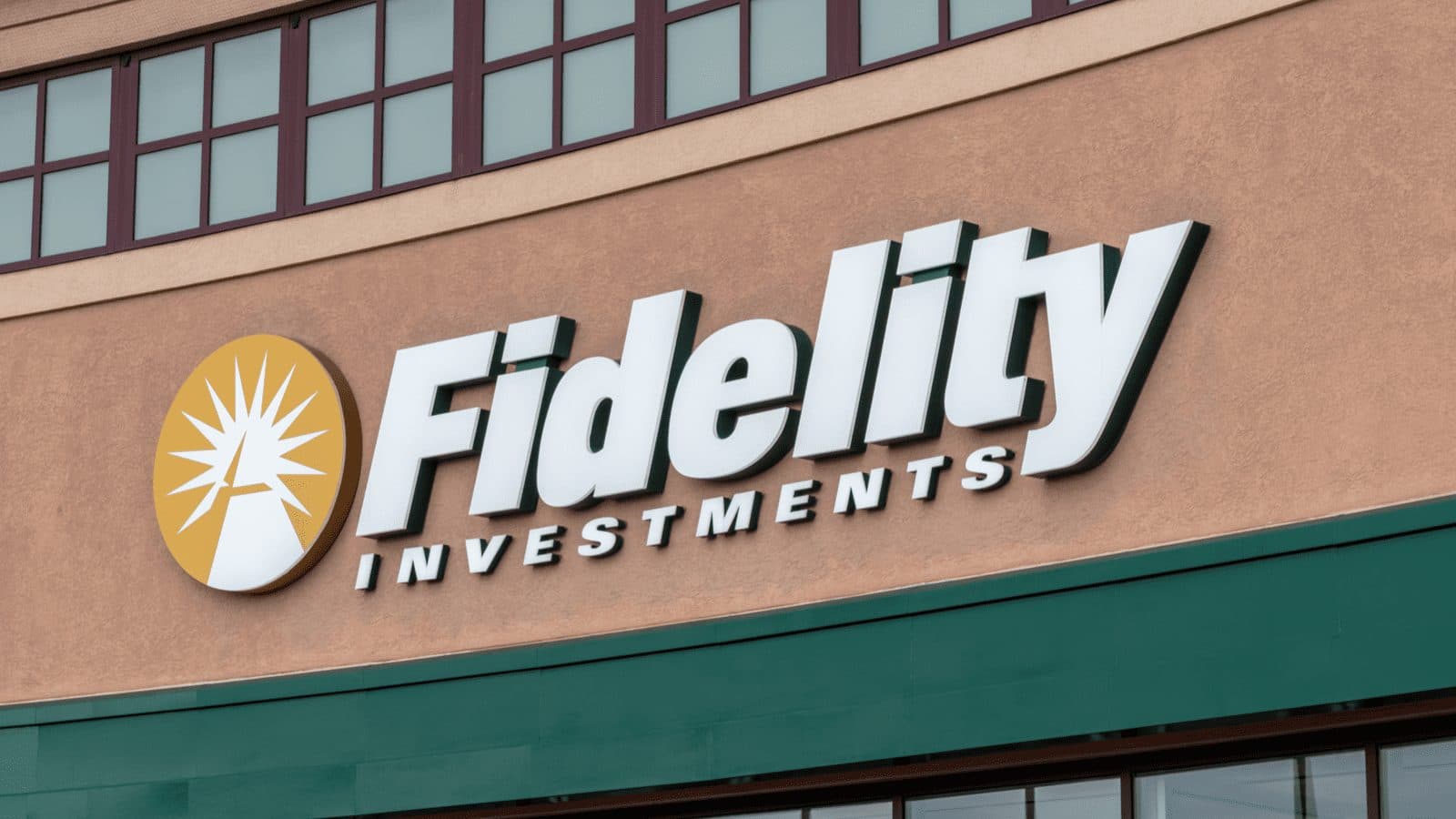 key takeaways
Fidelity has long supported crypto trading and custody for institutional clients
The move would open more than 34 million brokerage accounts to bitcoin
Fidelity Investments' retail customers could soon have the option to trade bitcoin directly through the brokerage platform.
The Wall Street Journal reported on Monday that the top retirement planner is evaluating how to integrate bitcoin with its 34.4 million brokerage accounts, which would mark one of the largest crypto integrations at a major traditional financial institution to date.
Since 2018, Fidelity has operated a crypto trading business for institutional clients, including hedge funds. In 2020, it launched a crypto fund called the Wise Origin Bitcoin Index for affluent investors. As of May, the fund had 689 investors. 
The move hasn't yet been officially confirmed by the company. "While we have nothing new to announce, expanding our offerings to enable broader access to digital assets remains an area of focus," a Fidelity spokesperson told Blockworks in an email.
For what it's worth, Galaxy Digital CEO Mike Novogratz said during the SALT Conference on Monday: "A bird told me Fidelity is going to shift their retail customers into crypto soon enough."
The Boston-based finance giant is the largest US retirement-plan provider, providing employee benefit programs for nearly 23,000 companies. Fidelity is set to be the first of its kind to open 401(k) accounts to bitcoin, giving employers the option to decide whether staff can hold the crypto in their retirement plans, once the program goes live this fall.
One analyst told Blockworks in an email that cryptoassets are a good way to fight inflation, but may not be the best plan for retirement.
"Bitcoin is an investment like shares; it can't be a retirement plan, one must trade and take profits, not just stake your stack," said Aarti Dhapte, senior research analyst at Market Research Future.
Dave Gray, Fidelity's head of workplace retirement offerings, told the Journal there was a need for a diverse set of products and investment solutions.
That move drew attention of the US Department of Justice, which said it had "grave concerns" for retirement savers adopting bitcoin. And Fidelity's competitors haven't been too keen on doing the same. Spokespeople for both Vanguard and T. Rowe Price earlier told Blockworks they had no plans to offer similar investment offerings.
Fidelity's move into cryptocurrencies wasn't a pandemic-born interest, unlike many other institutions. CEO Abigail Johnson reportedly held internal meetings about crypto and blockchain technology about a decade ago, and the firm eventually started mining bitcoin in 2014, according to its website. 
This article was updated at 8:50 am ET to include Fidelity's response.
---
Get the day's top crypto news and insights delivered to your email every evening. Subscribe to Blockworks' free newsletter now.
Want alpha sent directly to your inbox? Get degen trade ideas, governance updates, token performance, can't-miss tweets and more from Blockworks Research's Daily Debrief.
Can't wait? Get our news the fastest way possible. Join us on Telegram and follow us on Google News.
---