French Bank, Delubac & Cie, First to Offer Regulated Digital Asset Services
The bank inked a deal with Taurus Group for custody and blockchain connectivity, in what the CEO expects will become a trend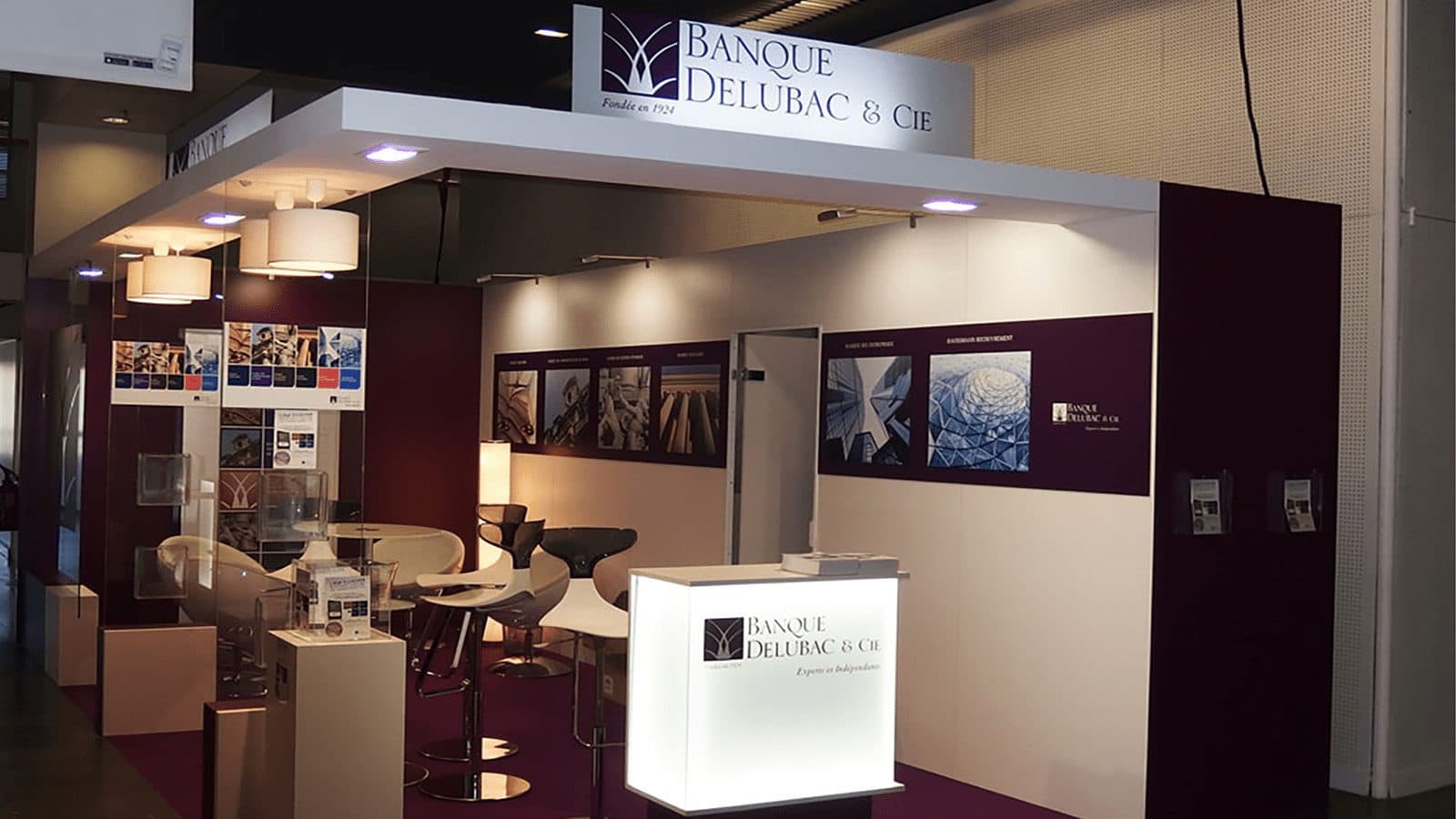 Source: Banque Delubac & Cie
key takeaways
More EU banks will soon offer digital assets to their clients, Taurus CEO says
The French DASP license prepares banks to comply with EU-wide regulations
Switzerland has long been thought of as the crypto capital of Europe, with its Zug canton — dubbed 'Crypto Valley' — home to over a thousand blockchain startups. But other countries in the EU are catching up.
A recent report put Germany at the top of the crypto-friendly rankings globally, largely due to the rollout of digital asset custody and trading by German banks. That pattern looks to be going continent-wide, as the French Banque Delubac & Cie, founded in 1924, has become the first to receive the status of Digital Asset Service Provider ("DASP"), allowing investment in digital assets, in partnership with Swiss crypto infrastructure provider Taurus.
The DASP license stems from a 2019 law in France — the PACTE law, or Action Plan for Business Growth and Transformation ("Plan d'Action pour la Croissance et la Transformation des Entreprises") — and it should prepare banks well for the next phase of EU regulation, the MiCa, Taurus co-founder Lamine Brahimi told Blockworks.
The MiCA ("Markets in Crypto-assets") regulation, introduced in 2020 and working its way toward adoption in 2023, is the first EU-wide legislative initiative to establish a comprehensive framework for the issuance of and provision of services for cryptoassets.
Until recently, it was unclear whether or how quickly traditional banks such as Delubac & Cie would move to offer digital assets to their client base, according to Brahimi. Perhaps they would leave the space to unregulated entities — firms without banking licenses. But Brahimi is now confident that more incumbent banks will follow.
Roughly half of Europeans prefer decentralized exchanges, according to a recent report from the Bank of Spain, which rates France and Germany as the top two crypto friendly countries in Europe. But there's a wide swath of the European public that welcomes the investor protections which come from dealing with a regulated bank, Brahimi said.
"If you are an expert in managing wallets, and you want to do it on your own and secure your private keys yourself, that's fine, but the vast majority of the people out there just don't want to manage this complexity, and they want to buy cryptos or tokenized securities, or what have you, in the same way they buy stocks, and have it reported in their consolidated banking reporting."
These fence-sitters may have an interest in trading digital assets, but they prefer to deal with their existing day-to-day bank rather than establish new accounts with crypto-dedicated firms.
If that proves to be the case, infrastructure partners like Taurus — which works with banks in Germany, Switzerland, France, Spain and Eastern Europe — stand to benefit, as big institutions would rather buy or license a product from a service provider than develop in-house cryptography and specialized IT expertise needed for secure custody.
"Now that the first few banks have made the move, we've received multiple calls from players that ask us, 'how can we move forward?'," Brahimi said.
---
Don't miss the next big story – join our free daily newsletter.