FTX to Give Away Bitcoin as Part of Super Bowl Ad Campaign
The derivatives exchange's marketing efforts around the Feb. 13 game follow a year of sports partnerships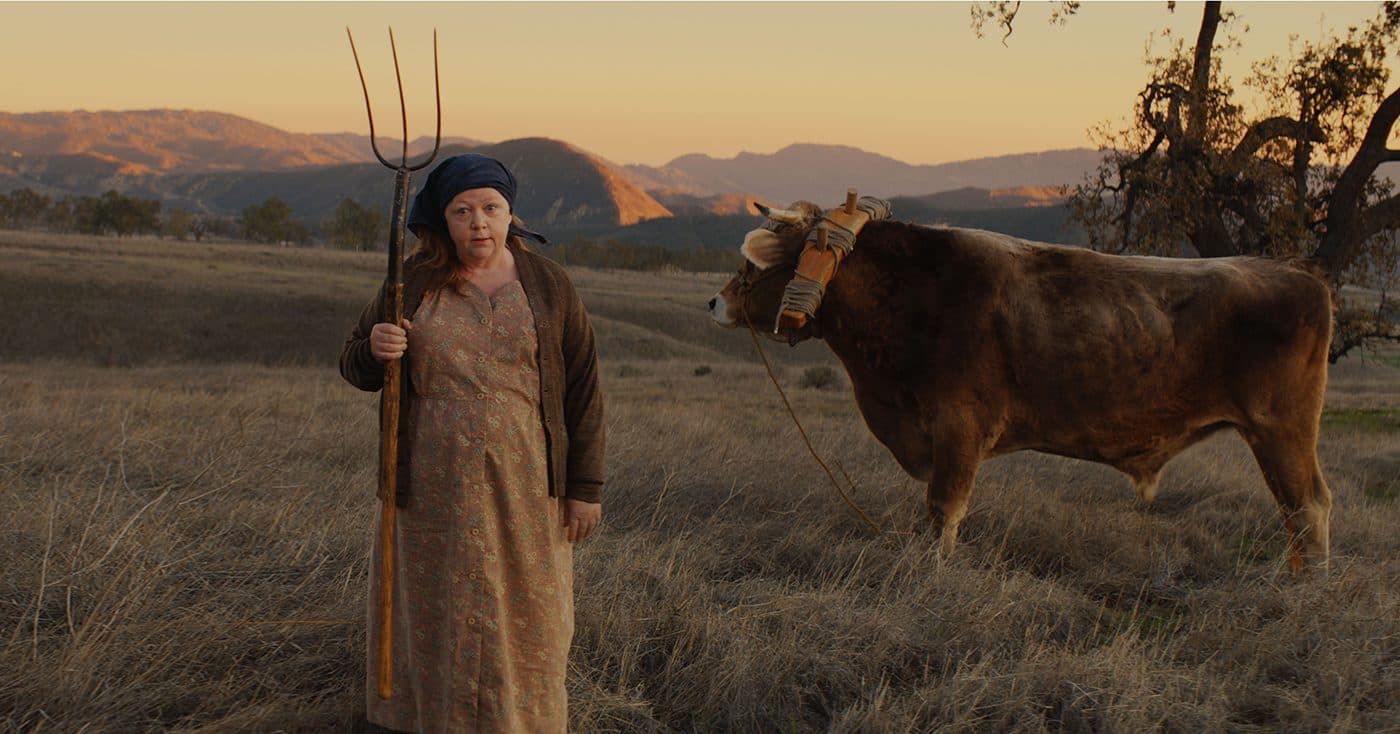 Frame from upcoming FTX video teaser
key takeaways
The amount of bitcoin FTX will give out to winners of its Super Bowl contest is based on when exactly the firm's ad runs
Competitor Crypto.com is also reportedly running an ad during the NFL championship game on Feb. 13
Some only watch the Super Bowl for the commercials. This year, others might watch to find out how much bitcoin they could win.
Crypto derivatives exchange FTX, which is set to run an advertisement during the NFL championship game, will also be giving away bitcoin to winners of its contest.
The company's television spot will air during the game's second half. Though the company is not disclosing other details about the ad, a spokesperson said, the amount of bitcoin FTX gives away will be based on the East Coast time that it runs.
The price of bitcoin was $43,429, as of 10 am ET on Monday, according to CoinGecko.
To be eligible to win, one must retweet the pinned entry post on FTX's Twitter account between the time the ad runs and midnight ET.
Videos teasing the Super Bowl ad and contest are set to run on FTX's social media channels this week.
A big year for crypto and sports marketing
The planned advertisement and contest follows a year in which crypto marketing around sports has accelerated.
FTX partnered with Major League Baseball in 2021, as well as athletes Tom Brady, Stephen Curry, Shohei Ohtani and others, to build its brand.
Crypto.com in November bought the naming rights to the then-Staples Center in Los Angeles as part of a 20-year, $700 million deal. It was officially renamed Crypto.com Arena on Dec. 25. The crypto platform also teamed up with LeBron James last week to teach kids at the NBA champion's I Promise School in Ohio about crypto technology.
Blockchain platform Tezos is set to announce a multi-year sponsorship deal with English football club Manchester United, valued at more than $20 million per year, The Athletic reported on Thursday.
Ren Besnard, vice president of marketing at Unstoppable Domains, told Blockworks in December that he anticipates more collaborations between brands, digital creative agencies and crypto firms. He predicted at the time that the best Super Bowl ad in 2022 would come from a crypto company.
Like FTX, Crypto.com is slated to run an ad during the Super Bowl, The Wall Street Journal reported in December. A spokesperson for the crypto platform declined to comment further.
Ahead of the big game, NBA star Jimmy Butler said in a Twitter video posted by crypto exchange Binance on Wednesday not to listen to celebrities about crypto.
A Binance spokesperson said that the exchange is working with Butler and other celebrities to urge people to "learn crypto and trust yourself."
---
Don't miss the next big story – join our free daily newsletter.