India's Play-to-earn Gaming Startup Unveils Token on Heels of Fundraise
Blockworks Exclusive: The startup, which runs on the Polygon blockchain, rolled out its own crypto wallet earlier this year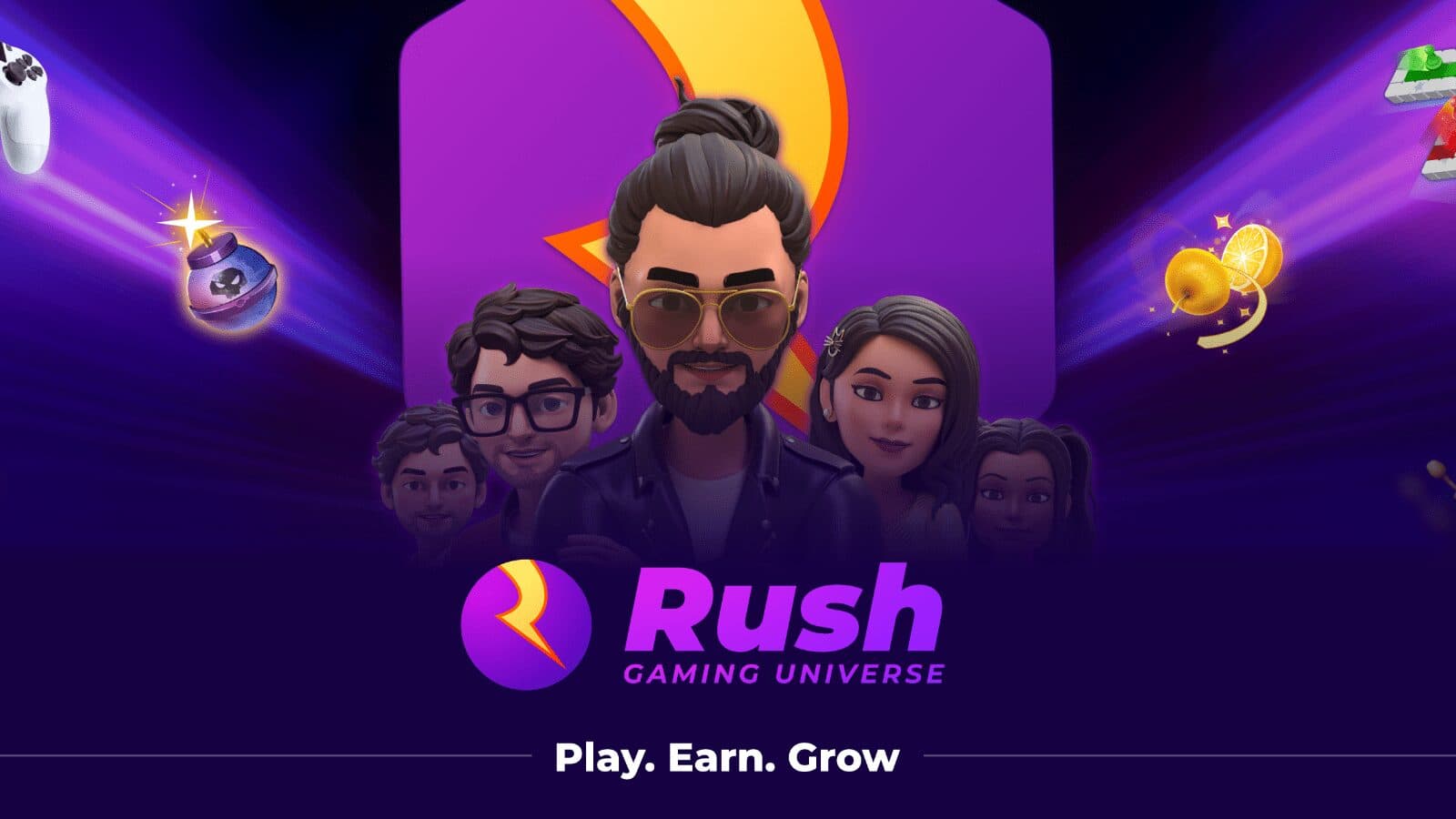 key takeaways
The company is vying to corner the market in India before expanding to other countries
The startup plans to make money by charging players fees
A mobile, play-to-earn gaming platform keying in on India has introduced the token powering its ecosystem, fresh off a recent funding round.
It's one of a number of blockchain-based gaming startups raising money as institutional investors look to capitalize on the potential of Web3.
The Rush Gaming Universe, essentially a subsidiary of New Delhi-based crypto startup Hike, is working to move its operations and gameplay fully on-chain by the end of the year via its RUSH, CEO Kavin Bharti Mittal told Blockworks. Mittal shared the white paper exclusively with Blockworks.
The token is set to launch in the first half of this year.
Rush Gaming's most recent funding round was led by Jump Capital. Additional investors, including Republic Capital and Tribe Capital, also participated. The size of the round was not disclosed, but it follows a previous fundraise led by Polygon. 
Part of the funding has been earmarked for new hires, including economists, engineers and mathematicians.
The ecosystem runs on the Polygon blockchain, with plans to make the platform multi-chain-compatible in the future. 
The idea behind the token is to increase how often gamers play Rush games, with an already healthy appetite demonstrated in the fact that the startup has already divvied out more than $90 million in winnings in a little over a year since its off-chain launch. Those winnings have been split between players on 10 different games. 
"We're entering a new era of gaming, one where players will participate in a new kind of game economy where they are also owners of the networks and economies they help create," the white paper states. "Through the power of smart contracts, players now have the opportunity to play games and generate digital assets based on the outcome of gameplay and become true owners."
Key to the venture, according to Mittal, is producing games that are actually fun to play — including sharp graphics, solid storytelling and innovative gameplay. 
While crypto-native play-to-earn game designers theoretically have an advantage over blockbuster AAA game developers working on crypto-based projects, the gameplay of many of the results pales by comparison to those created by legacy game studios.
"The crypto audience cares about making money," Mittal said. "But what about the real gamers who love playing fantastic games? From that perspective, let's go out and make some fun games first that people love."
In order to play, RUSH gamers will purchase NFTs that serve as avatars — which can be traded on the secondary market and upgraded. Players deposit fiat — Indian rupees — which are used to buy RUSH tokens, which serve as governance tokens. Players can also stake RUSH to earn rewards. 
The ecosystem includes the platform's wallet. Plans for a decentralized exchange are in the works, and a decentralized autonomous organization (DAO) is also a possibility. A metaverse with virtual land sales is also in the planning stages. 
The company makes money by charging a cut of play-to-earn transactions: right now, it's up to 10% for fiat transactions, with plans to impose crypto fees once the RUSH token launches.
---
Get the day's top crypto news and insights delivered to your email every evening. Subscribe to Blockworks' free newsletter now.
Want alpha sent directly to your inbox? Get degen trade ideas, governance updates, token performance, can't-miss tweets and more from Blockworks Research's Daily Debrief.
Can't wait? Get our news the fastest way possible. Join us on Telegram and follow us on Google News.
---