Jump Crypto Partners With Solana To Build New Validator Software
Jump Crypto hopes to bring the second independent validator client to Solana's network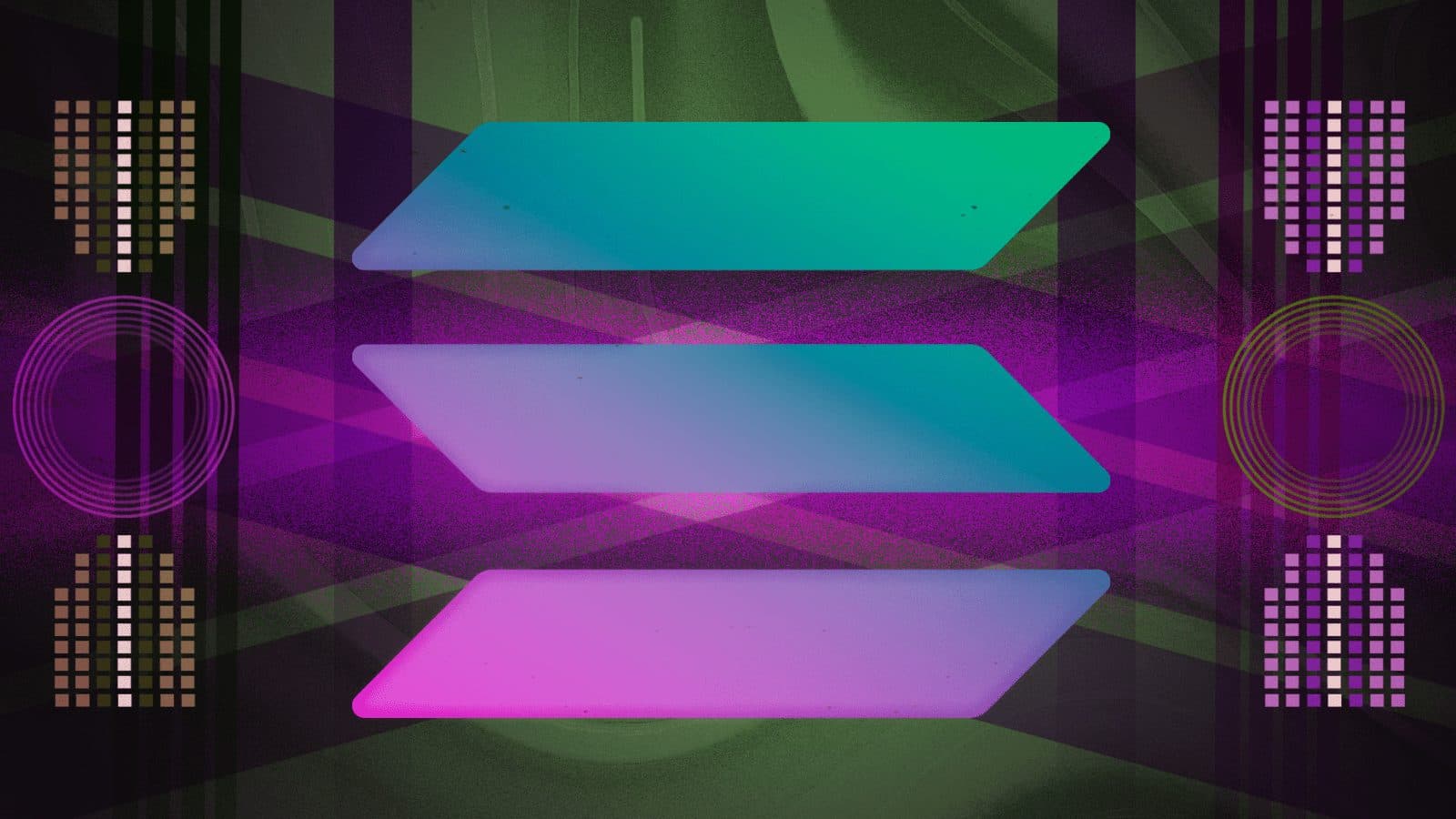 blockworks exclusive art by axel rangel
key takeaways
Jump Crypto is creating a new open source validator client for Solana using the C++ programing language
Independent validator clients help to ensure a project's integrity by constantly computing the linkage between blocks
Crypto investment firm Jump Crypto has joined forces with the Solana Foundation, the non-profit that helps maintain the integrity of the Solana blockchain, to create a new open source validator client. 
The software, which will be built using the C++ programing language, will be the second independent validator client for Solana. The first was built by Solana Labs, the technology company that builds and maintains the Solana blockchain. 
Independent validator clients help ensure a project's integrity by constantly computing the linkage between blocks. Anyone that owns a small portion of Solana's native token and the right hardware can become a validator on Solana's network, according to the blockchain's requirements. 
The news, announced Tuesday, marks the beginning of a new era for the layer-1 blockchain, Jump Crypto President Kanav Kariya said. 
"While this is a wildly ambitious project, Jump has always been focused on building the guardrails and infrastructure of blockchain technology," Kariya wrote in a statement. "There is nothing more important right now than solving the world's most complex networking issues, and we are thrilled that Solana Foundation has entrusted us to help revolutionize this technology to make the fastest blockchain even faster and more reliable."
The move is an important step in promoting decentralization within the network, Dan Albert, executive director of the Solana Foundation, added. Jump will also be working with the blockchain to propose significant upgrades to Solana's open source core software. 
Kevin Bowers, chief science officer at Jump Trading, will oversee the team building the validator. 
"Given the relatively slow speeds and unreliability of blockchain networks, an incredible opportunity exists to transform the functionality and efficacy of these networks," Bowers said. "We are excited to apply our proven technologies to encourage widespread adoption, creating endless possibilities and driving real change in the world."
The announcement is not the first time Jump and Solana have united. The blockchain developer was an early investor in Solana before opting to bail out the ecosystem in the wake of the $350 million Wormhole hack in February. 
The move to replenish the lost funds was hailed by many in the industry as the only thing heading off long-term damage to the blockchain.
---
Don't miss the next big story – join our free daily newsletter.