Major Media Wants FTX Users' Names, Says There's No Danger
Mainstream media outlets including the New York Times and Bloomberg are pushing for FTX creditor names to be released in the public interest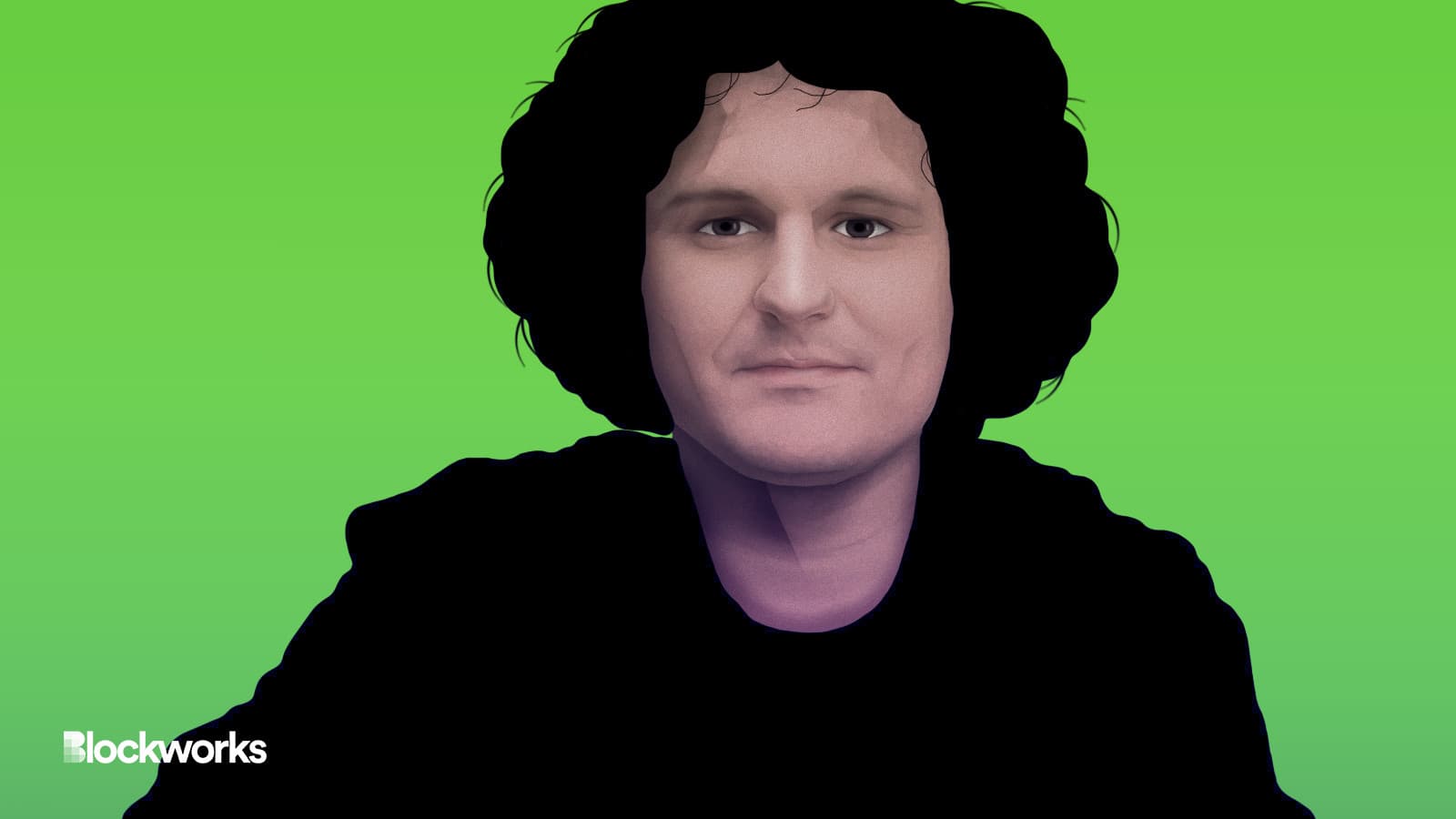 FTX founder Sam Bankman-Fried | Blockworks exclusive art by Axel Rangel
A string of major media organizations have filed a motion in a US federal court seeking the release of FTX creditor identities, claiming their concealment turns the entire bankruptcy proceeding "into a farce."
The New York Times, Bloomberg, Financial Times and Wall Street Journal parent Dow Jones & Company have argued the public has a right to access judicial records detailing names of FTX customers affected by the exchange's demise. 
"Debtors [FTX] have been accused of lack of transparency in their business," they said in their motion last Friday. "That mindset appears to have carried over to this bankruptcy, as they have taken the extraordinary step of seeking to keep under seal their list of creditors."
Crypto exchange FTX filed for Chapter 11 bankruptcy in the District Court of Delaware last month. The firm went bust following a $6 billion bank run fueled by rumors of insolvency and allegations of commingling user funds with sister trading unit Alameda Research.
FTX has since worked to withhold certain personal and confidential information of its users. The media companies are only seeking a list of names, with no objection to the continued sealing of residential addresses and contact information, per the filing. 
The outlets say proofs of creditor claims will not be anonymous throughout FTX's bankruptcy, so there's no point in keeping identities confidential. Publishing names does not expose creditors to personal danger, the organizations said, pointing to the release of creditor details during crypto lender Celsius' bankruptcy case.
As Blockworks previously reported, financial information tied to hundreds of thousands Celsius creditors were revealed in public court documents in October. 
Their release has made Celsius creditors prime targets for phishers posing as attorneys in a bid to gather sensitive and potentially lucrative data. Celsius also filed to redact names of its users.
As for the FTX case, the media outlets cited federal bankruptcy law, pointing to a particular section that grants them or "any interested party" the right to obtain information deemed within the public interest.
"The news media acts as the eyes and ears of the public, informing the public of issues of the day," they said. "This valuable social function is hampered by sealing of judicial records."
---
Don't miss the next big story – join our free daily newsletter.
Follow Sam Bankman-Fried's trial with the latest news from the courtroom.