MakerDAO Makes First Steps Toward Endgame
MakerDAO constitution will completely revolutionize governance at the DAO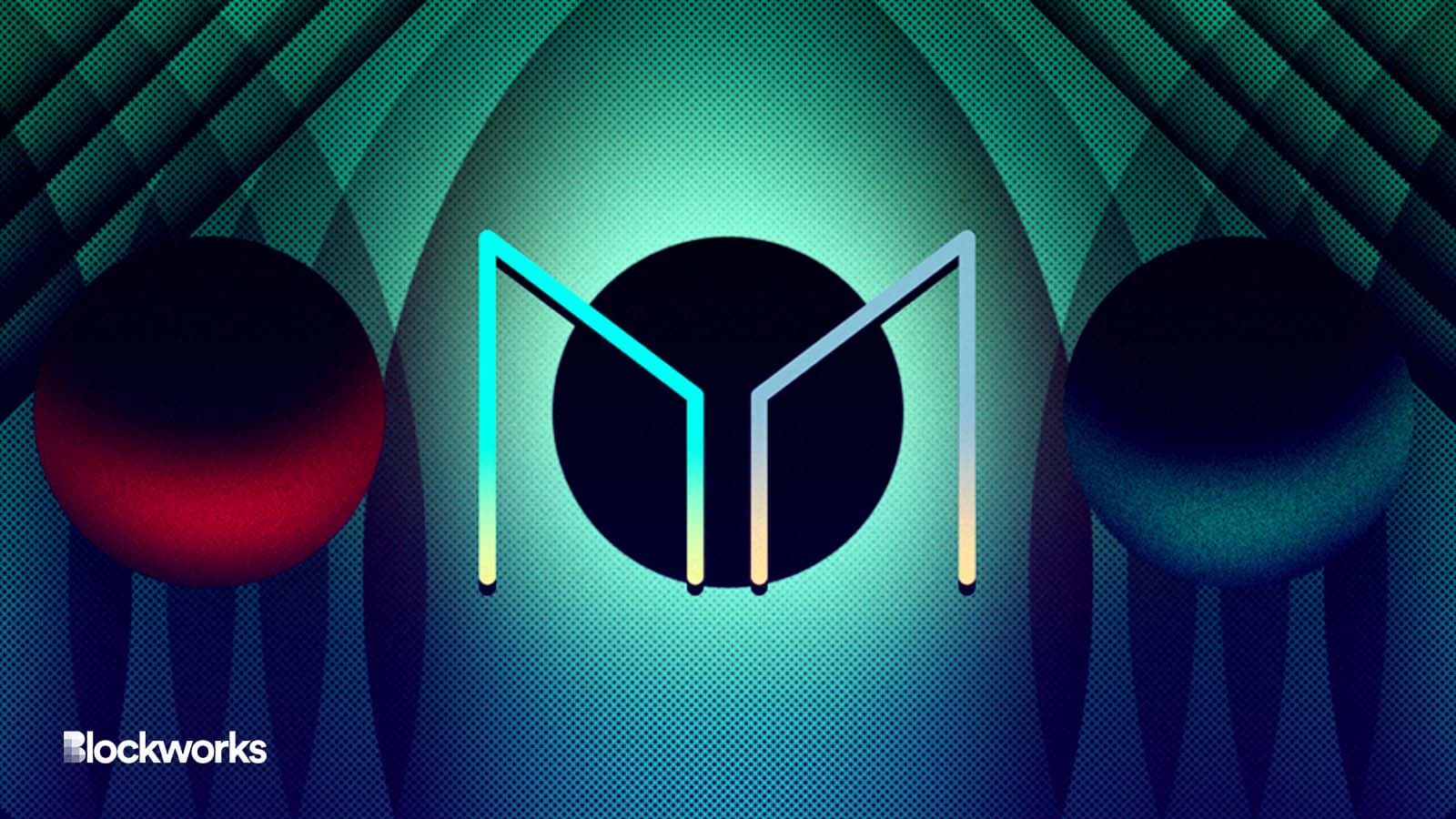 Artwork by Axel Rangel modified by Blockworks
Community governance that oversees MakerDAO, the decentralized protocol behind stablecoin DAI, has voted in favor of the "Maker Constitution," making its first steps toward Endgame.
The Endgame plan is a roadmap designed by Rune Christensen, the protocol's co-founder, to decentralize governance at MakerDAO and improve DeFi innovation.
It includes a set of 14 different Maker Improvement Proposals (MIPs) — designed collectively to create rules and corresponding frameworks that will eventually enable the launch of Endgame.
The first MIP up for a vote was the Maker Constitution, otherwise known as MIP101.
The Maker Constitution can be considered the foundation of Endgame. Made up of 11 constitutional articles and 12 scope frameworks, the constitution will implement the following changes at MakerDAO:
Create a "purpose system" to enable token allocations to SubDAOs, which will determine charities to donate to through community votes.
Make strides toward DAI stablecoin decentralization through MKR token generation in the event there is not enough DAI collateral.
Introduce a standardized and regulated application to align voter incentives and prevent voter manipulation.
Invite "constitutional conservers" or external entities to facilitate governance operations.
Create "constitutional voter committees" consisting of groups of MKR holders tasked with reaching compromises with other teams to minimize chances of making bad decisions.
Establish a protocol delegation system that will enable the delegation of MKR tokens as collateral to generate more DAI to increase voter incentive.
Continue the function of Core Units and project-based funding.
Launch six new SubDAOs alongside the activation of Endgame.
Create modifiable subcomponents designed to move MakerDAO toward greater decentralization.
A new set of boundaries to manage the modifiable subcomponents or "Scope Frameworks."
A process to make amendments to the Maker Constitution.
A shadow delegate noted the constitution gave them a "good starting point to grab [the] whole view of [the] next governance structure of MakerDAO," and hence chose to vote "yes" for the proposal. 
London Business School Blockchain association, meanwhile, wrote in a forum that they chose to vote against the proposal because there were "important aspects of the Constitution that we do not understand, or simply cannot support."
Ultimately, a total of 76% of delegates voted in favor, and 24% voted against. Less than 0.01% of members abstained. 
Endgame has been in talks since May 2022. Only recently has it finally been given the go-ahead by MakerDAO's community governance.  
A governance delegate of MakerDAO that goes by the pseudonym park_eth told Blockworks that, "anyone who's involved with DeFi governance will know that Maker is probably the most complicated one." 
"Maker has actually built a very good culture of encouraging different opinions and voices onto the community platform and actually having rigorous debate on the issues. Generally the quality of discussion [is] very, very high," they said. "I think [decentralization] is not necessarily a bad thing [but] decisions always feel really hard."
---
Get the day's top crypto news and insights delivered to your email every evening. Subscribe to Blockworks' free newsletter now.
Want alpha sent directly to your inbox? Get degen trade ideas, governance updates, token performance, can't-miss tweets and more from Blockworks Research's Daily Debrief.
Can't wait? Get our news the fastest way possible. Join us on Telegram and follow us on Google News.
---