NFT Marketplaces Battle for Bitcoin Ordinals Mindshare
The marketplace will be similar to Ethereum NFT marketplaces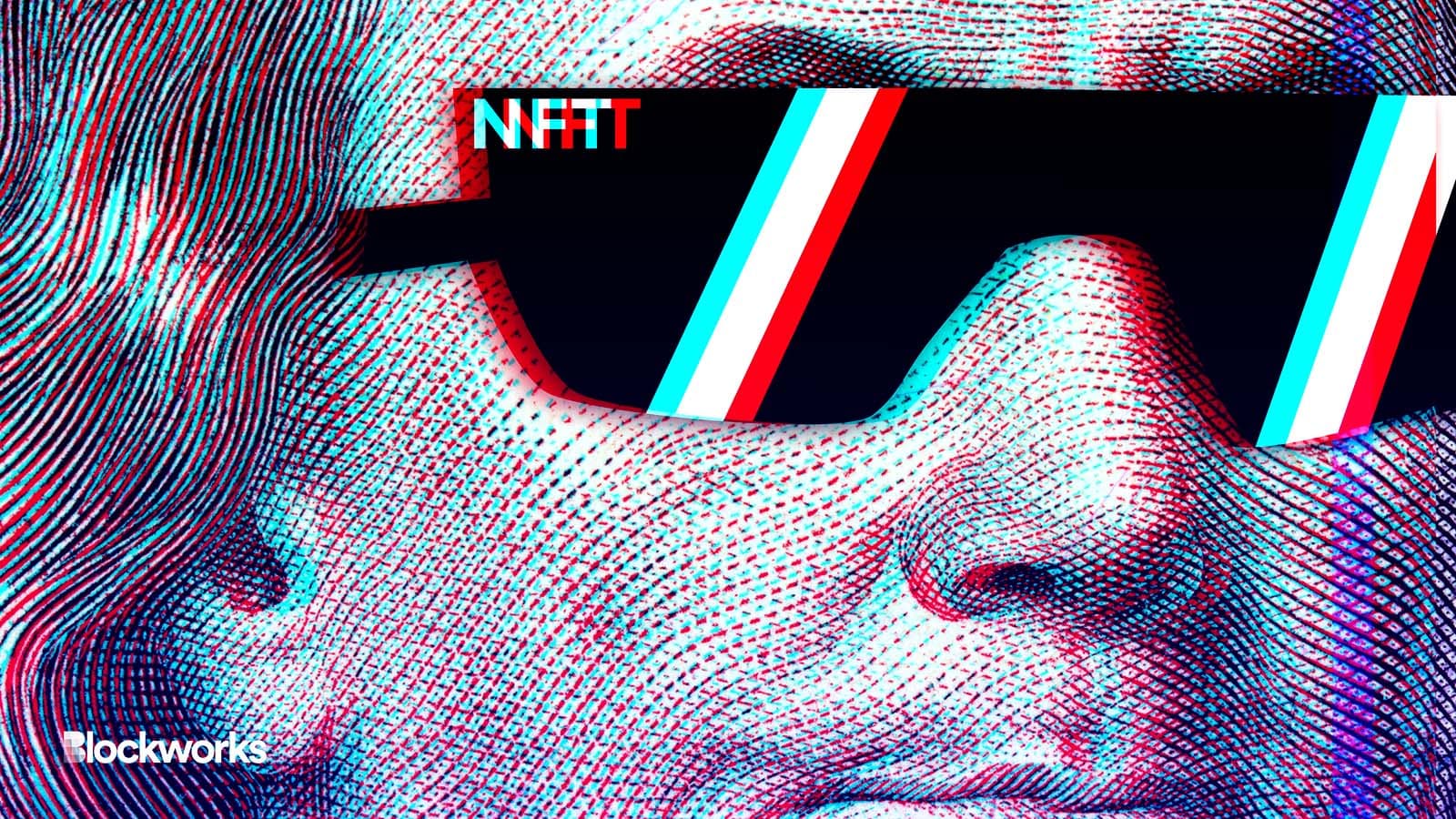 ilikeyellow/Shutterstock.com modified by Blockworks
Ordinals infrastructure is taking shape, with multiple marketplaces now servicing the budding Bitcoin digital collectible community.
Gamma.io is the latest, having built its presence by supporting creation and auctions for NFTs issued on Stacks, the smart contract layer for Bitcoin.
The platform now supports Ordinals auctions in the same vein as Ethereum NFT marketplace OpenSea, allowing users to trade inscribed satoshis peer-to-peer. (Stacks NFTs are a separate concept to Bitcoin-native Ordinals.)
Gamma also launched a "no-code" Ordinals creation tool last month, allowing users to upload and inscribe any image to the Bitcoin blockchain. The firm says it has assisted production of more than 30,000 inscriptions to date, making up almost 10% of all Ordinals on the network.
"As Ordinals become the bright spot in this crypto winter, our trustless Bitcoin ordinals marketplace showcases our commitment to an exceptional Web3-native experience," Jamil Dhanani, founder and CEO of Gamma, said in a statement. 
Currently, Gamma allows access to only Stacks NFTs and Ordinals, but not Ethereum NFTs. However, Ethereum wallets can be connected to a single profile, enabling users to showcase NFTs across the three networks.
Stacks NFTs can be purchased with the network's native token, STX, while Ordinals can be bought with bitcoin (BTC).
What are Bitcoin Ordinals
Casey Rodarmor wanted to make Bitcoin fun again. 
Following the Taproot upgrade in 2021, he identified a way to store text, images, SVGs and HTML to be stored individually on the Bitcoin blockchain using a numbering scheme for satoshis — the smallest denomination of bitcoin.
Using an accounting-like method, individual satoshis were made non-fungible once they were able to be differentiated in a closed-off system, making them uniquely identifiable. 
Many in the industry are excited about this new development, with Stacks co-founder Muneeb Ali saying: "Ordinals came out of nowhere and at the right time that has ignited interest in the Bitcoin builders culture again."
"Overall, that is a very healthy thing for Bitcoin," Muneeb said. "So many people who forgot about Bitcoin because they wanted to play with NFTs and other types of experimental things, they're now booting up Bitcoin nodes and reconnecting with Bitcoin."
This sentiment is shared by Nick Sainato, Gamma co-founder, who told Blockworks that "as the most secure, decentralized and trusted settlement layer available, Bitcoin is the logical choice for creators to utilize for art, open-source code, historical and cultural artifacts, important documents, and more."
"Though other innovative ways of using Ordinals remain to be discovered, we are committed, as we have been for the last 18 months, to providing accessible tools and a platform for everyone to discover the potential of Bitcoin," Sainato said.
Gamma's Ordinals marketplace will not be the first in the market. ORDX and Ordswap were the first two trustless marketplaces to have launched in the space. Other marketplaces such as scarce.city also exist.
These marketplaces all have relatively similar functionality, allowing its users to buy and sell inscriptions. Ordswap also acts as an Ordinals wallet so that no external wallets need to be connected to the site to execute transactions.
---
Don't miss the next big story – join our free daily newsletter.