NFT Whale Who Ditched Auction of 104 CryptoPunks Lands $8M Loan
Blockworks Exclusive: The pseudonymous consignor shocked Sotheby's auction house earlier this year when he withdrew his lot of CryptoPunks minutes before a sale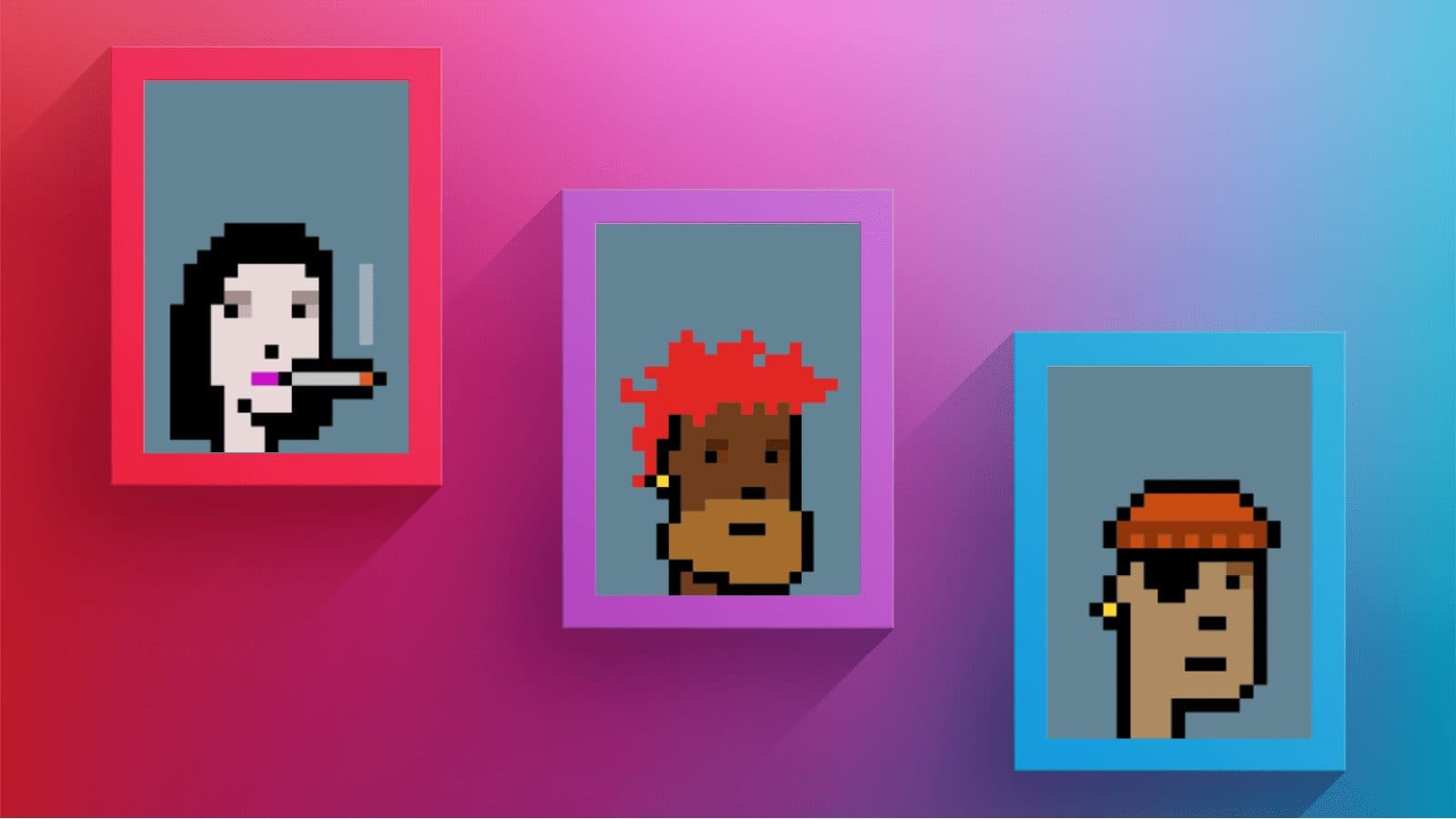 key takeaways
The loan has a 10% APR with a 90-day duration period
MetaStreet, which helped facilitate the loan, previously announced an NFT-backed loan of $8 million
The pseudonymous consignor who withdrew his lot of 104 CryptoPunk NFTs at Sotheby's in February has taken out an $8.32 million loan backed by the same blockchain-based collectibles, Blockworks has exclusively learned.
The loan, which was facilitated by NFT (non-fungible token) lending protocol MetaStreet on marketplace NFTfi, has a 10% annual percentage rate (APR) with a 90-day duration.
The group of Punks, which were first acquired together in a single transaction by anon collector "0x650d," have an estimated value of $20 million to $30 million, per a release from Sotheby's announcing the auction.
The consignor pulled his lot minutes before the sale was slated to begin at Sotheby's, shocking those in the New York auction room at the time.
Derek Parsons, senior press officer of Sotheby's Americas, told Blockworks in a Feb. 23 email that the lot was withdrawn before the sale after "discussions with the consignor."
"Shortly after pulling the Sotheby's auction last month, I began looking for a way to retain my CryptoPunk exposure while simultaneously unlocking liquidity," 0x650d told Blockworks in a statement.
Released in 2017 by studio Larva Labs, CryptoPunks currently have a floor price of $231,196 or 68 ether, according to blockchain data dashboard NFT Price Floor.
"The demand for NFT loans keeps soaring and is testimony to the fundamental value borrowers and lenders ascribe to NFTs as a new asset class here to stay," Stephen Young, founder and CEO of NFTfi, told Blockworks.
Collectors want to free up capital "more efficiently" and don't want their assets to accumulate "virtual dust," according to MetaStreet co-founder and CEO David Choi.
"I think [NFT] borrowing markets will just grow bigger and bigger, which means its purchasing power will increase," Choi previously told Blockworks. "It's like instead of putting all of your money into buying a house, you get a mortgage, which means you don't have to pay that 90% until later. [With MetaStreet], I think we're extending the purchasing power of the entire industry."
---
Don't miss the next big story – join our free daily newsletter.