No, H&M Is Not Opening a Store in the Metaverse
Reports circulated about the retail giant's foray into the metaverse on Monday, but the company says these are currently false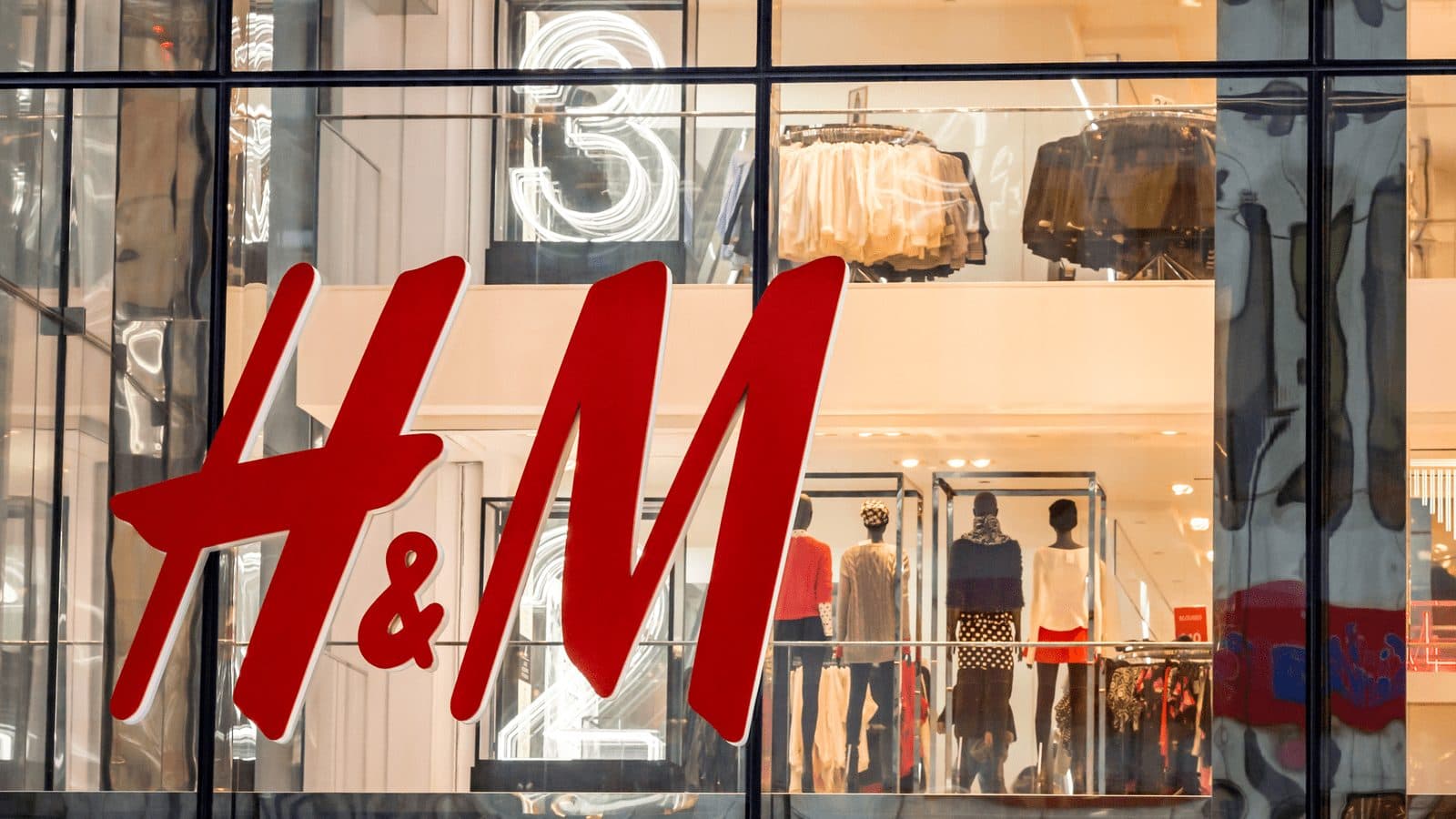 key takeaways
CEEK, a VR streaming platform, first hinted at a potential future collaboration with the brand in a Dec. 7 tweet
CEEK founder Mary Spio told Blockworks that the reports alleging that H&M is currently in partnership with her company are not true
Retail giant H&M is not opening a 3D store in the metaverse, despite widely-circulated media reports. 
H&M, the second-largest clothing retailer in the world, quickly dismissed the rumors in an email to Blockworks on Monday.
Rumors initially emerged after a tweet from virtual reality (VR) developer CEEK on Dec. 7, showcasing a concept project for a VR version of an H&M store that hinted at a potential collaboration between the two.
"Yes we've seen the tweet from them but it's not a collaboration with Ceek," the spokesperson added, but did not specify future involvement with the Florida-based firm.
CEEK founder and CEO Mary Spio told Blockworks that the reports alleging that H&M is currently in partnership with her company are false as well.
However, there have been ongoing talks of future collaboration with the metaverse-related platform and H&M USA, specifically.
"There has never been any statement from CEEK that we're partnering with H&M on a metaverse store," Spio said. "It was a concept that was presented to [them] last year. We're in discussions with them. That's basically what this [tweet] is."
Various media outlets previously reported that customers could walk through a virtual store in a 3D virtual world, also known as CEEK City Universe, and choose a digital clothing item offered by H&M to purchase. Users could then buy the digital collectibles via a virtual currency, dubbed CEEK, to wear online. 
"We are in discussions with different people at H&M to make this a reality, but this is not something that's a reality as of now," Spio added. "I believe that this misinformation is probably put out there to spread FUD."
CEEK is currently trading up 0.31% at $0.71 at time of publication. According to Coinbase, the token has declined by 22.5% in the past 30 days.
---
Get the day's top crypto news and insights delivered to your inbox every evening. Subscribe to Blockworks' free newsletter now.
---