Report: 50% of NFT Holders Have Lost Access to Their NFTs
Security concerns, however, didn't seem to slow the growth of the booming industry, which reached $17.7 billion in sales last year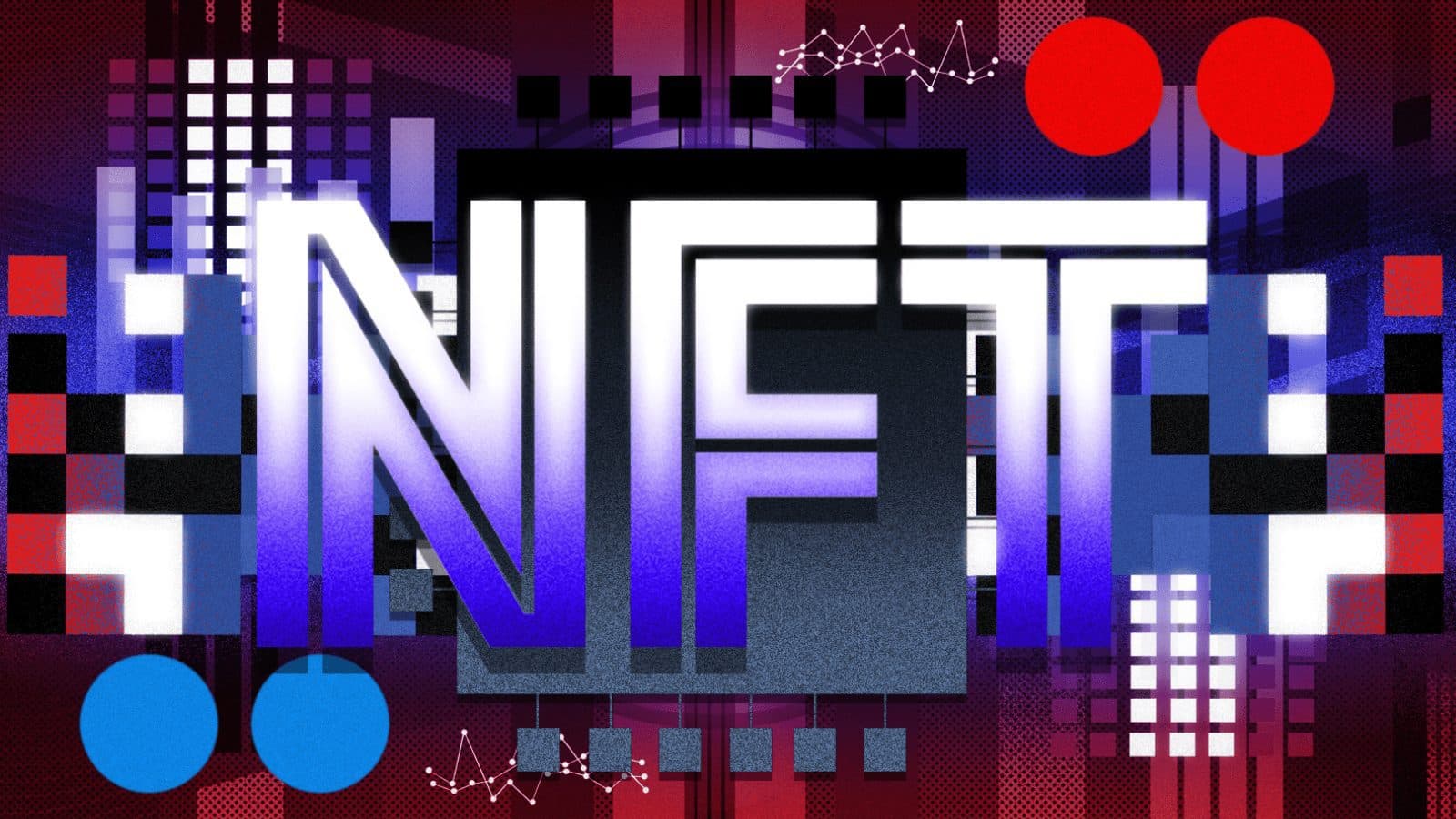 Blockworks exclusive art by axel rangel
key takeaways
MetaMask, Trust Wallet and Math Wallet are the most commonly used wallets
16% of respondents said their accounts on NFT platforms had been previously hacked
From multi-million dollar rugpulls to user exploits on marketplaces, investing in NFTs can be fraught with risk. 
New York gallery owner Todd Kramer, for example, had $2.2 million of NFTs (non-fungible tokens) stolen in January through a phishing scam.
Half of NFT owners have lost access to at least one of their digital collectibles before, according to a March 8 report by research firm PrivacyHQ.
The study, which polled over one thousand collectors, showed two out of three NFT investors "panic sold" one of their blockchain-based collectibles last year. 
Justin Kan, co-founder of NFT gaming marketplace Fractal and streaming platform Twitch, told Blockworks users should follow precautions to safeguard their assets.
"There [are] a high level of rugpulls and scams [in NFTs]," Kan said. "[But] hopefully as the space matures, companies will be able to provide protocols that will be able to [offer] this kind of security for their users." 
"You should have a burner wallet when you're minting, have a cold wallet for storage of your NFTs, and you should be aware of phishing attacks."
Per the survey, 16% of respondents said their NFT platforms had been hacked, but roughly 90% said they were able to recoup losses in some capacity. 
MetaMask, Trust Wallet and MathWallet are the most popular NFT wallets — with MetaMask believed to be the safest.
"Don't [click on] links," Kan said. "We [recommend] typing out Fractal.is in your browser. Now, people in Web2 are going to [say], 'That's insane that you have to do all these protections.' But I think it's the cost of having true ownership of [something.] You kind of have to rebuild the space from the ground up."
Security concerns, however, didn't seem to slow the exponential growth of the industry last year. NFT sales reached $17.7 billion in 2021, up from $82.5 million in 2020, according to a Thursday report from NonFungible.
---
Don't miss the next big story – join our free daily newsletter.