SBF Trial Would See Ex-FTX Legal Boss Stand as Government Witness
Daniel Friedberg reportedly shared details about FTX, Alameda Research and his conversations with other executives at a meeting with over 20 US investigators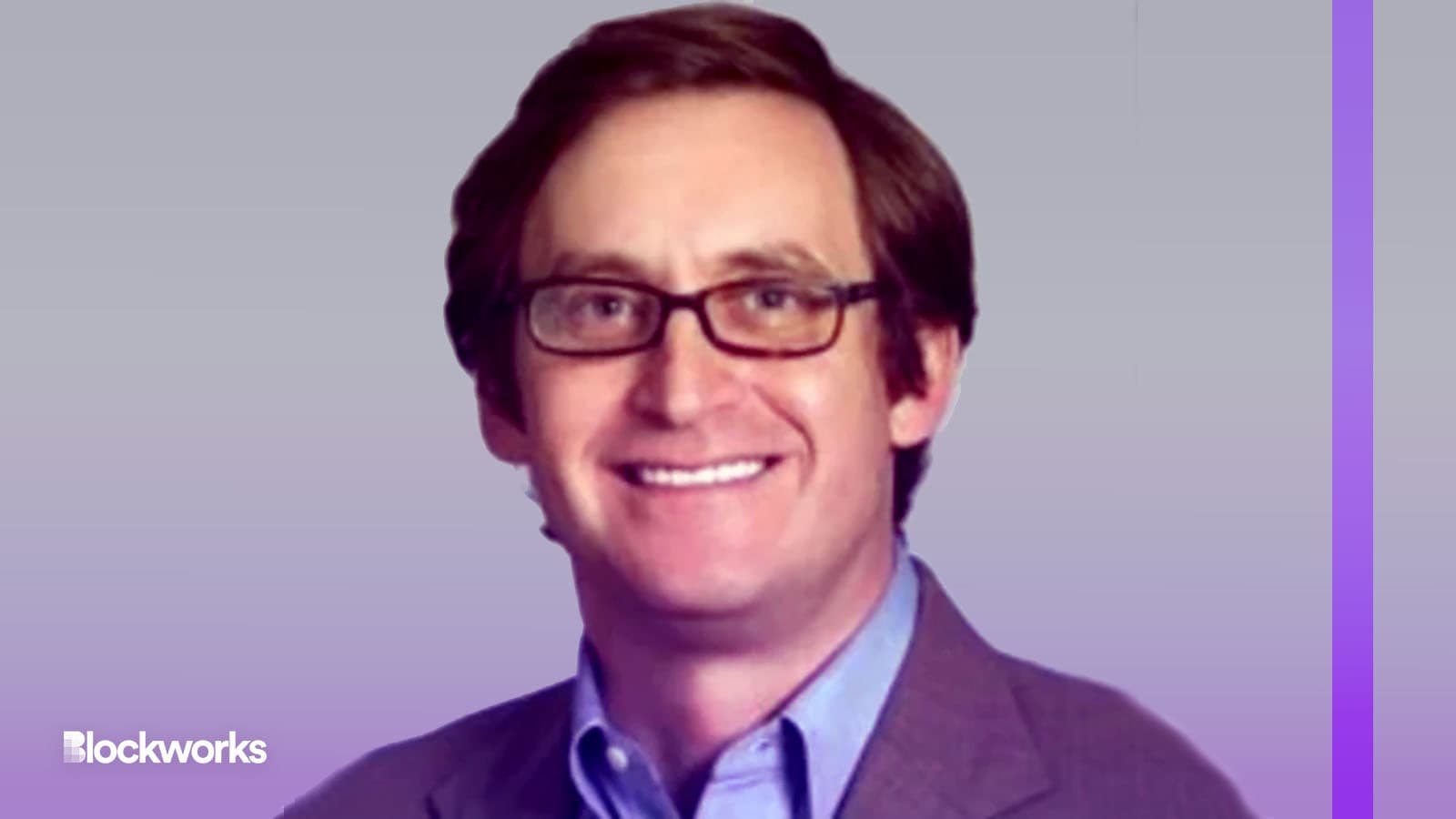 Daniel Friedberg; Source: FTX
FTX's former regulatory chief, who has not been charged with a crime, unlike his colleagues, reportedly cooperated with US prosecutors in their investigation of the fallen crypto exchange. 
Daniel Friedberg is expected to be called as a government witness at Sam Bankman-Fried's October trial, Reuters reported on Thursday.
After FTX's unraveling, Friedberg laid out his understanding of Bankman-Fried's use of customer money, presented details about how sister trading firm Alameda Research operated and narrated his discussions with other FTX executives on the matter.
He reportedly met over 20 investigators including officials from the Justice Department, Federal Bureau of Investigation and the Securities and Exchange Commission at a Nov. 22 meeting held at the office of the US Attorney for the Southern District of New York.
Bankman-Fried pleaded not guilty to fraud and other charges in a Manhattan court this week. He is now set for an Oct. 2 trial while legal parties sift through piles of evidence. Prosecutors have said that they have "hundreds of thousands of documents with more on the way."
Blockworks has reached out to Friedberg's lawyer, Telemachus Kasulis, for comment. 
FTX refused to waive attorney-client privilege for Friedberg
Some three days after FTX filed for bankruptcy, two FBI agents reportedly approached Friedberg in New York. He agreed to share information with them after asking FTX to waive his attorney-client privilege in order to cooperate with prosecutors.
FTX did not agree to waive his privilege, but accepted certain details he could furnish, according to the report.
The lawyer then told the agents that he wanted to "cooperate in all respects," then signed a document describing their agreement. 
Friedberg left FTX on Nov. 8 after Bankman-Fried made the company's illiquidity known to employees, according to Reuters.
Friedberg's questionable past
Friedberg, whose LinkedIn profile has been deleted, worked at Canadian online gaming firm Excapsa Software that was caught up in an online poker cheating scandal nearly a decade ago.
Employees who worked there between 2005 and 2008 were accused of employing a software exploit called "God Mode" to swindle players out of millions. Friedberg himself was caught on tape allegedly supporting the perpetrators and discussing how to cut down the amount of refunds owed. The firm no longer exists.
Before joining FTX, Friedberg worked at the law firm Fenwick & West, specializing in payments law. During his tenure as chief compliance officer at FTX, in August 2020, Fenwick & West incorporated an electronics retailer called North Dimension, which the Securities and Exchange Commission's civil complaint against Bankman-Fried said was used by FTX to receive wire transfers from FTX customers, funds that were instead funneled to Alameda Research. It is not yet clear what role, if any, Friedberg played in the formation of North Dimension or its subsequent use by FTX-affiliated entities.
---
Don't miss the next big story – join our free daily newsletter.
Follow Sam Bankman-Fried's trial with the latest news from the courtroom.