Simplify CEO: Investors Should Be 'Cautiously Optimistic' About Crypto
Fund group files to launch risk-managed bitcoin futures strategy after revealing plans to bring to market Web3 fund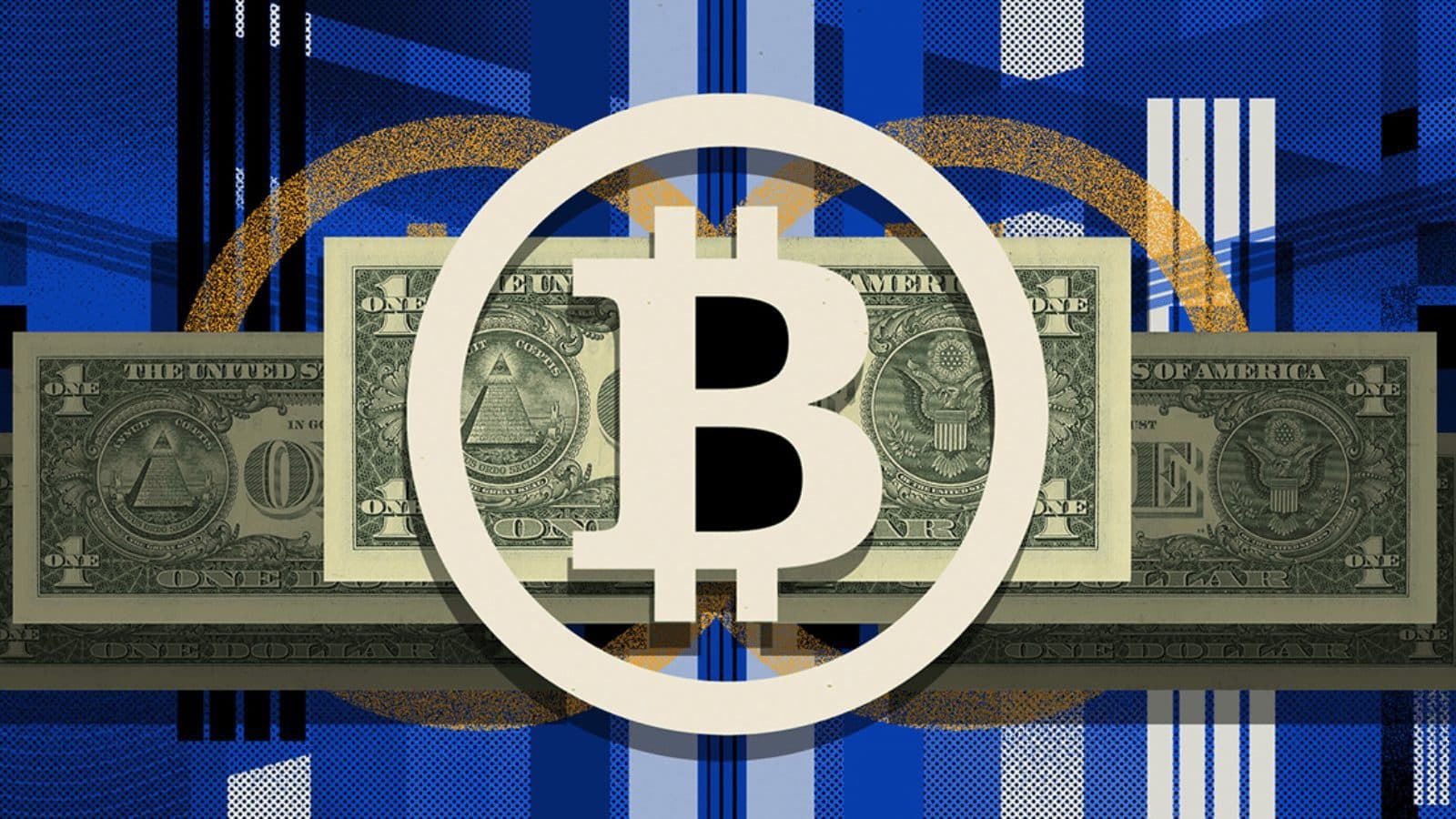 Blockworks exclusive art by axel rangel
key takeaways
Simplify Asset Management CEO Paul Kim says bitcoin is increasingly becoming an "important exposure"
The company last year launched an ETF that includes a 10% allocation to the Grayscale Bitcoin Trust and filed in January to launch a Web3 fund
ETF firm Simplify Asset Management is looking to expand its crypto-related offerings.
The New York-based firm proposed to launch the Simplify Bitcoin Strategy Risk-Managed Income ETF (MAXI), according to a Wednesday regulatory disclosure. It would carry an expense ratio of 97 basis points, the filing notes.
The fund would invest in standardized, cash-settled bitcoin futures contracts traded on commodity exchanges registered with the Commodity Futures Trading Commission, such as the Chicago Mercantile Exchange (CME).
The planned offering's option overlay strategy consists of purchasing exchange-traded protective put options and writing exchange-traded call options on bitcoin futures or bitcoin-related ETFs.
MAXI would also invest in US Treasury securities and ETFs that invest in them.
Paul Kim, Simplify's co-founder and CEO, called bitcoin and crypto "important exposures." 
"If people are investing time, resources and careers into building an industry or a market, de facto it's an important industry or market," he told Blockworks. "Even a purely passive market investor may want to at least get off zero and have a little bit of a position in there."
Though personally not very invested in crypto, he said, he believes investors should be "cautiously optimistic" about the space. 
"Given all the geopolitical and macro reasons why things like bitcoin and crypto can be important, I think it's a call option on something that could become very big," he said.
Simplify Asset Management specializes in options-based investment strategies for advisers. It has 22 ETFs trading in the US with combined assets of roughly $1.4 billion, according to ETF.com.
The latest filing would not be Simplify's first foray into crypto. 
Simplify filed in January to launch an ETF focused on Web3 and metaverse companies in the US and abroad.  
The company in May 2021 launched its US Equity PLUS GBTC ETF (SPBC), which primarily invests in US equities while also offering investors a 10% exposure to bitcoin through the Grayscale Bitcoin Trust (GBTC).
Grayscale has proposed converting GBTC to an ETF, and the SEC is expected to rule on that proposal in July. The agency greenlit bitcoin futures ETFs to hit the US market last October but has continuously denied applications for spot bitcoin ETFs. 
Kim said it may take a change in administration before the SEC approves a spot bitcoin ETF. 
"Once [the SEC] provided the bitcoin futures exposure, is the value-add so massive to approve a spot conversion or a spot ETF?" he said. "Inside the crypto industry you would say of course there is. But outside, is there really a massive difference from an investor perspective? Maybe not."
---
Don't miss the next big story – join our free daily newsletter.