SVB Contagion Reaches Clients of Payroll Firm Rippling
"Today's payment delay is a result of pay runs initiated early this week, with funds in-flight through SVB," said Rippling CEO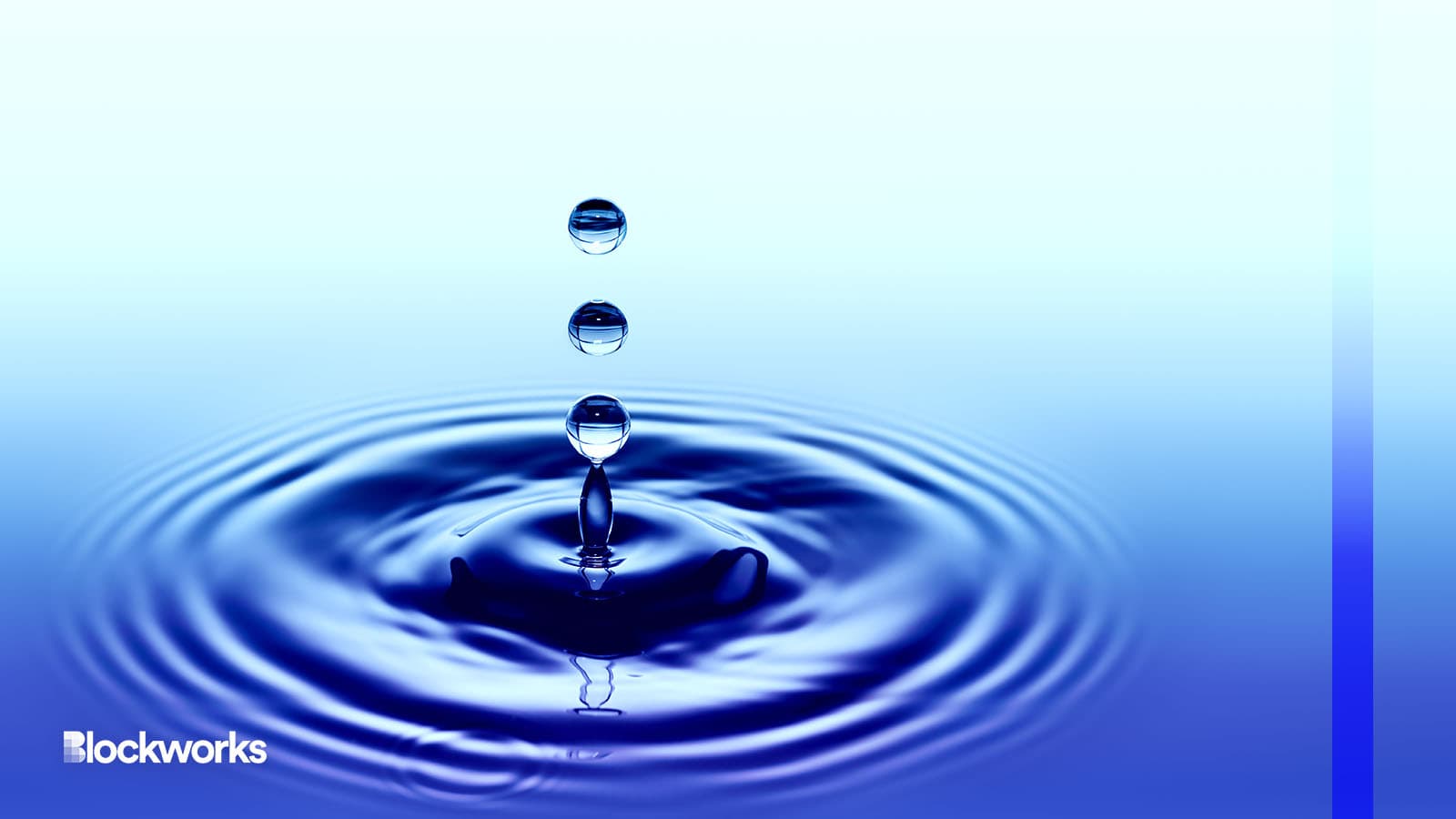 Trutta / Shutterstock modified by Blockworks
In a major indicator of Silicon Valley Bank (SVB) contagion spreading, crypto clients of payroll processor Rippling could not pay their employees on Friday.
Rippling, in an email sent to clients late Friday afternoon that was obtained by Blockworks, said the company learned of SVB's "solvency challenges" on Thursday afternoon.
Rippling — one of the top options for crypto companies to compensate their employees, according to industry participants —  has "historically relied on SVB rails for our payroll and other products," CEO Parker Conrad said on Twitter.
In its email, Rippling told clients it has been "working since last year to establish payments infrastructure" through JPM and completed that process on Thursday, meaning that "new payments initiated through Rippling will be processed through JPMC and will not be impacted by these events."
Two sources with knowledge of the matter confirmed that digital asset firms were among those affected.  
Rippling, which has been previously backed by venture giant Sequoia, eclipsed an $11 billion valuation in its Series D capital raise, disclosed in May 2022
According to sources, Rippling started to notify service provider counterparts and related entities that payroll payouts would be delayed before news of SVB's forced closure started to percolate. 
A number of firms, including digital assets investment managers, were among those already or potentially impacted — with the initial word being that their employees would be paid later in the day on Friday than usual. 
That initial delay appeared to be delayed again, according to one crypto hedge fund manager who is a Rippling client, as word spread that the insolvent SBV would not be able to facilitate transactions until Monday at the earliest. 
Rippling customers have been asking the payroll processor, which also provides IT and HR solutions, if it's possible in the interim to funnel their pending payroll payouts through another bank in the meantime.
In the email, Rippling said that "unfortunately, payments in flight today out of SVB have not been paid and "some impacted employees will have received their usual pay stub notification email, despite this delay."

SBV, according to the same email, told Rippling on Friday morning that payments would be released by the close of business PT on Friday. Rippling representatives said SBV cited an "operational delay."
"However, given the FDIC's involvement, there is a greater risk of non-completion of these payments," the email said.
Conrad on Twitter on Friday said that "going forward, payroll runs through Rippling will have no exposure to SVB."
"Today's payment delay is a result of pay runs initiated early this week, with funds in-flight through SVB," he said. "Our full focus is on getting these employees paid as quickly as possible."
A Rippling spokesperson referred Blockworks to Conrad's tweet, when initially contacted for comment.
Updated March 10 at 5:06 pm ET: Context and quotes attributed to Ripple's email to customers added.