Tornado Cash Redesignation: Does it Change Anything for US Users?
Tornado Cash can be sanctioned since it's an entity defined as "a partnership, association, trust, joint venture, corporation, group, subgroup, or other organization," the Treasury said.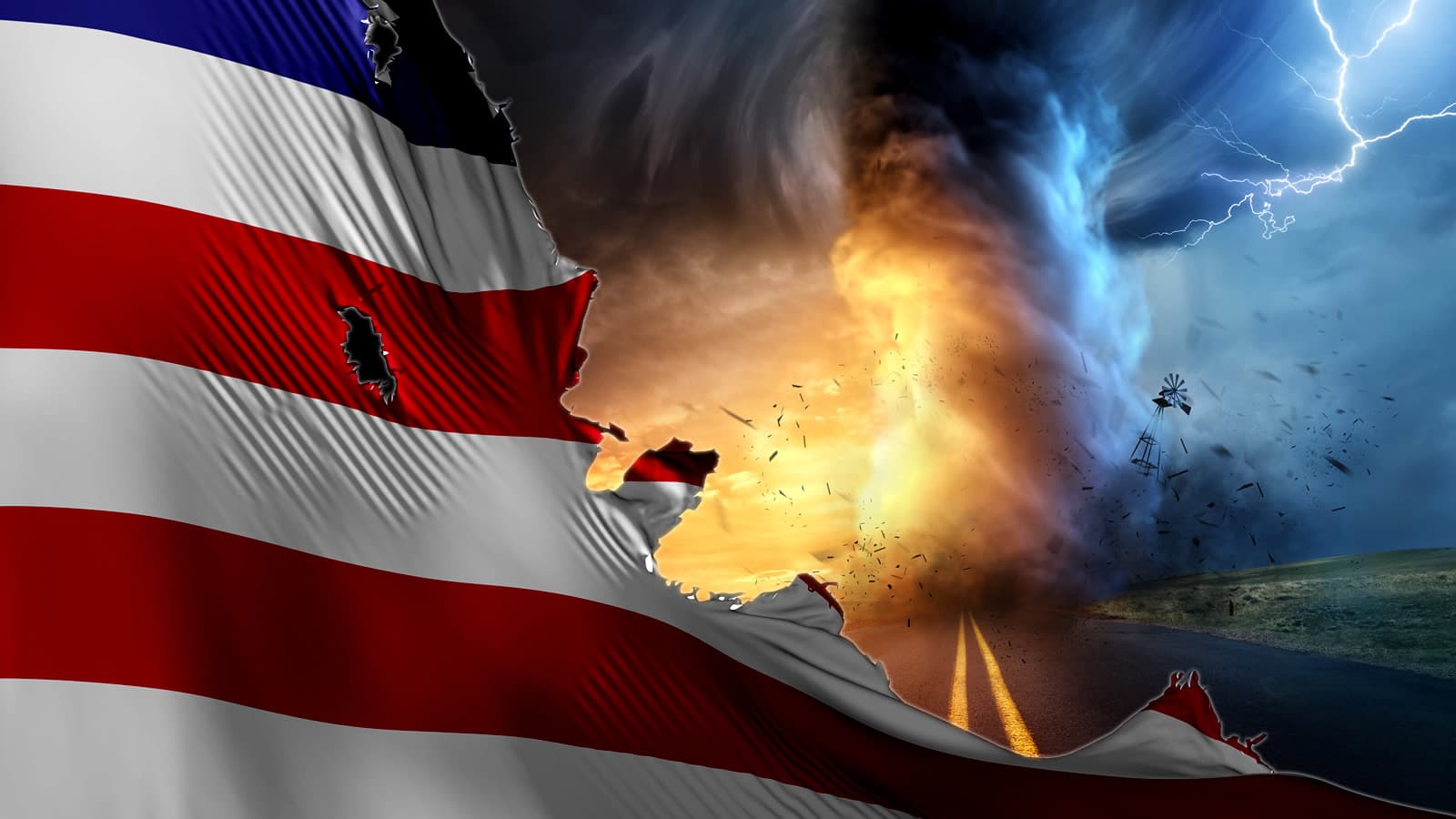 Even as crypto melted down over the FTX debacle, the US Treasury amended the basis it used to sanction crypto mixing service Tornado Cash, after lawsuits argued the government can't enforce such a ban on open-source technology.
On Tuesday 8th November, the Treasury said its Office of Foreign Assets Control (OFAC) "delisted and simultaneously redesignated" Tornado Cash. It broadened its earlier justification, emphasizing that the service supported North Korean hackers and including language to state that it ultimately supported the country's weapons of mass destruction (WMD) program.
Tornado Cash is a privacy platform built on the Ethereum blockchain. It ensures financial privacy by accepting user payments and combining them into a single address to conceal the original source. Since launching in Aug. 2019, the service has mixed over $7.6 billion in ether — of which almost 30% was tied to illicit actors, according to Chainalysis.
When the Treasury first banned the service in August, it alleged that Tornado Cash obfuscated the movement of over $455 million stolen by Lazarus, a cybercrime group run by North Korea's government. Its new sanctions include allegations that Tornado Cash assisted, sponsored or supported the Democratic People's Republic of Korea's (DPRK) nuclear and ballistic missile activity. 
Additionally, the Treasury sanctioned North Korea's state-owned airline Air Koryo and two individuals — Ri Sok and Yan Zhiyong — who allegedly aided in the transfer of missile parts from China into the country.
Treasury unfazed by lawsuits over open-source protocol
OFAC's redesignation still means that individuals in the US are banned from sending or receiving money through Tornado Cash. Technically, the only difference is how the Treasury is defining the service.
In the months following the initial Tornado Cash sanctions, much debate swirled around how and whether OFAC can place sanctions against a code. It also produced a chilling effect on crypto developers who were rightly concerned that the OFAC's view could be a precedent-setting event.
Coinbase backed a lawsuit filed by Tornado Cash users against the Treasury, arguing that the sanctions affected innocent users.
Crypto policy non-profit Coin Center filed a similar lawsuit, saying the Treasury exceeded its regulatory authority since Tornado Cash is not a "person," but is a "privacy tool beyond the control of anyone."
Peter van Valkenburgh, Coin Center's director of research, had argued that a federal law empowering the OFAC only allows it to sanction "property in which some foreign country or national has an interest." And Tornado Cash didn't fall under that realm, he said.
The Treasury has now addressed that concern in a Frequently Asked Questions page, saying Tornado Cash is, in fact, an entity that may be designated under the International Emergency Economic Powers Act (IEEPA). The service can be defined as "a partnership, association, trust, joint venture, corporation, group, subgroup, or other organization," it said.
Tornado Cash's organizational structure consists of founders and associated developers who created the service and promoted the platform to increase its user base, the FAQ states. And while the individuals have not been designated themselves, Tornado Cash's property and interests in property are blocked.
Coin Center's Valkenburgh believes the redesignation changes nothing.
"Nothing they've announced changes our strategy in this lawsuit," he said in a tweet late Tuesday. 
He specifically addressed the Treasury's new FAQ about the "entity" being sanctioned, suggesting that the OFAC still doesn't understand the foundational principles of the case.
"These developments underscore the arbitrary and capricious nature of Treasury's actions and their continued misunderstanding of the technology," he added.
What the redesignation did affect was Tornado Cash's native token TORN, which has plunged to $4.23 at the time of writing, data from CoinGecko showed. At its peak in Feb. 2021, the coin was worth $436.16.
The OFAC's latest justification is just a power game, according to Slava Demchuck, CEO of crypto compliance company AMLBot.
"The whole story with mixers and anonymity in the crypto market is nothing more than an attempt by the regulator to show its strength and control over the participation of the crypto market once again," he told Blockworks.
'Dusting attacks' to be safeguarded
Prominent crypto users including Justin Sun, Jimmy Fallon and Shaquille O'Neal have reported being blocked by DeFi protocols after being sent random amounts of ether via Tornado Cash in a "dust attack." This implied that ordinary crypto users with no nefarious activities weren't necessarily safe.
The OFAC's updated FAQ now includes a provision for such scenarios, allowing people who received a "dusting transaction" to apply for a specific license in order to engage in the transaction.
Alex Pipushev, founder of GTON Capital, believes Tornado Cash's decentralization effectively means the service will continue undeterred.
"Despite the fact that regulators basically switched it off, they can't prevent its functioning. You can block websites, you can push miners to censor transactions or you can blacklist addresses who interacted with dApps. But, true decentralized applications cannot stop working anyway even if you put developers into jail," he told Blockworks.
A Tornado Cash blog states: "Remember — no one can stop Tornado Cash. It will remain forever unstoppable, secured, decentralized and censorship-resistant."
---
Don't miss the next big story – join our free daily newsletter.