US SEC Probes Coinbase Over Unregistered Securities Allegations
Coinbase previously said it "does not list securities." SEC chair Gary Gensler said it should be registered as a national securities exchange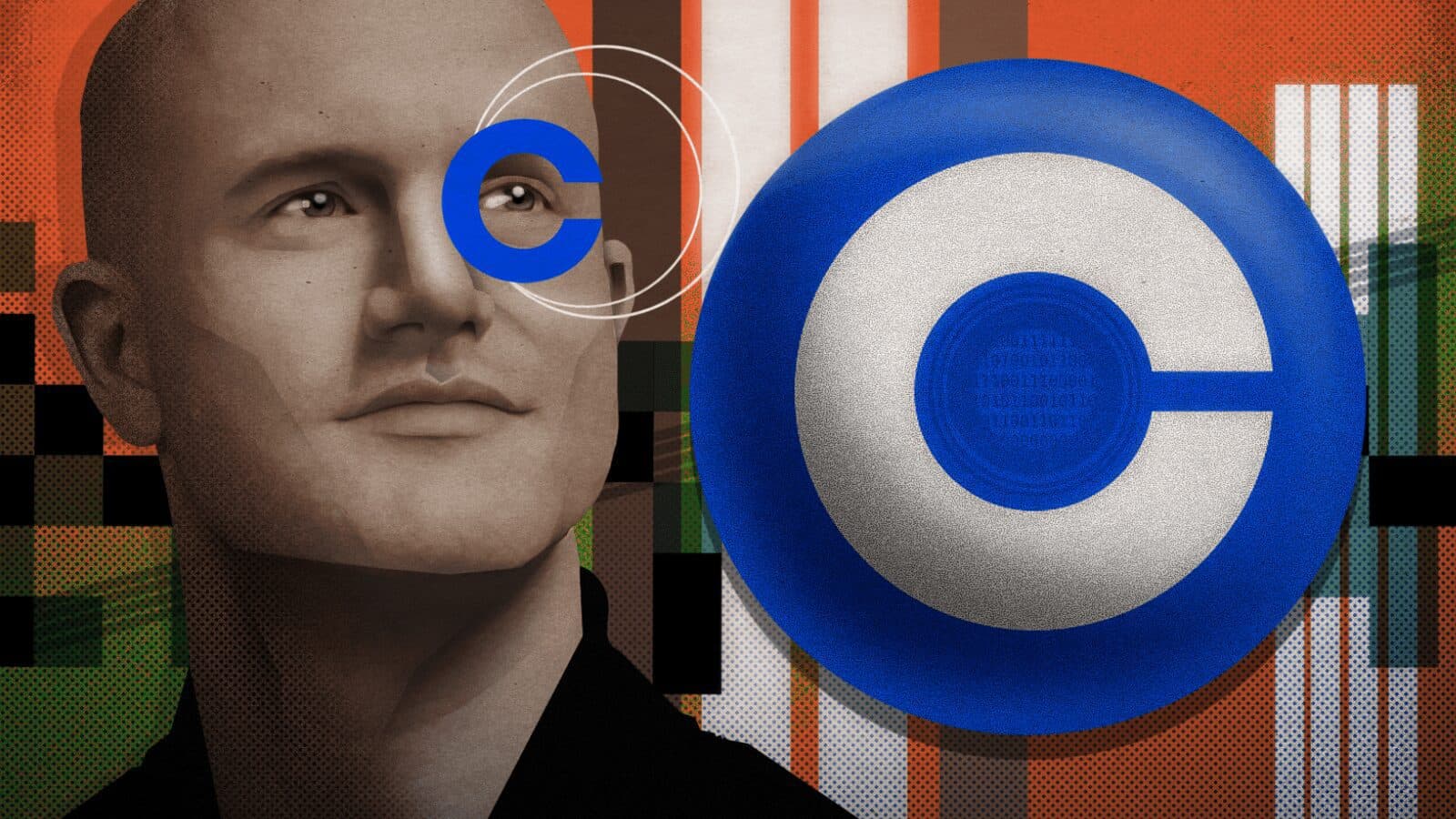 Coinbase CEO Brian Armstrong | blockworks exclusive art by axel rangel
key takeaways
The SEC is determining whether Coinbase allowed US-based users to trade unregistered securities
The probe has wider implications should an SEC decision define certain crypto assets as securities
The US Securities and Exchange Commission (SEC) is looking into whether crypto exchange Coinbase allowed its US-based users to trade unregistered securities, Bloomberg reported Monday.
Coinbase, one of the largest exchanges in the world, allows users to trade more than 150 tokens on its platform. If those tokens were deemed securities, the exchange would have to register with the SEC, the regulator has warned.
The investigation is unrelated to the insider trading case involving cryptocurrencies on the platform allegedly linked to trades made by Coinbase's product manager Ishan Wahi. The SEC has said that nine of the dozen digital tokens involved in case were securities, including seven that are listed on the exchange.
Questions around what constitutes a security or a commodity in crypto — as well as which regulator has jurisdiction (SEC or CFTC) — continue to trouble industry participants and providers who say they require clearer guidelines to operate.
SEC chair Gary Gensler previously said he believes Coinbase should be registered as a national securities exchange. Coinbase has denied its affiliation, claiming it "does not list securities. End of story," in a blog post last week.
Digital assets will be considered securities if the token can help investors collectively fund a company with the intention of profiting from the employees that work at the organization, according to definitions laid out in the Howey Test.
Aside from bitcoin, which US regulators consider a commodity, the SEC has not specified which coins are securities and it is up to each exchange's discretion to decide whether to list them for trade.
Exchanges are currently hesitant to register their offerings as securities because investor protection rules are complicated and incompatible with digital assets.
---
Don't miss the next big story – join our free daily newsletter.