Verizon Joins Hulu, Nike in Metaverse Hiring Spree
The metaverse has stirred up talent wars in sectors ranging from fashion, entertainment and phone carriers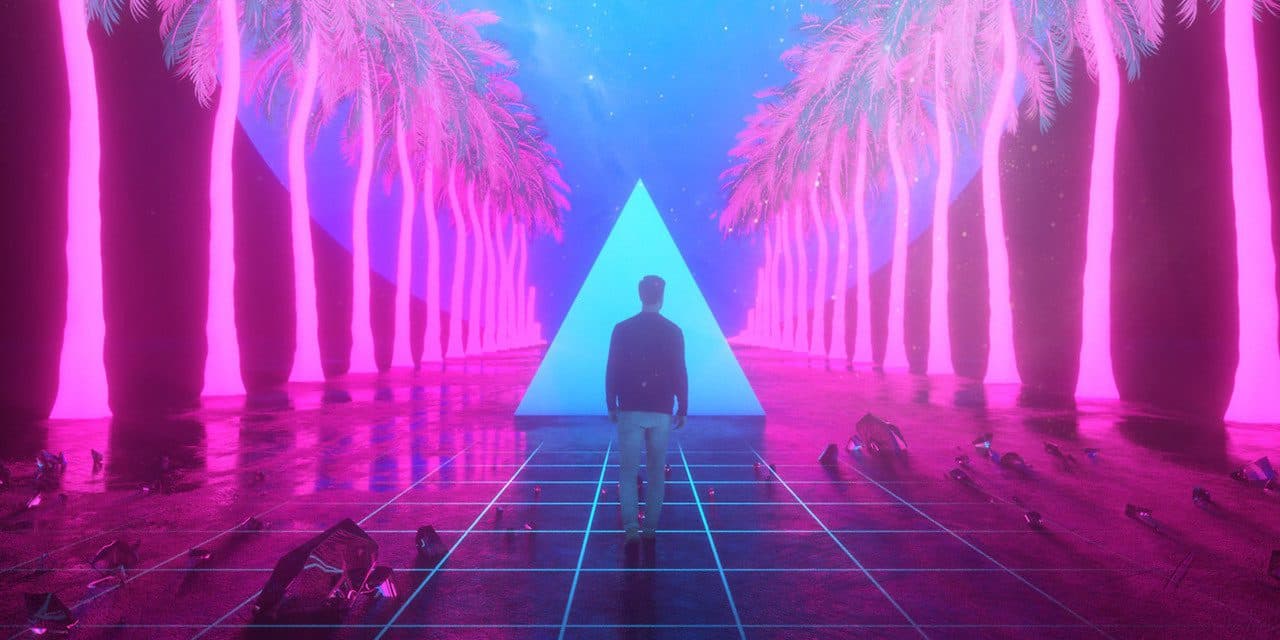 key takeaways
Verizon previously partnered with smart glasses company Vuzix to deliver a "first-of-its-kind" augmented reality experience for gaming
After Facebook rebranded to Meta, mentions of the metaverse in third-quarter earnings calls spiked 349%, according to Bloomberg
Count Verizon among the growing number of multi-billion dollar companies testing the metaverse waters.
Verizon posted on LinkedIn three content partnerships manager roles Jan. 21, in search of a  candidate who can lead "partnerships and initiatives that relate to 5G, gaming, VR, AR, NFTs, Web 3, metaverse content and other new immersive content formats and applications."
The telecommunications giant joins the likes of Nike and Disney's Hulu in looking to fill suddenly urgent positions in the nascent space as hiring competition for Web3 professionals heats up. Seemingly everyone is paying attention. After Facebook rebranded to Meta, mentions of the metaverse in third-quarter earnings calls spiked 349% and over 1,100% year-on-year, according to a Bloomberg analysis
Verizon previously partnered with smart glasses company Vuzix to deliver a  "first-of-its-kind" augmented reality experience for gaming. 
"AR allows us to meet our consumers in a new metaverse, reimagining our worlds and how we engage on a deeper level," Andrew McKechnie, chief creative officer at Verizon, told MarketingDive. 
Verizon did not immediately respond to Blockworks' request for comment. 
The hunt for scarce talent in the virtual world is prompting some to make hires without clearly defined roles or an understanding of where the metaverse fits into old-school companies with long-established business models, according to industry participants. 
"I think like anything there are some elements of companies that like to be associated with the metaverse or the idea of the metaverse because it makes them look cutting edge and very advanced," David Doung, Head of Institutional Research at Coinbase, told Blockworks. "But there is still a misunderstanding of what it represents. To be fair, with any new technology like this, I think that it's hard to come to a consensus of what the definition of it actually is." 
In some cases, retailers have turned to acquiring crypto-native firms to get a leg-up.  
Nike, for instance, in December acquired NFT startup RTFKT. Meanwhile, the sports apparel giant is looking for a director of metaverse engineering, according to a Jan. 27 job posting, who will lead expansion of the retailer's "rapid end-to-end proof of concepts, prototypes, and production of metaverse software and device solutions."
The role requires knowledge of blockchain ecosystems, cryptocurrencies, non-fungible tokens (NFTs), smart contracts, decentralized apps, decentralized autonomous organizations (DAOs), digital wallets and more.
Nike has posted four other metaverse-related job openings over the past week, including a senior 3D game designer, a principle innovation engineer for the metaverse, expert innovation program manager for blockchain and a virtual material designer.
Streaming service Hulu also signaled an interest in expanding into the metaverse with a Jan. 14 job posting. 
The company may hire a brand culture marketing manager, whose role would include focusing on how the platform could "break through into other spaces outside of streaming [such as] NFTs, crypto [and the] metaverse," to "target the streamers of tomorrow," according to LinkedIn.
Hulu did not immediately respond to Blockworks' request for comment.
Morgan Stanley in November told investors that the metaverse would be "the next big investment theme" and would become an $8 trillion market.
Other large brands have created metaverse-related job postings over the past month, including American Eagle and UltaBeauty. 
"We're still trying to come to grips with what [the metaverse] actually represents and what it needs," Coinbase's Duong said. "There is some element of that at play where some companies are mentioning it but I'm not fully confident what they're doing could actually be considered metaverse-related or that they have actual plans associated with that. But I do have good faith that a lot of companies out there are working on it and that they're focused on it to build it out."
Jacquelyn Melinek contributed reporting.
---
Don't miss the next big story – join our free daily newsletter.