Vietnam's Ancient8 Gets $6M To Build Infrastructure Software for GameFi
Vietnam-based GameFi infrastructure company Ancient8 is hoping to ride on the success of major crypto gaming title Axie Infinity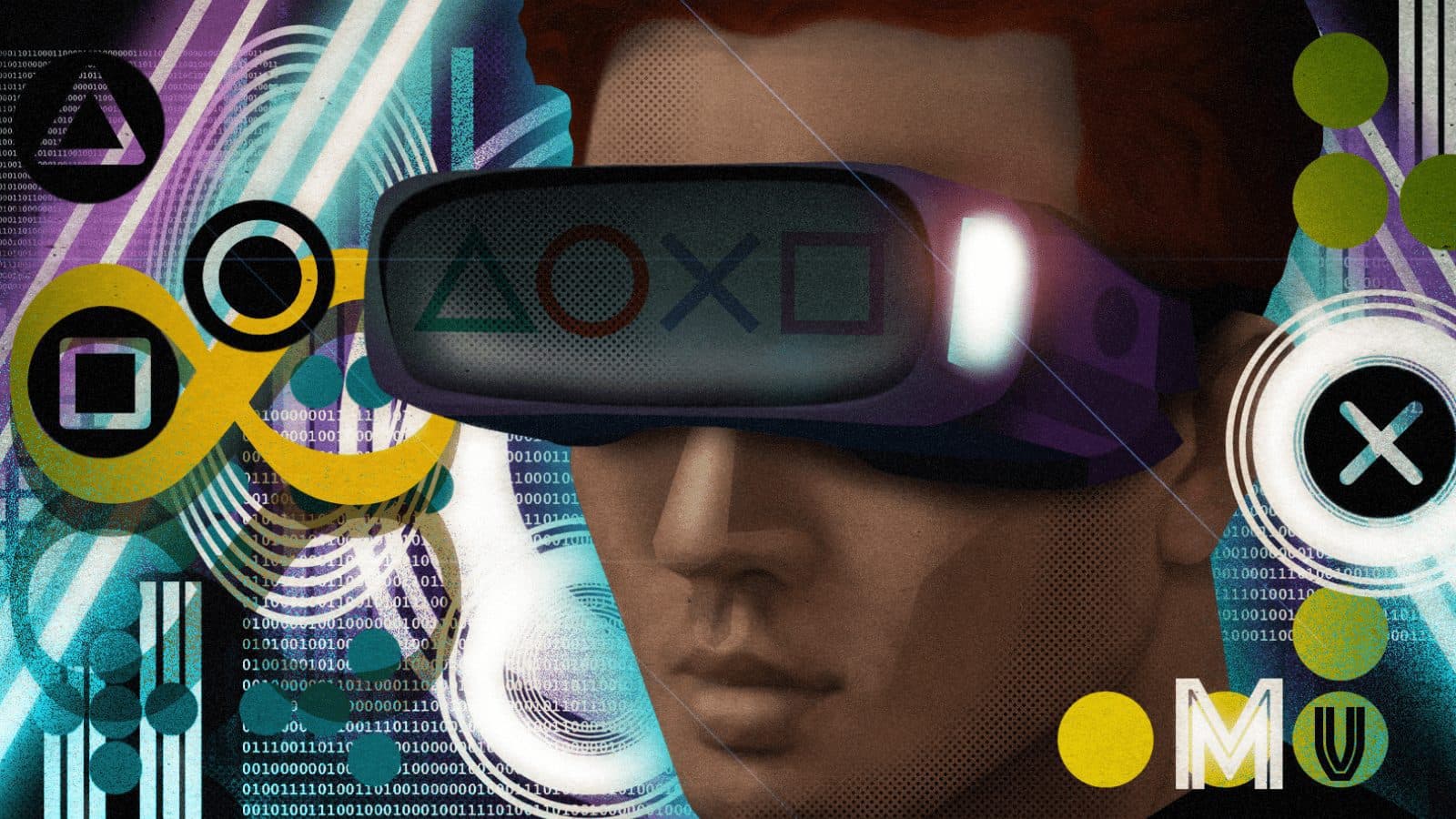 Blockworks exclusive art by axel rangel
key takeaways
Several notable investor participated in Ancient8's funding round including Morningstar Ventures and Pantera Capital
Funding will be used to further develop the company's GameFi infrastructure software as well as grow its community, it said
Vietnam-based blockchain firm Ancient8 said it has raised millions in additional funding to further its efforts in developing infrastructure for the GameFi sector in Web3.
In a statement on Wednesday, the company said it has raised $6 million in a funding round led by interactive entertainment venture capital firm Makers Fund and C² Ventures.
Participation from existing and new investors also came via Pantera Capital, 6th Man Ventures, IOSG Ventures, Folius Ventures, Morningstar Ventures, Th3ia Capital, Sky9 Capital and Play Ventures.
Funding will go toward the firm's efforts in building out its software products as well as growing its community and gaming guild, Ancient8 said. The firm has an active user base of around 200,000 members, per the statement.
"We think Web3 games have brought a paradigm shift in the gaming industry for gamers and game developers," Ancient8's co-founder Howard Xu told Blockworks in an email. "Gamers get a new experience where they can earn substantial income by doing the things they love – playing games."
GameFi – a portmanteau of gaming and decentralized finance – is a relatively new concept within the Web3 ecosystem designed to provide players with avenues of earning while they play, offering economic incentives including tokens and non-fungible tokens (NFTs).
Xu said it was thanks to major crypto gaming titles such as Axie Infinity – based out of Ho Chi Minh City – that the domestic sector began picking up steam. GameFi's daily unique active wallets surpassed 1 million unique users for the first time last year, mainly driven by Axie Infinity, Xu said.
"We see thousands of blockchain games being developed since the success of Axie," the co-founder said. Axie is the world's leading blockchain game by total monthly active users.
Ancient8 is attempting to ride the coattails of that success and has established the "largest blockchain gaming guild" in the country. It also said it has partnered with more than 25 leading GameFi projects. Those partnerships include Axie Infinity and Phantom Galaxies – an open-world space simulation game published by Animoca Brands.
In the coming months, Ancient8 is expected to launch a "GameFi identity product" along with a pair of tokens designed to engage users via a go-to-market strategy for Web3 gaming. The firm added it would use the products to link up with other top blockchain games.
"Blockchain is revolutionizing the way games are being made by shifting a lot of the power originally held by game publishers to the hands of the game studio and players," Xu said. "Gamers get a new experience where they can earn substantial income by doing the things they love – playing games."
---
Don't miss the next big story – join our free daily newsletter.