What It Takes to Halt a 'Decentralized' Blockchain Like Binance
BNB Chain validators were quickly convinced to halt the Binance blockchain in response to a recent hack — is that decentralization?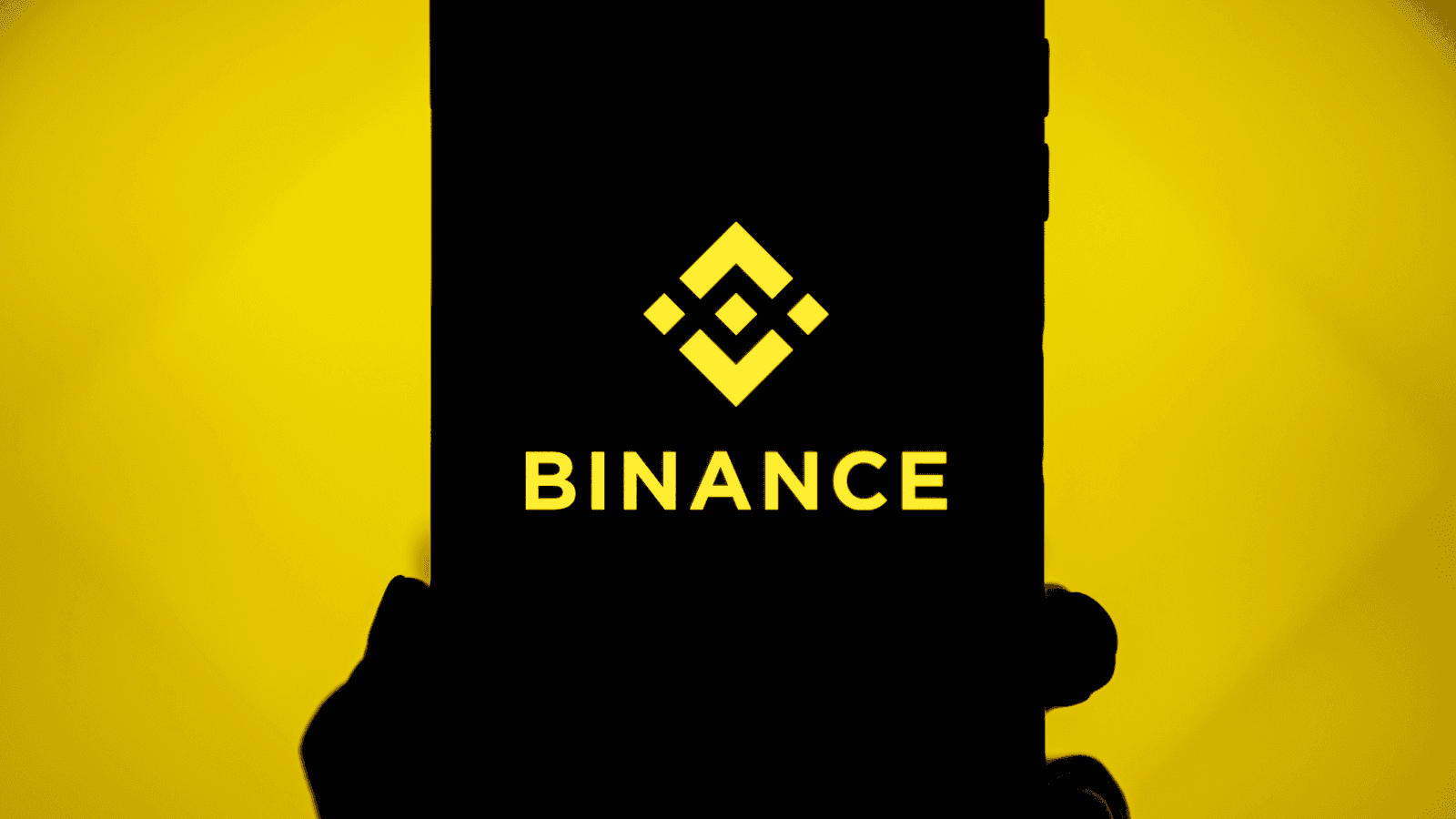 key takeaways
BNB Chain operates with far fewer validators than Etheruem or Bitcoin, allowing Binance greater control over the network
The speed at which participants could pause the network is in significant contrast from more decentralized blockchains
BNB Chain, the branded blockchain deployed by the world's top crypto exchange, Binance, was halted earlier today in response to a debilitating bridge hack worth some $566 million.
That figure was eventually reduced to just $100 million thanks to quick coordination among BNB Chain's 26 validators, 19 of which came together to halt the chain before the hacker(s) could successfully smuggle most of the stolen crypto out of the Binance ecosystem.
Validators pushed an update hours later and brought the network back online (only 21 BNB Chain validators are ever active at one time, and there's 26 currently with potential to participate).
Unlike Bitcoin and Ethereum, which both feature thousands — and even tens of thousands — of network participants all working together to process transactions, BNB Chain strategically decided for a more centralized structure with far fewer individuals in charge.
BNB Chain's "proof-of-staked authority" echoes many other consensus styles employed by blockchains, such as EOS' "delegated proof-of-stake." 
In standard proof-of-stake systems, token holders are given more power depending on the value of tokens in their wallets; in Binance's case, BNB token holders use their balances to elect to trusted third parties.
This awards validators both lucrative revenues associated with keeping the network running smoothly and total effective control over the functionality of the network (although there are penalties for operating out of bounds).
Generally, fewer validators allow for higher throughput: It takes much longer for data to seep through a network consisting of thousands of nodes than it does for two dozen servers to agree on which transactions to approve.
There's also arguably a far more important benefit of such a smaller set of network validators: It's much easier to coordinate between them and thus exert control over the network, as we've now seen.
BNB Chain entity exerted control over Binance blockchain
BNB Chain was quick to laud its ability to coordinate between its validators and switch off the network, despite some degree of chaos triggered across its DeFi apps, which currently have $5.45 billion in digital assets in play.
Blockchain engineer Zak Cole, chief technology officer at Web3 trading platform Slingshot Finance, found the speed at which validators banded together to suspend operations concerning.
"It's kind of sketchy. I mean, halting a chain should require a huge amount of coordination between disparate validators and ideally, for the sake of censorship prevention, you don't really know who the validators are."
Blockworks has reached out to Binance and many of the 19 validators involved in halting the network to learn more about the process, and will update this piece as we hear back.
Coinbase, whose Cloud division maintains a BNB Chain validator, directed us to a BNB Chain blog post, which said that it was able to coordinate between network validators by contacting them all individually ("one by one") and touted their quick consensus despite the elected stewards operating in different time zones. 
This suggests a simple group chat wasn't involved, with the wording of BNB Chain's post indicating that each validator was encouraged to halt the chain without input from the others.
"I think it just nods towards centralization, that somebody can send a message to some group and essentially shut down a blockchain. I don't know if that meets the definition of a blockchain by my standards," Cole said. 
One could argue that Binance opted for a smaller validator set to make it easier to navigate extreme circumstances such as hacks and other security incidents, however Cole highlighted that ease of coordination is not written into the codebase: Those effects are purely social.
BNB Chain is cheap, very cheap
With this in mind, Binance, by extension of BNB Chain, in this case is somewhat more akin to a tech company than a traditional blockchain network — almost like Facebook deciding to take the site down for maintenance. 
Cole brought up the Ethereum ecosystem's lengthy debate over emergency measures following The DAO hack in 2016, in which $60 million in ether was stolen. 
That process took weeks of serious decision-making, Cole noted, with Ethereum participants eventually deciding to rollback the chain via a hard fork (not a chain halt), allowing the transactions to be undone and stolen money returned to The DAO investors.
Such a process is a reflection of the number of network participants involved in Ethereum governance when compared to Binance. 
"I think the higher the number of separate participants, the better off in terms of decentralization. Such a low validator set [with BNB Chain], I think, is kind of inherently insecure," Cole said.
So, what would it take to decentralize BNB Chain? Cole suggested allowing anyone to run a validator and participate in consensus, regardless of whether they're elected, similar to the purely permissionless nature of Ethereum and Bitcoin.
But Cole expressed that BNB Chain boasts a slightly different use case: It's a centralized chain built to be much cheaper than Ethereum. Anyone can deploy a contract — and thus launch a token — on BNB Chain and begin selling it to degens across hundreds of BNB-powered Uniswap forks.
It's similarly true that anyone can deploy tokens on Ethereum and sell them on the actual Uniswap. But on BNB Chain, it costs a fraction of a cent versus dollars, making it cheaper by a magnitude of 100 at least.
"People are making choices based on performance, security and decentralization, and they're choosing performance over decentralization," Cole said. "I don't think that presents a significant value proposition necessarily."
Article updated to make distinction between BNB Chain and Binance.
---
Don't miss the next big story – join our free daily newsletter.