tokenomics
There are a total of 2 articles associated with tokenomics.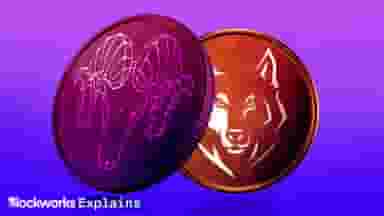 A slew of suspicious tokenomics is stirring accusations of predatory intent. What's signal and what's noise?
Tokenomics explains why any digital asset has value — it is essential to building an investment thesis
Get the daily newsletter that helps thousands of investors understand the markets.