40 State Regulators are Opening Celsius' Books in Search of Fraud
Vermont's Department of Financial Regulation alleges Celsius misled investors about the state of its financial health and baited them into leaving their funds on the platform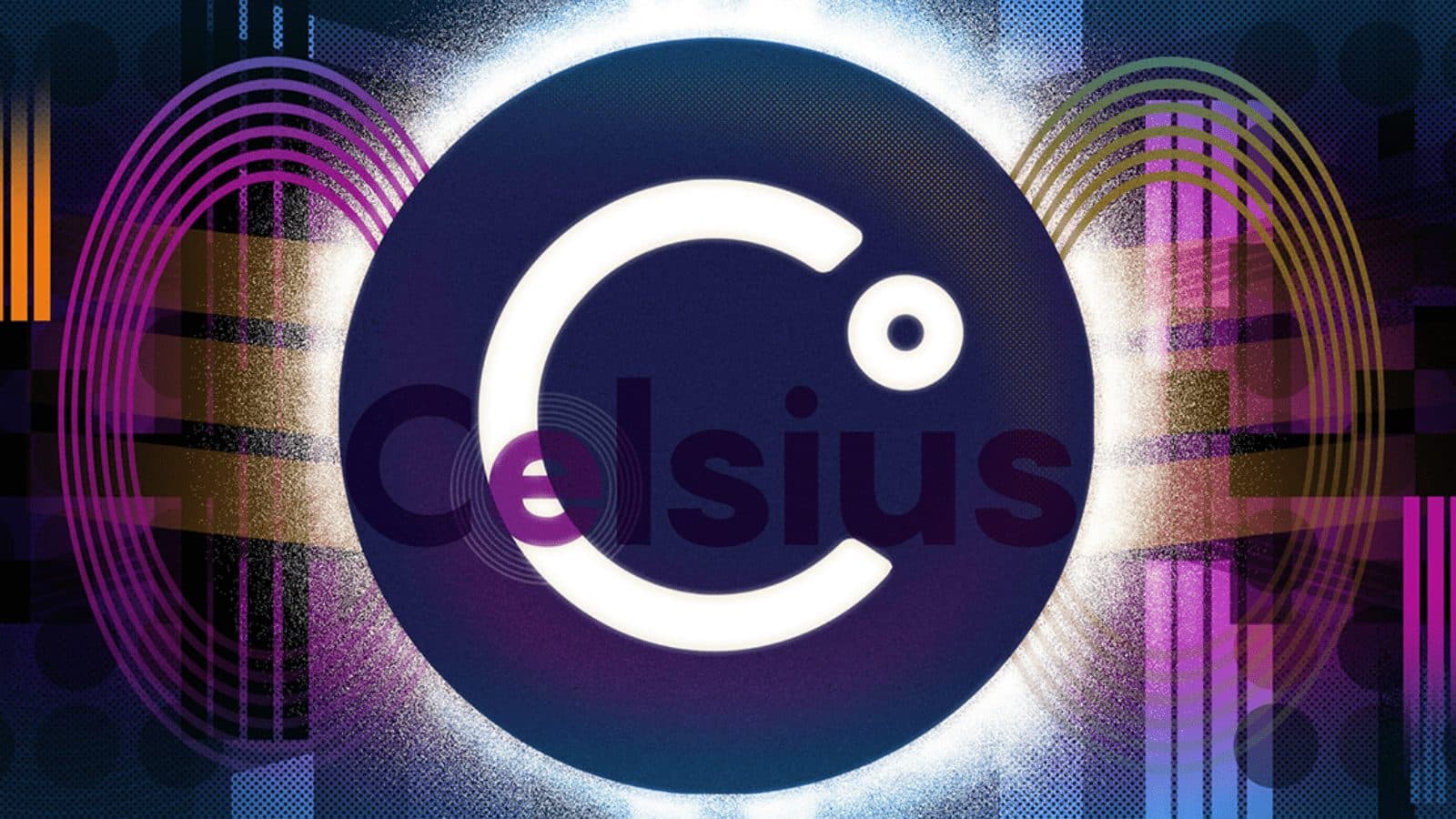 Blockworks exclusive art by axel rangel
key takeaways
Vermont joins 40 other state regulators in their pursuit of Celsius' true financials
Celsius' liabilities may have exceeded its assets as far back as February 2019, Vermont's regulator alleges
Vermont is requesting the appointment of an examiner with "broad powers" to further investigate embattled crypto lender Celsius and its financials.
The Vermont Department of Financial Regulation alleged Wednesday the lender manipulated the price of its CEL token and used investor deposits to boost its net position in them, according to a court filing, first reported by Coindesk.
Celsius filed for chapter 11 bankruptcy in July after a month-long battle to stay solvent following Terra's collapse. The court proceedings that followed have exposed a $3 billion hole in its balance sheet.
The regulator alleges Celsius misled investors on the state of its financial health which "likely" baited retail investors into keeping their funds on its platform, irrespective of the crypto market's wild price swings.
Roughly 100,000 creditors are also reportedly owed money by the lender after they lent the firm unsecured cash loans. Sam Bankman-Fried's trading firm, Alameda Research, is one of the high-profile lenders caught in the cross hairs.
The regulator also alleges Celsius' liabilities may have exceeded its assets since at least February 2019, before taking into account its net position in CEL tokens. The practice of artificially inflating its token led to the potential enrichment of insiders at the expense of retail investors, Vermont's regulator said.
That revelation has some commentators calling the operation a Ponzi scheme.
Vermont joins at least 40 other state securities regulators in a multistate investigation of potential securities fraud, mismanagement and market manipulation, the filing reads.
Losses suffered by retail investors and savers, which include middle class unaccredited investors, some of whom parked their life savings on the platform, are the focus of Vermont's fight, the financial watchdog said.
"The appointment of an examiner is critical to ensure the interests of these investors are protected."
---
Get the day's top crypto news and insights delivered to your email every evening. Subscribe to Blockworks' free newsletter now.
Want alpha sent directly to your inbox? Get degen trade ideas, governance updates, token performance, can't-miss tweets and more from Blockworks Research's Daily Debrief.
Can't wait? Get our news the fastest way possible. Join us on Telegram and follow us on Google News.
---