Abu Dhabi Ramps Up Effort to Become Middle East's Crypto Hub
Emirate already has two regulated digital asset exchanges and hopes to attract more with comprehensive regulatory regime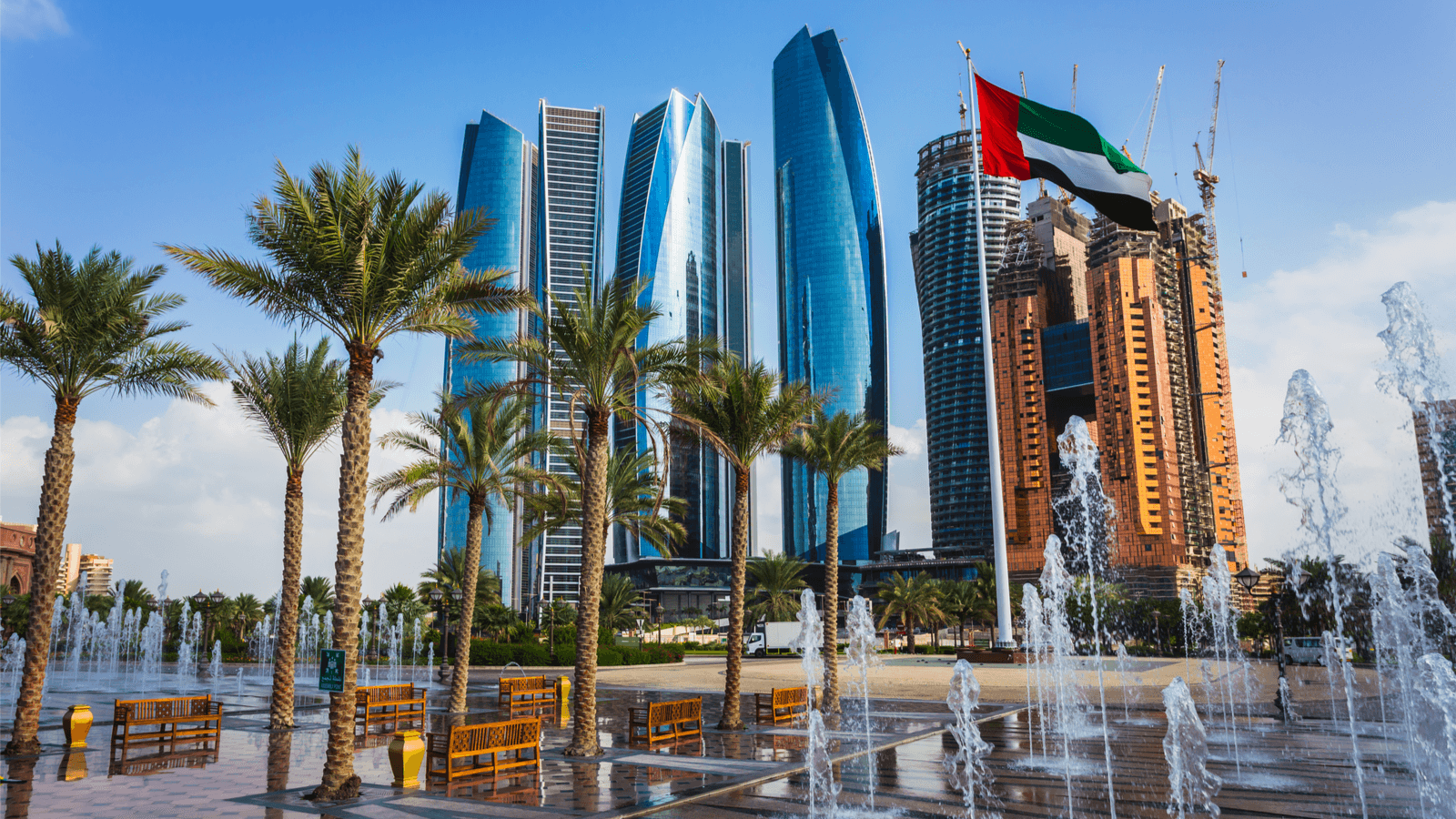 Abu Dhabi, UAE. Source: Shutterstock
key takeaways
Abu Dhabi's determination to become a crypto hub is part of its effort to reduce its reliance on oil and gas
Regulators are focused on anti-money-laundering, tech governance systems and controls, protecting client money, custody and exchange-operations risks
Abu Dhabi, the capital of the United Arab Emirates, is stepping up its efforts to attract crypto-focused businesses as it seeks to become the leading cryptocurrency center in the Middle East.
In an interview with Blockworks, the Chairman of the Abu Dhabi Department of Economic Development, Shorafa Al Hammadi, said the government of Abu Dhabi had set itself a deadline of the end of this year to "ease passporting between digital cryptocurrency exchanges to 'normal' instruments."
The emirate is already among the global leaders in developing a crypto-friendly regulatory environment, having established an initial framework in 2018, according to the CEO of Abu Dhabi's Financial Services Regulatory Authority, Emmanuel Givanakis. "At that time, the industry was already talking about needing to come under a regulatory umbrella, and we came out with what we think is a fairly comprehensive framework," Givanakis told Blockworks. 
Abu Dhabi's neighbor and fellow emirate, Dubai, is also keen to attract digital-assets firms and last week revealed that it enlisted Binance to help it develop an "international virtual asset ecosystem." Binance announced on Dec. 27, 2021, that it has also received approval for a license-in-principle in Bahrain. 
Two regulated digital asset exchanges — Matrix Exchange and Midchains — are already operating in Abu Dhabi and a third, DEX, is due to commence full operations soon, according to Al Hammadi.
"The whole ecosystem in Abu Dhabi…is working together to make it easy for all the actors of that space, to not only attract them but bring them here, to develop the legal framework, to find what are the pain points worldwide so we can remove them, and have a very strong robust regulatory framework for those people," Al Hammadi said.
Abu Dhabi's determination to become a crypto hub is part of its effort to recast its economy to reduce its reliance on oil and gas. As part of this effort, the emirate is focusing on innovation in financial technology, providing the private sector with a fintech sandbox where they can test their products in a live environment to ensure they meet the UAE's strict anti-money-laundering (AML) and other regulatory standards. 
Amy Oldenburg, head of emerging market equities at Morgan Stanley Investment Management, said a challenge for regulators is ensuring they don't stifle innovation as they try to protect investors. "It's really important for business operators that the regulators think about…how to allow for innovation and the adaptation necessary as things change," she told Blockworks. "The UAE and Abu Dhabi seem to be striking the right balance between putting regulation around [crypto] but not so much that they're constraining the growth and the exploration that will continue to happen for many years going forward."
Givanakis said Abu Dhabi's efforts to ensure it has a comprehensive regulatory framework for a broad range of digital securities, including digital funds and derivative products, are helping it attract international interest. "We're one of the few places they feel they can establish and people try to understand them and try to understand how to regulate them," he said.
---
Get the day's top crypto news and insights delivered to your inbox every evening. Subscribe to Blockworks' free newsletter now.
---