Bank of America: Coinbase Revenue Diversification to Accelerate in 2022 and Beyond
Analyst at bank upgrades crypto company to buy rating citing its new or upcoming staking, NFT and DeFi offerings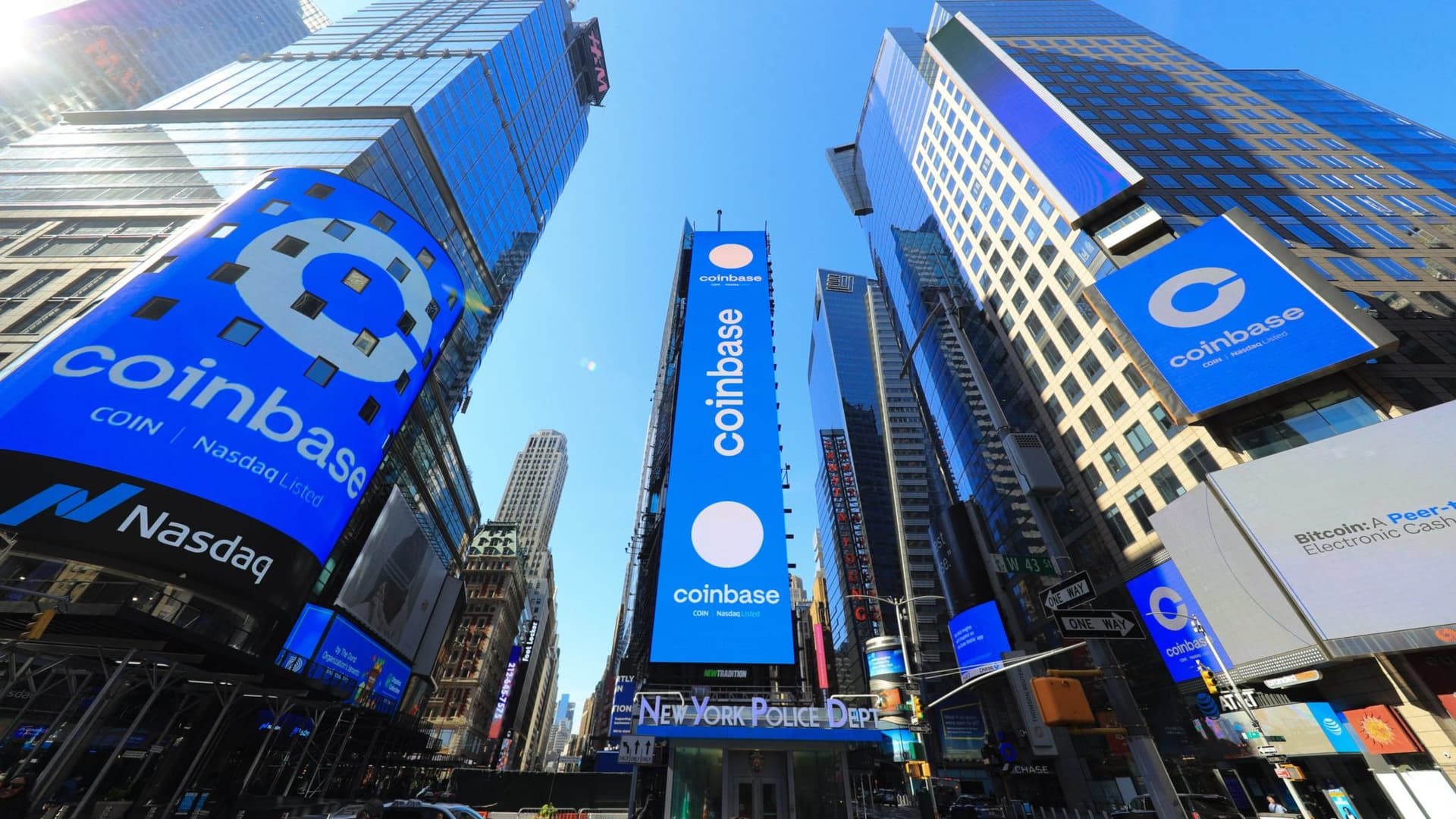 key takeaways
Bank of America projects Coinbase's subscription and services revenue to reach 16% in 2023, compared to 4% of total revenue in 2020
User-created metaverses will be the future of social networks, Coinbase Chief Product Officer Surojit Chatterjee wrote in a Dec. 30 blog post
Bank of America has changed Coinbase's rating from neutral to buy due to the company's increasing signs of revenue diversification beyond retail crypto trading.
Jason Kupferberg, a research analyst at the bank, said in a research note that he expects the company's revenue diversification trend to accelerate in 2022 and beyond. He maintained its price target at $340.
Coinbase's subscription and services revenue was 12% of its total net revenue in the third quarter of 2021, which was up from 4% in 2020, Kupferberg wrote. Bank of America expects that number to rise to 16% by next year, he added.  
Staking, NFT and decentralized finance (DeFi) products will be among the offerings driving Coinbase's revenue diversification trend, Kupferberg wrote.
Coinbase revealed in October that it would launch an NFT marketplace allowing users to purchase, mint, showcase and discover the crypto assets. Kupferberg said that the offering is expected to launch this year.
NFTs will become the next evolution of users' digital identity and passport to the metaverse, Coinbase Chief Product Officer Surojit Chatterjee wrote in a Dec. 30 blog post. 
"Users will come together in small and diverse communities based on types of NFTs they own," Chatterjee wrote. "User created metaverses will be the future of social networks and will start threatening the advertising driven centralized versions of social networks of today."
Coinbase also began allowing customers last month to earn DeFi yield on Dai, a stablecoin designed to be pegged to the US Dollar.
"In our view, scaling of these non-trading revenue streams could also catalyze increased interest in the stock among institutional investors," Kupferberg explained. "While uncertainty around regulation remains an ongoing potential risk, we continue to believe that COIN's technology, innovation and brand are positive differentiators as more consumers and institutions engage with various parts of the crypto/digital asset ecosystem."
Crypto is on pace to hit a billion users in the next five years, Coinbase President and Chief Operations Officer Emilie Choi said last month during a webinar at the Bloomberg Financial Innovation Summit.
Choi added that Coinbase would look to buy "incredible companies" that it sees in the crypto space.
---
Don't miss the next big story – join our free daily newsletter.