Bitstamp joins eToro, Binance.US in suspending trade for SEC-flagged tokens
Bitstamp indicated that its decision to suspend these tokens was influenced by the evolving regulatory landscape in the US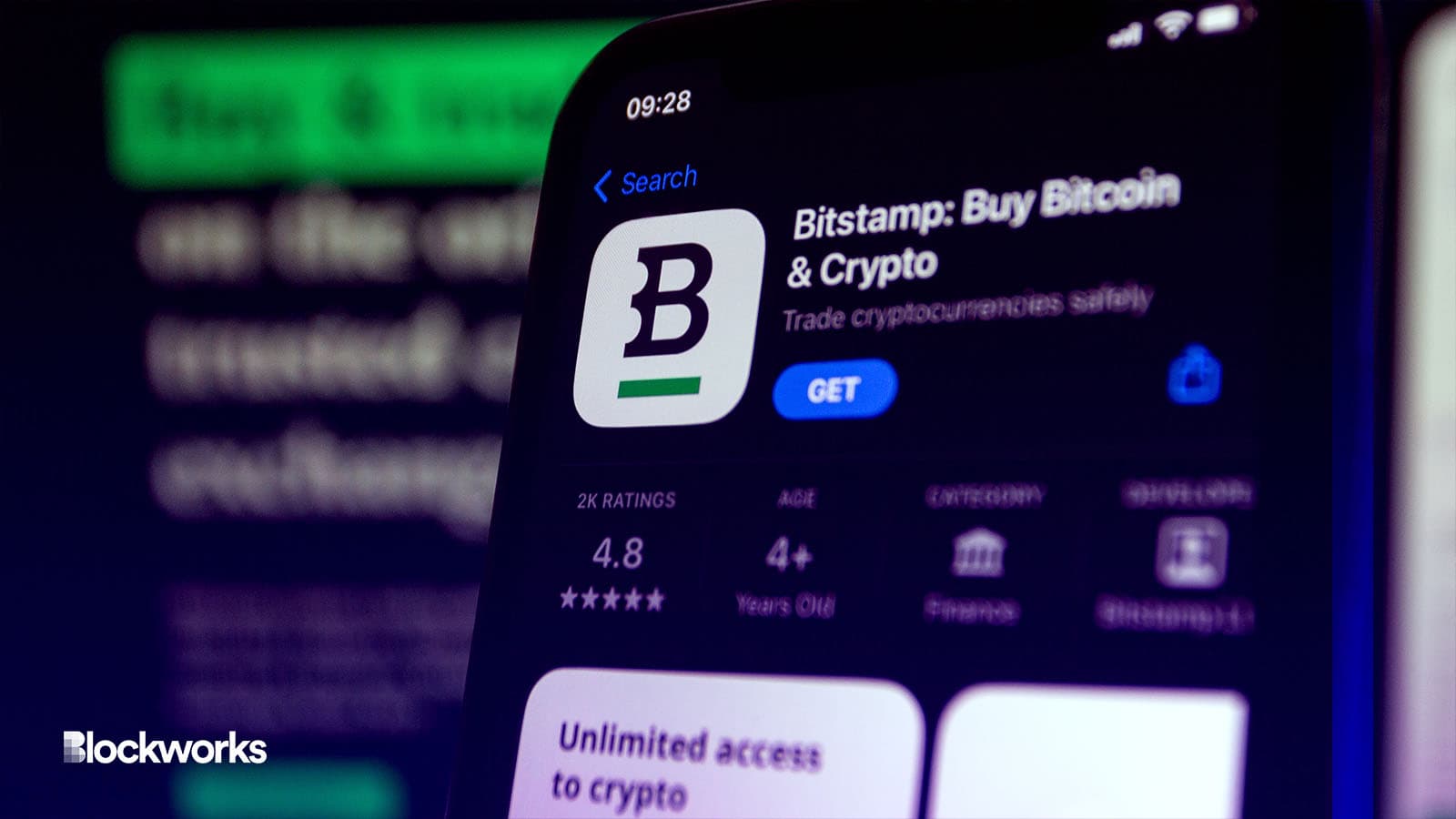 Rcc_Btn/Shutterstock, modified by Blockworks
Luxembourg-based Bitstamp is halting trade in the US for seven cryptos classified as securities by the SEC.
From August 29 onwards, the platform will discontinue trading for AXS, CHZ, MANA, MATIC, NEAR, SAND and SOL.
In legal actions against Binance and Coinbase, the Securities and Exchange Commission asserted that these tokens, among others, met the standards of a security.
Offering alleged securities on a crypto exchange brings about issues such as heightened regulatory oversight, potential legal liabilities and regulatory complexities.
Bitstamp said in an announcement on Tuesday that new trades won't be allowed with these assets from later this month, and any current trades will be halted.
Users were prompted to complete any buy or sell transactions they wanted with the impacted assets before the deadline.
Although Bitstamp didn't directly attribute the suspension to the SEC's actions, it did mention their evaluation factored in "ever-changing regulatory environments and the corresponding obligations they entail."
"Consequently, there may be occasions when adjustments to our crypto offerings are necessary," the exchange said.
Without the seven mentioned tokens, Bitstamp still offers trade in 30 other cryptocurrencies, including bitcoin (BTC), ether (ETH) and XRP, which was re-enabled for US users in July following the court ruling in Ripple's dispute with the SEC.
Bitstamp isn't the only platform restricting trade after the SEC's actions, but its move comes notably later than other companies in the industry. The exchange didn't return a request for comment by press time.
Binance.US in June ceased a few trading pairs, such as ATOM/BTC and MANA/BTC. Meanwhile, Robinhood also took action by delisting ADA, MATIC and SOL from its offerings.
Around the same time, eToro restricted US customers from accessing four cryptocurrencies, namely ALGO, MANA, MATIC and DASH.
---
Don't miss the next big story – join our free daily newsletter.