Brevan Howard's Crypto Unit Is Laying Off Underperformers
Institutional traders have been closely watching how Brevan Howard Digital deals with broad turmoil in cryptocurrency markets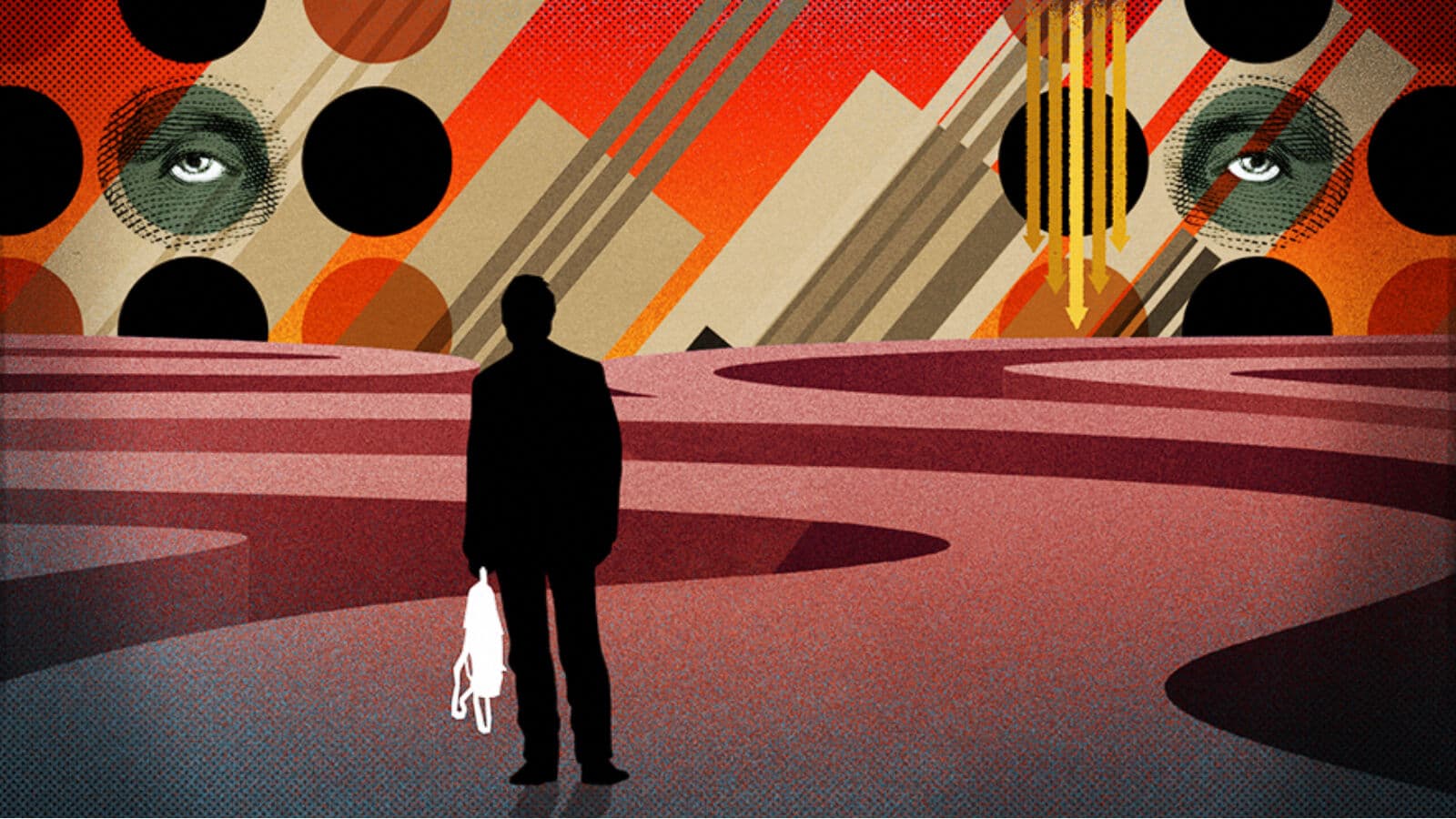 Blockworks exclusive art by Axel Rangel
Brevan Howard's digital asset affiliate — which raised more than $1 billion earlier this year in the largest crypto hedge fund launch on record  — is parting ways with portfolio managers who haven't been making the grade, according to two sources familiar with the matter. 
In December, that would be business as usual for TradFi multi-strategy fund operators. The likes of Brevan Howard proper —  as well as competitors Citadel, Millennium Management and Point72 Asset Management — traditionally fire their lowest-performing portfolio managers and hire fresh faces around year end. The methodology is also par for the course for investment banks such as Goldman Sachs.
But industry participants have been closely monitoring the waning days of Brevan Howard Digital's first calendar year, digging for indicators of how the firm is weathering — or responding to — the onset of a bear market that shows few signs of turning the tide anytime soon.
The identity of fired employees and their locations aren't clear. The unit is on track to make about 10 additional hires in the first quarter, leaving its overall number of staffers roughly flat. A spokesperson declined to comment.
The former Brevan staffers ought to have little issue finding new jobs, according to Dan Eskow, founder of the crypto-focused recruiting firm Up Top Search. 
Hiring for crypto-native asset managers has been on pause, Eskow told Blockworks — leaving a window of opportunity to snap up newly available talent when it comes to other TradFi players that have yet to start up their own digital asset trading teams.
Brevan's Wall Street competitors would be "very keen to hire the [portfolio managers] and analysts coming out of [Brevan Howard Digital], since they were skilled enough to get picked up by Brevan, and have hands-on experience in the crypto markets," Eskow said. 
The division, which has remained an active participant in venture crypto deals, has kept its flagship trading strategies tightly under wraps. While Brevan's exact performance couldn't be learned, sources said the operation has booked an up-and-down year, in keeping with the bulk of its peers. Its traders had notched above-average performance earlier in 2022.
Brevan Howard Digital is not actively raising new capital at the moment, preferring instead to focus its investor relations efforts on existing limited-partners who have been parsing the market downturn. Its main vehicle is structured as an evergreen hedge fund and remains open to new subscriptions.
---
Don't miss the next big story – join our free daily newsletter.