Bulk of UK Independent Financial Advisors Wary of Crypto
A third of the advisors however believe such currencies will become legitimate investment vehicle.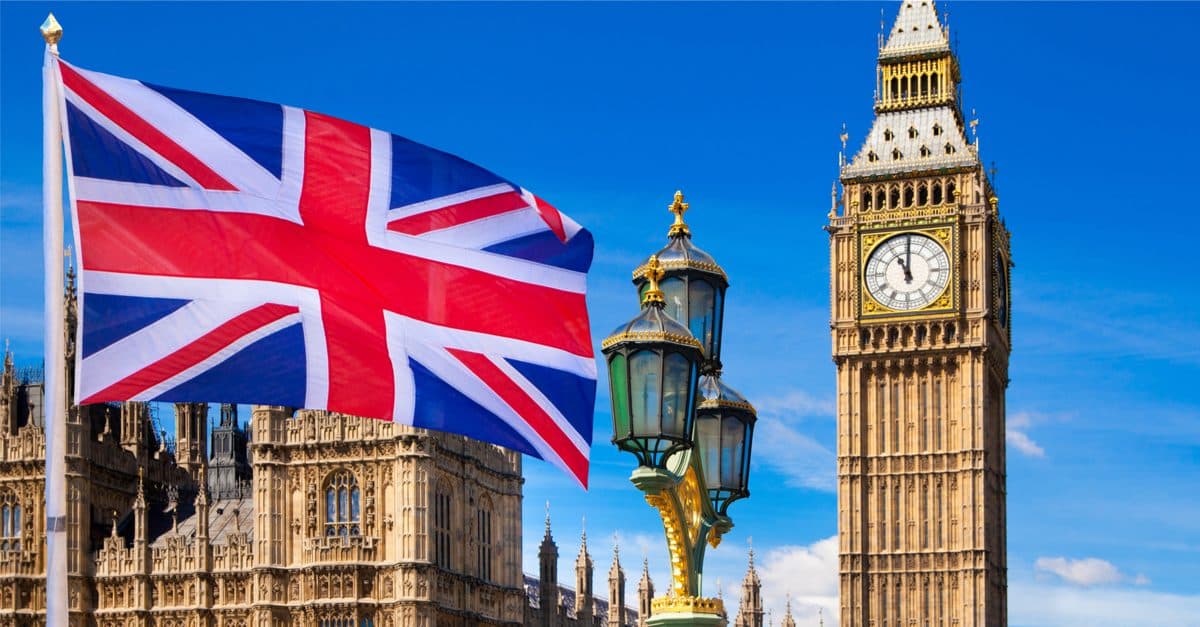 key takeaways
93% of advisors show negative sentiment toward space as 34% say more clients ask about crypto
The Financial Conduct Authority reports that fewer crypto users view it as a gamble than a year ago
Of the 200 independent financial advisors in the United Kingdom recently surveyed by research firm Opinium, 93% said they would never recommend for their clients to invest in cryptocurrencies.  
The findings come as 34% of these advisors have seen an increase in clients asking about cryptocurrencies this year, according to the report. 
Advisors' concerns increase as client portfolio size goes up, Opinium found. While 84% of the UK advisors would be worried if a client with a portfolio under 100,000 Euros was investing in cryptocurrencies, that number goes to 95% for clients with portfolios of more than 200,000 Euros.
Opinium did not ask advisers to share their specific reasoning, a spokesperson said. 
"There is clearly uncertainty and concern in the industry, and advisors with clients of all sizes would be wary if their clients were investing in these products," Opinium Research Director Alexa Nightingale said in a statement. "However, these sorts of investments are becoming more mainstream, so it will be interesting to see how advisors navigate this in future."
Despite the concerns, a third of the advisors said they believe cryptocurrencies will become a legitimate investment vehicle in the future.
Separately, a recent study by fund administrator Intertrust Group found that all hedge fund senior professionals surveyed in North America, Europe and the UK plan to invest at least 1% of their portfolios in cryptocurrencies in the next five years. About one in six hedge funds plan to invest more than 10% in crypto in that timeframe.
Meanwhile, ownership and awareness of cryptocurrencies continues to rise in the UK, according to the Financial Conduct Authority, the conduct regulator for 58,000 financial services firms and financial markets in the region.
Estimated ownership in cryptocurrency has grown from 1.9 million in 2020 to 2.3 million this year, FCA wrote in a research note published on Thursday. The current figure represents about 4.4% of the UK's population.
"The level of understanding of cryptocurrencies is declining, suggesting that some crypto users may not fully understand what they are buying," FCA explained. "However, we find that attitudes have shifted, as cryptocurrencies appear to have become more normalized."
About 38% of crypto users regard the assets as a gamble, down from 47% last year, and more view them as alternative or complement to mainstream investments, the note added. Half of crypto users say they plan to invest more.