Circle's EUROC Stablecoin Will Trade Only Within the US — at Least for Now
"Circle will not directly solicit customers outside of the United States until it holds the relevant licenses in those jurisdictions," a Circle spokesperson told Blockworks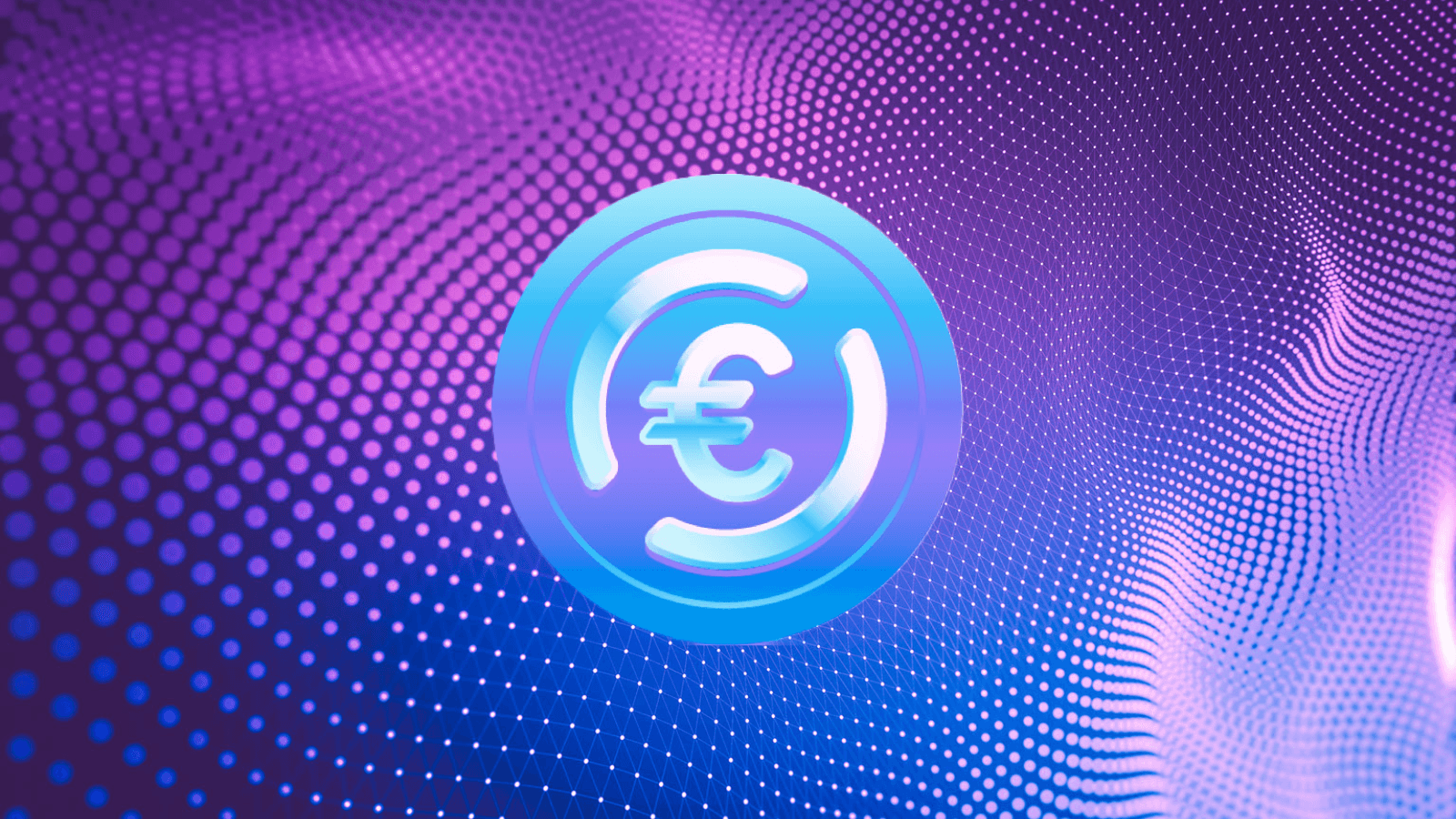 Circle's EUROC stablecoin | Source: Shutterstock
key takeaways
Negative interest rates in the eurozone have led to fewer stablecoins being pegged to the euro, industry exec says
US-headquartered Silvergate bank will be listed as the initial custodian of the token
Cryptocurrency-focused peer-to-peer payment processor Circle is looking to build momentum behind its new euro-backed stablecoin.
The stablecoin, EUROC, launched June 30 as Circle's second stablecoin — which falls more or less in line with the regulatory and security standards of the company's more prevalent dollar-backed USD Coin (USDC). The company's other products are mostly related to DeFi, including custodial solutions and lending. 
US-headquartered Silvergate bank will be listed as the initial custodian of the token, and it will not be available to non-US customers until relevant licenses are obtained.
A Circle spokesperson told Blockworks the "prudential standards" for the new stablecoin will adhere to US "regulatory standards that apply to leading fintech and payments firms," including PayPal, Stripe, Square and Venmo. 
Stablecoins have been important financial infrastructure in the Web3 and DeFi (decentralized finance) space, and Circle's EUROC marks the first pegged to the euro, the world's second most-traded traditional finance currency. 
It is likely that negative interest rates in Europe had been a large reason as to why so few stablecoins are pegged to the euro, Jonas Gross, head of digital assets and currencies at Etonec, told Blockworks.
"Fiat-backed euro stablecoins use the funds collected from users to invest in government bonds or to put this money in a bank account," Gross said. "For both variants, interest rates have been negative for a long time. Thus, it was unprofitable to issue a fiat-backed euro stablecoin. As interest rates are generally increasing…the business model behind stablecoins becomes more promising."
The status quo on rates — combined with the collapse of Terra stablecoin UST — triggered waves of uncertainty around stablecoin regulation in the European Union, including the Markets in Crypto Assets (MiCA) bill.
"Due to the regulatory uncertainty and the publication of MiCA in the EU (with specific regard to stable coins) multiple companies and startups in Europe are hesitant to build a stablecoin or Euro-pegged stablecoin in particular," Maximilian Forster, co-founder and chief business officer of payments engine solution CashOnLedger, told Blockworks.
EU regulators recently reached an agreement on MiCA which highlighted that large stablecoins will be subject to operational and prudential rules, and have a cap of 200 million euros in transactions per day. 
European Parliament member Ernest Urtasun noted on Twitter stablecoin reserves will have to be "legally and operationally segregated and insulated" and must be "fully protected in case of insolvency."
Under MiCA guidelines, according to Forster, euro-backed stablecoins can only be traded on European grounds.
"Ultimately, the demand and critical mass will define the success and adoption rate of the EUROC," Forster said.
---
Don't miss the next big story – join our free daily newsletter.