Clearpool Scales Uncollateralized Lending Marketplace to Polygon
The protocol aims to bring its services to a wider network through lower transaction costs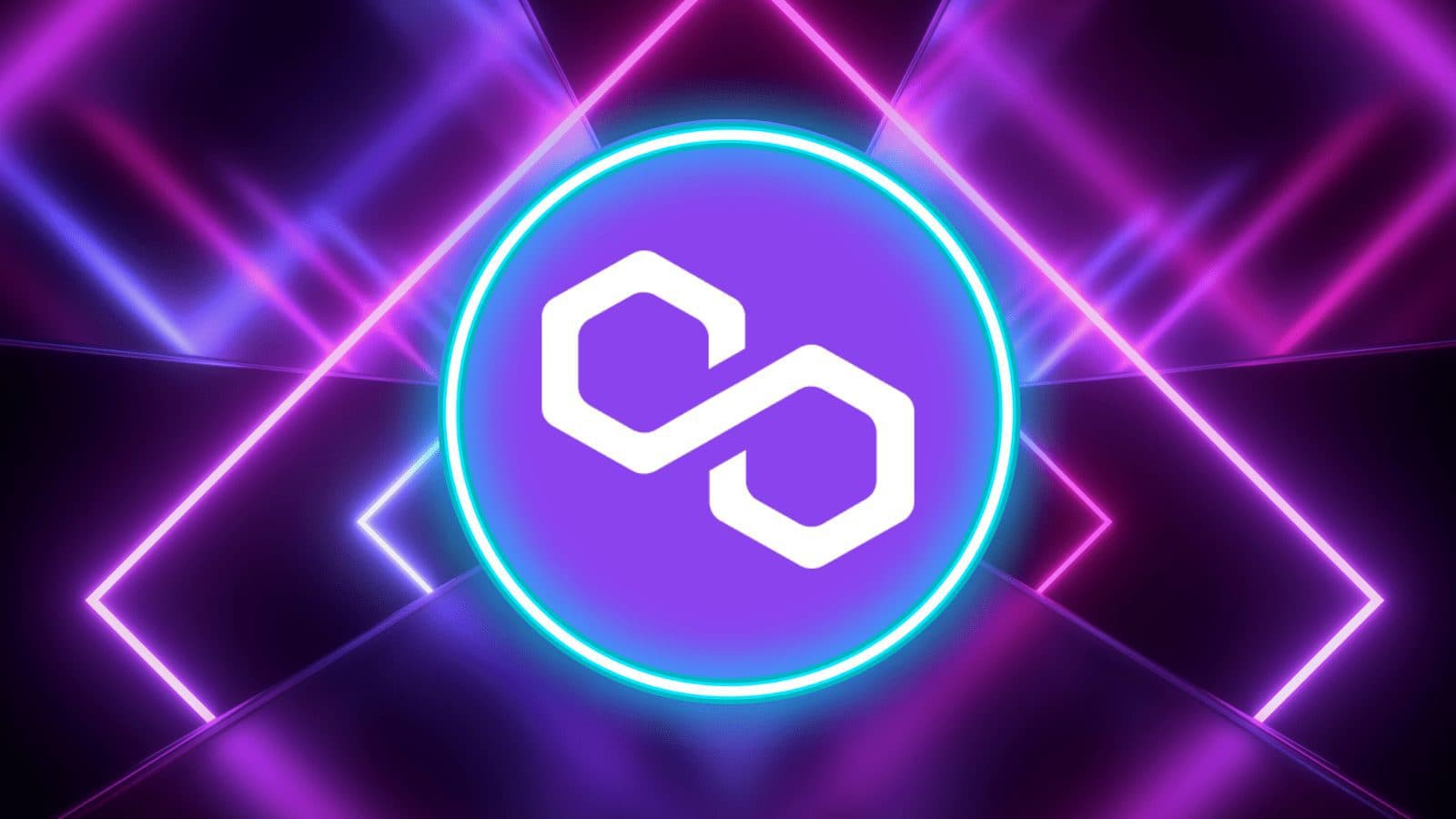 key takeaways
Institutional borrowers prefer to pay higher interest on unsecured loans than keep their collateral locked up
Launching on Polygon will "allow Clearpool to scale, through enhancements in capacity, transaction speeds and lower gas fees," according to Clearpool CEO
Accessing uncollateralized liquidity across the Polygon ecosystem is about to get easier for cryptocurrency whales.
Clearpool, a decentralized marketplace for digital asset liquidity, is launching on Polygon. The DeFi protocol gives institutional borrowers access to uncollateralized liquidity through a network of lenders. 
Unlike DeFi (decentralized finance) lending protocols such as Compound and Aave — where borrowing liquidity demands that you prove you have double the number of assets — an unsecured loan doesn't require collateral. 
Instead, lenders will approve unsecured loans based on the creditworthiness of a borrower. Examples of unsecured lending in traditional finance include personal loans, student loans and credit cards.
"Unsecured lending is commonplace in traditional finance, and now Clearpool brings it to decentralized finance," Robert Alcorn, Clearpool's CEO, told Blockworks. 
Institutional borrowers often prefer unsecured lending, Alcorn said. "Firms prefer to pay a higher rate of interest to borrow liquidity and rely on their credit profile rather than posting collateral, which can be put to use elsewhere."
As a decentralized marketplace, Clearpool allows institutional borrowers to create single-borrower liquidity pools and compete for uncollateralized liquidity provided by a network of decentralized lenders, once borrowers pass a whitelisting process governed by the Clearpool community.
Liquidity providers (LPs) earn yields with pool interest rates and are given additional rewards paid in Clearpool's utility and governance token CPOOL.
A protocol such as Clearpool may be particularly attractive for lenders following the collapse of centralized lenders such as Celsius and Voyager. "When you lend on Clearpool, you are in control, not someone else," Alcorn said. "The launch on Polygon brings these benefits to a wider network.'
Clearpool's decision to launch on Polygon has been in the works for months, since it launched on the Ethereum network in March. The integration is intended to bring increased user efficiency and enhance platform scalability.
Polygon "allows protocols like Clearpool to scale, through enhancements in capacity, transaction speeds and lower gas fees," Alcorn said. The proof-of-stake sidechain checkpoints its state to the Ethereum mainnet but uses its own validator set for security and its native token, MATIC, for transaction fees.
Accessing the capital efficiency of uncollateralized lending is a key development, according to Hamzah Khan, head of DeFi and labs at Polygon, who said in a statement, "If we are going to onboard the next 1 billion users into Web3, credit protocols like Clearpool are going to help lead the way."
Alcorn echoed that sentiment. "The projects within the decentralized finance ecosystem that solve real world problems, like Clearpool, are flourishing during this wider market downturn," he said.
---
Don't miss the next big story – join our free daily newsletter.