Cooling Inflation Has Bitcoin, Stocks Heating Up
Bitcoin and ether rose 4% and 5%, respectively, while stocks opened in the green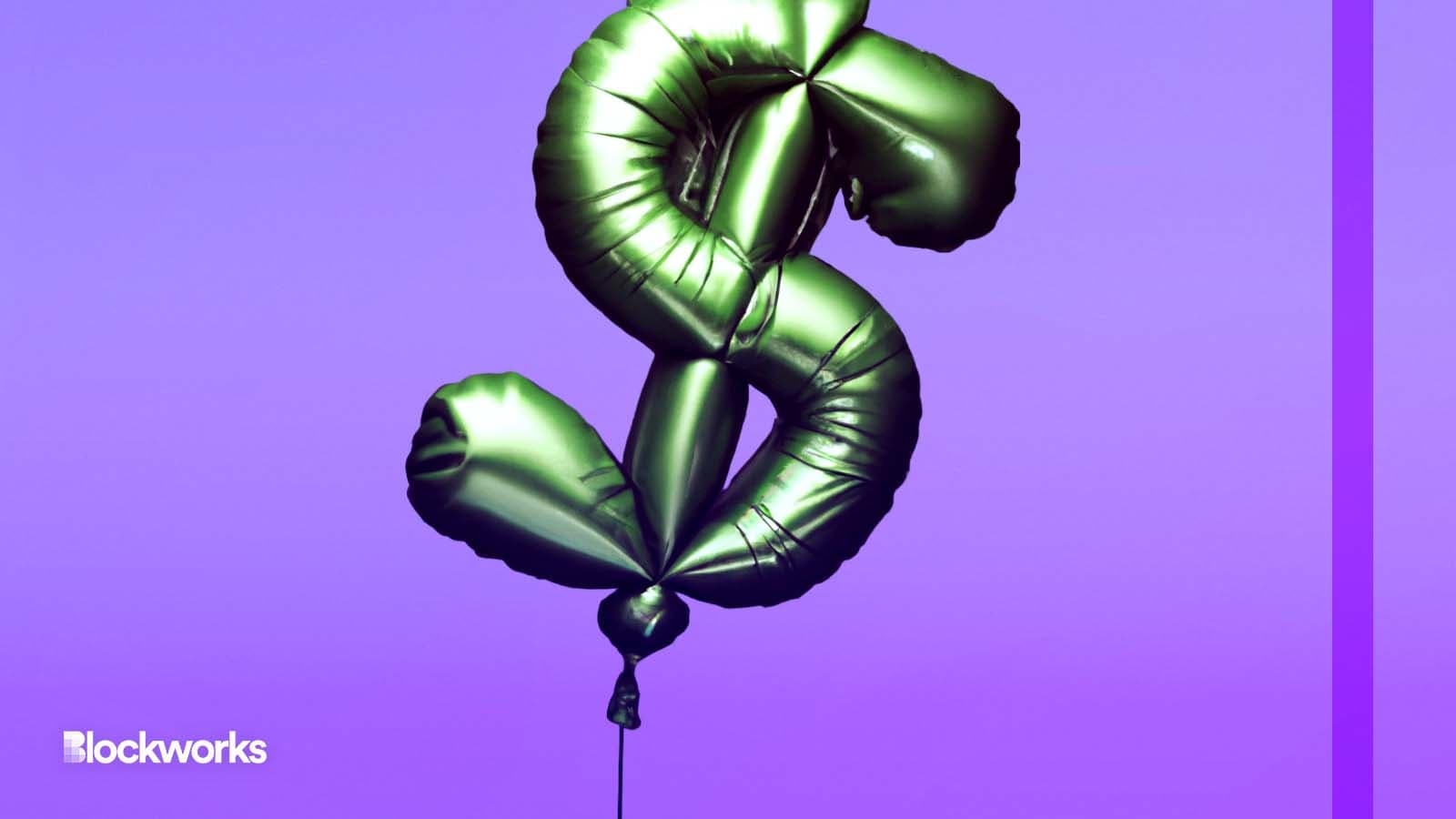 DALL-E modified by Blockworks
Bitcoin and ether rallied Tuesday morning on cooler-than-anticipated inflation data ahead of the Federal Reserve's interest rate decision. 
Inflation rose 7.1% year-over-year in November, coming in lower than analysts' expectations of 7.3%. Month-over-month inflation rose 0.1%, also beating expectations of 0.3%. 
Read more: What Is an Inflation Hedge? Finding Stability in Today's Market
Bitcoin, ether and stocks all rose following the data release. The S&P 500 and Nasdaq Composite index futures moved into the green, rising 3% and 4%, respectively. 
Tuesday's reading led "to a strong bullish move higher in bitcoin and other digital assets," Marcus Sotiriou, market analyst at GlobalBlock, said. 
"This is because the expected CPI of 7.3% would indicate that inflation is inflecting down convincingly, after decreasing for 2 months in a row, which would signal to the Federal Reserve that it could be time to stop raising rates," Sotiriou added. 
Fed expectations
Markets are still pricing in a 50 basis point interest rate increase on Wednesday, CME Group data shows. If all goes according to plan, major prices moves should be avoided. 
"Past FOMC meeting outcomes have always had the same effect; erratic swings in bitcoin prices," Daniel Keller, co-founder of Flux, said. "However, considering the current anticipation of a slowdown in the inflation rate, we might look forward to some market gains even as the year runs out."
"There's almost certain indication this week's FOMC meeting will raise interest rates by 50 basis points instead of 75 basis points, which calms the market bears a bit," Youwei Yang, chief economist at BTCM, said. "More importantly, we should pay closer attention to the final goal of the Fed." 
The Fed is currently on track to reach between 500 and 525 basis points in March or May 2023 and stop rate hikes, Yang said. An earlier stop would be bullish for markets, where a later stop or higher basis point goal could be bearish, she added.
Eyes will still be on employment data in the coming months, though, analysts said. A soft landing at this point is unexpected, Aneta Markowska, chief financial economist at Jefferies, said.
"It needs to convince the healthiest firms to freeze hiring, without pushing the weakest firms to lay off workers," Markowska said. "If history is any guide, the odds of achieving a positive outcome are low."
---
Don't miss the next big story – join our free daily newsletter.
---
Don't miss the next big story – join our free daily newsletter.