Crypto Custody Expands in UK, EU with Genesis, BBVA Switzerland
The registered cryptoasset business designation will help fuel Genesis' Custody business. BBVA's now allows clients to purchase ether in addition to bitcoin in European Union countries, the UK, Japan, Canada, Turkey, Israel and Latin America — but US citizens are excluded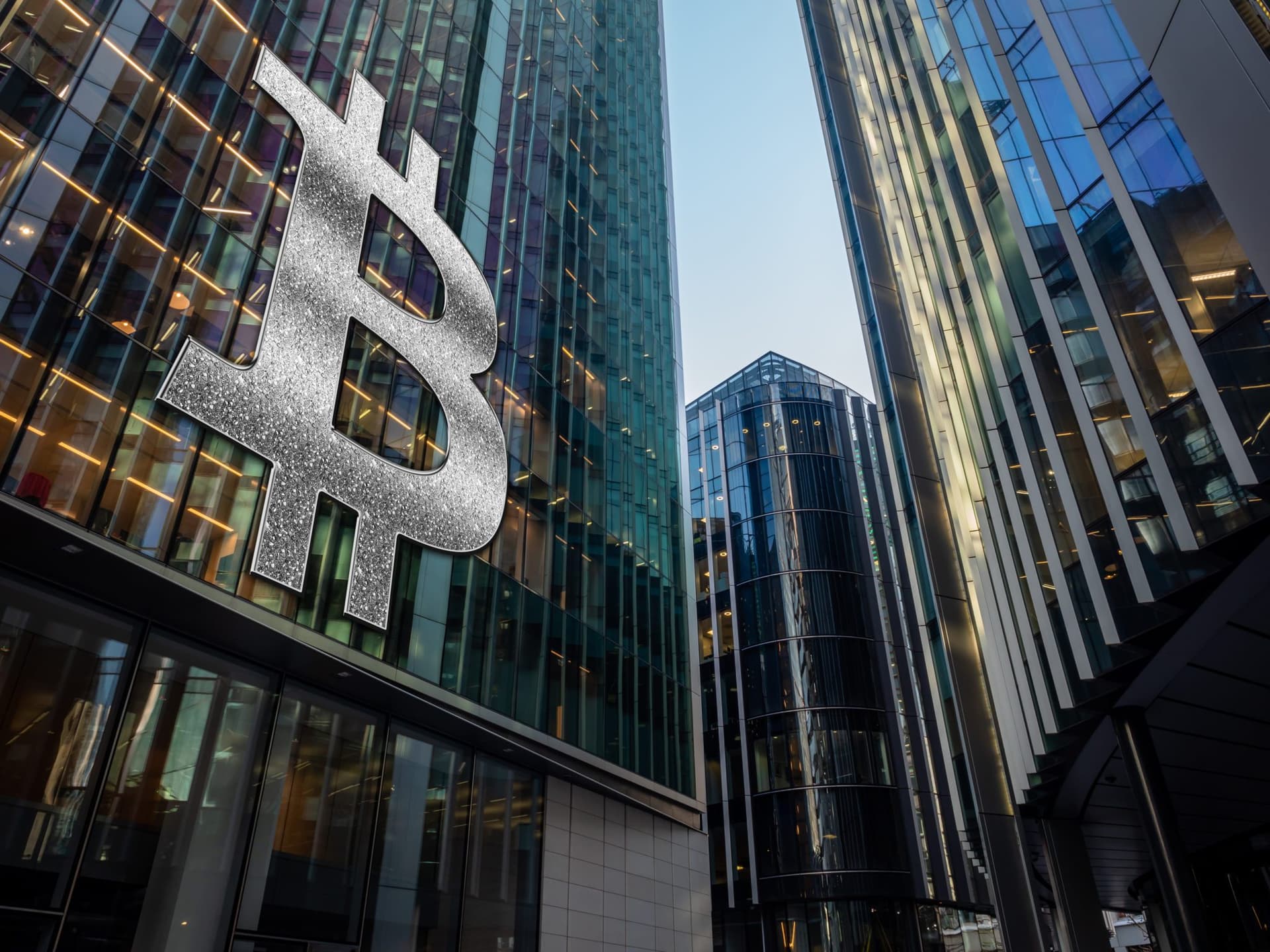 key takeaways
Genesis cleared a significant regulatory hurdle with Financial Conduct Authority (FCA) approval
Customers of BBVA Switzerland can now custody bitcoin and ether with the giant multinational bank
The secure custody of digital assets is a critical infrastructure component enabling banks to offer regulatory compliant services at scale. Many investors, whether individuals or companies, cannot bear the burden of self-custody of digital assets, which is why custodial solutions like Genesis' are key to allowing banks like BBVA to offer these assets.
Genesis Custody gets UK FCA OK
The digital prime brokerage Genesis Trading, a subsidiary of Digital Currency Group (DCG), announced Monday that the UK's Financial Conduct Authority (FCA) approved its Genesis Custody cryptoasset business. The FCA oversees about 51,000 financial services firms and financial markets in the country and has required crypto-related businesses to register since 2020.
Genesis noted that only "a handful" of the 24 companies that have completed the FCA registration process are providers of custody services.
The firm acquired Vo1t, a custody service provider based in London in May 2020, to form the basis of Genesis Custody. Since then, Genesis Custody has onboarded about 100 customers and achieved quarter-over-quarter growth of 50% in the third quarter of 2021, according to a statement. However, Genesis does not disclose examples of clients that custody with the firm.
"This is an important milestone in our strategy to deliver to institutional clients cryptocurrency services that are compliant with the regulatory framework," said Arianna Pretto-Sakmann, General Counsel at Genesis in the statement.
Genesis has obtained up to $600 million of insurance coverage, enough to cover all assets in its custody, according to the company website.
BBVA offers EU-wide custody for ether
BBVA Switzerland, the Swiss subsidiary of Spanish multinational financial services company Banco Bilbao Vizcaya Argentaria, announced that its New Gen account product will now allow customers to invest directly in ether.
BBVA is the first traditional bank in Europe to offer ether custody services directly through a retail account, according to a statement.
The wallet, in this case, refers to the custodial service of BBVA, which uses institutional infrastructure provider METACO for its custody needs and will manage the private keys controlling users' funds.
The bank points to the clear regulation and high adoption thresholds in Switzerland as the reason for offering this new service in the Confederation. The accounts will be available throughout Europe, but also Turkey and across Latin America.
---
Get the day's top crypto news and insights delivered to your inbox every evening. Subscribe to Blockworks' free newsletter now.
---